20,000 Species of Bees director: 'Children won't be happy if you force them into restrictive, limiting roles'
Exclusive: Estibaliz Urresola Solaguren speaks to Attitude about the critically-acclaimed Spanish drama film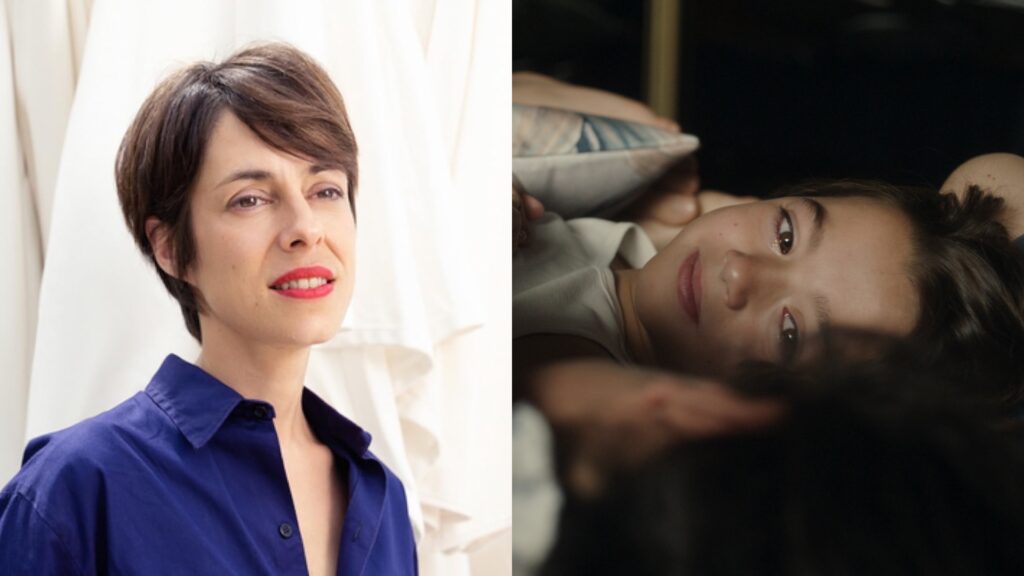 Estibaliz Urresola Solagure, the director of upcoming movie 20,000 Species of Bees, has spoken to Attitude about the "restrictive, limiting" roles society places on children.

Estibaliz's Spanish drama film follows the family of a child who transitions, and their experience living in a rural village. It stars 10-year-old Sofía Otero as main character Lucía and Patricia López Arnaiz as Sofía's mother, Ane.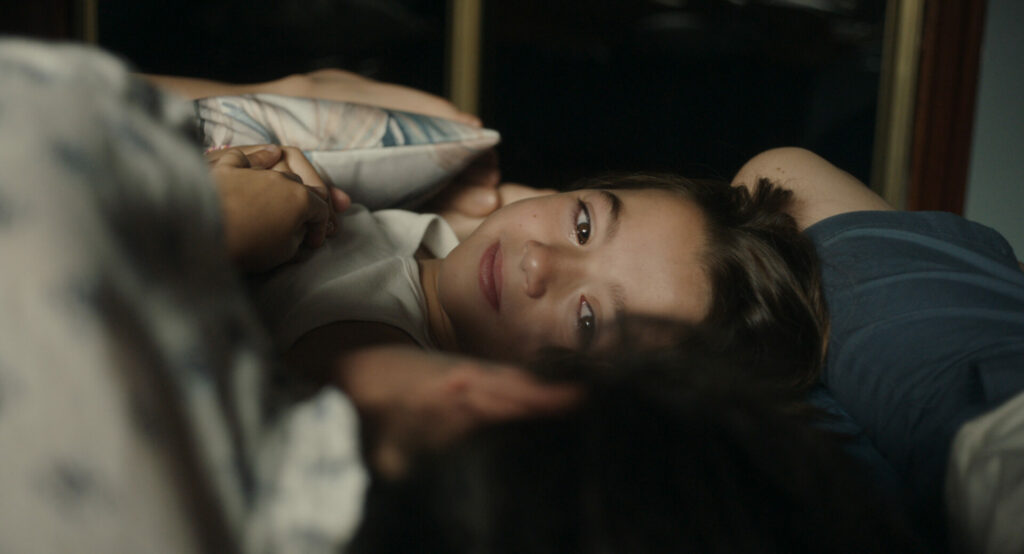 This year, Sofía won the Silver Bear for Best Leading Performance at the 73rd Berlin International Film Festival for the film, becoming the youngest person to win the award.
"For me the family is a microcosm of society" – Estibaliz Urresola Solaguren
When asked about Lucía's supportive great aunt in the film, and the importance of portraying someone of an older generation who is more open to the idea of Lucía's identity, Estibaliz said: "For me the family is a microcosm of society. I personally am from a big family. In this family in the film, which is also a big family, it's a multiplicity of perspectives.
"I tried to avoid simplifying or falling into lazy caricatures. Like, for instance, that old people are less open to this stuff. I tried to understand things from the standing point of each individual character.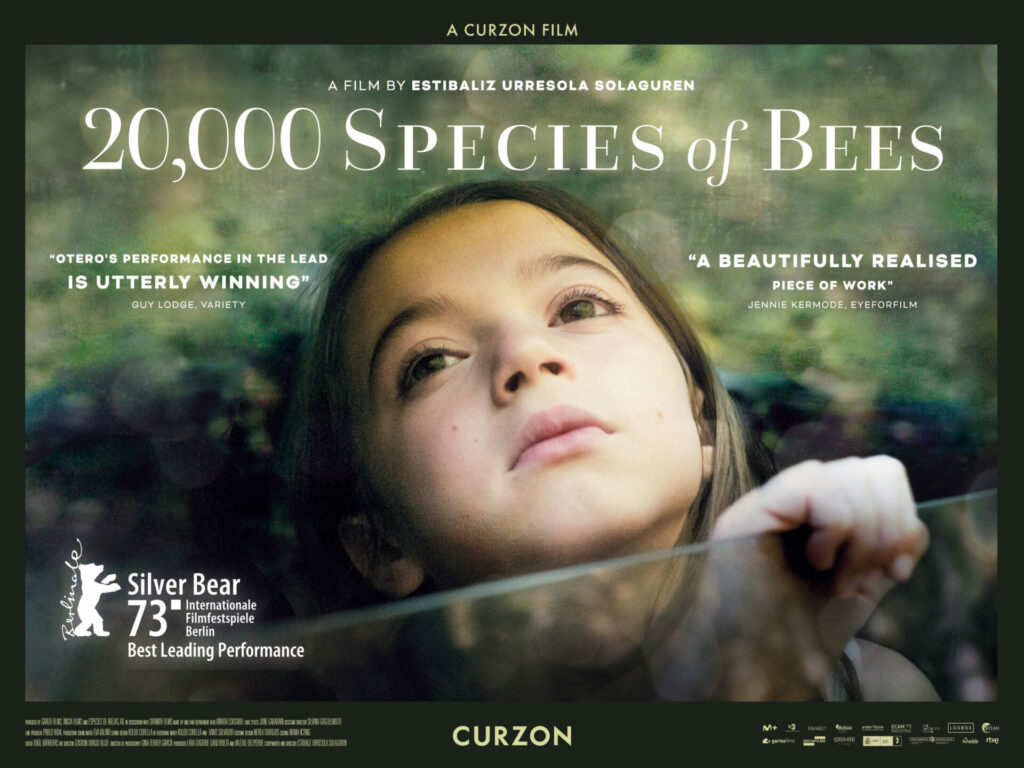 "Throughout the three generations in the film, there's always one member who is accepting or the situation, and one member who is less understanding. You see that, for instance, between the dad and the mum. The great aunt and some of the elderly women in the village. And even among the children as well."
Estibaliz went on: "Also in this characters who are less understanding, I wanted to understand where that came from, and be empathic towards that. For instance, with the dad, it isn't that he didn't accept this child. It's rather that he didn't want Lucía to suffer. In the name of love he was wanting to protect her. From his perspective, he doesn't want him to suffer."
"Children won't be happy if you try to force them into these restricting, limiting roles society has for them," added Estibaliz.
20,000 Species of Bees in released in the UK on 27 October 2023.