Michelle Visage on Celebrity Big Brother: 'I was trying to get Drag Race UK made!'
Exclusive: "They kept saying, 'Nobody will watch it'," says Michelle Visage in her Glam Squad sponsored by Superdrug video, as part of Pride with Attitude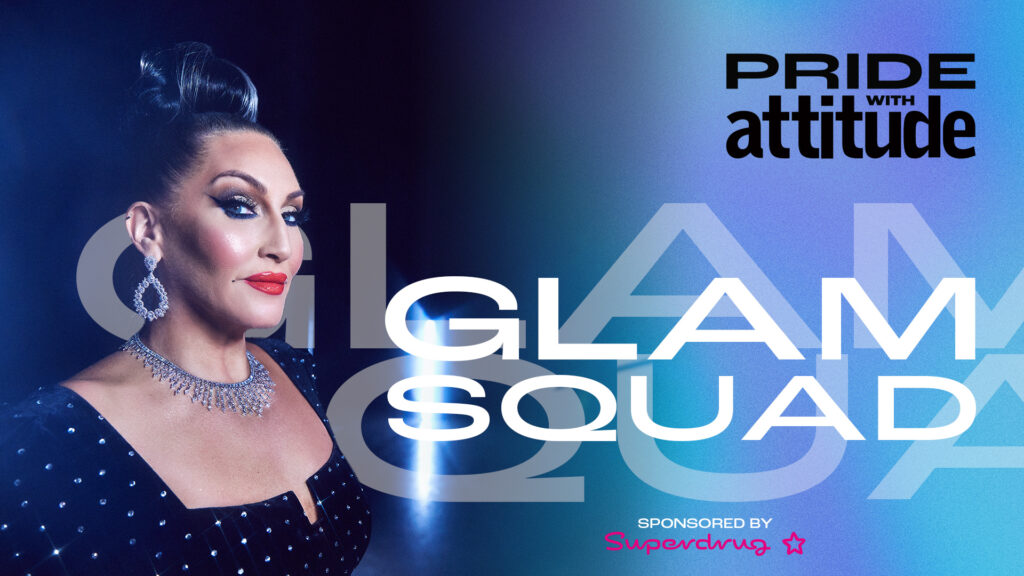 Michelle Visage has told Attitude her participation in Celebrity Big Brother was just a way to get RuPaul's Drag Race UK made.
Appearing in Glam Squad, sponsored by Superdrug, Michelle reviewed some of her past glam looks. This included looks from Seduction, Drag Race UK, and Celebrity Big Brother.
Presented with her promo shot for Celebrity Big Brother from 2015 Michelle revealed the reason she signed up for the show.
"[It] was to try and get RuPaul's Drag Race UK made. And it took five years after that to get it made because I would meet with commissioner after commissioner and they all kept saying 'No, it's too niche. Nobody will watch it.' I was like 'You don't get it, you don't know what's happening.'"
Never doubt Mother!
'I felt like The Birth of Venus'
Michelle Visage also discussed starting her "journey of my refinding myself" during the series one finale of RuPaul's Drag Race UK.
When shown an image of herself from the finale of Drag Race UK season 1, Michelle recalled her path of wellbeing.
"I felt like The Venus. The Birth of Venus. I had just been explanted. So, I felt like my journey of my refinding myself and my health was starting then and I felt really good about it."
Michelle Visage had breast implants removed in 2019 after they caused her health issues.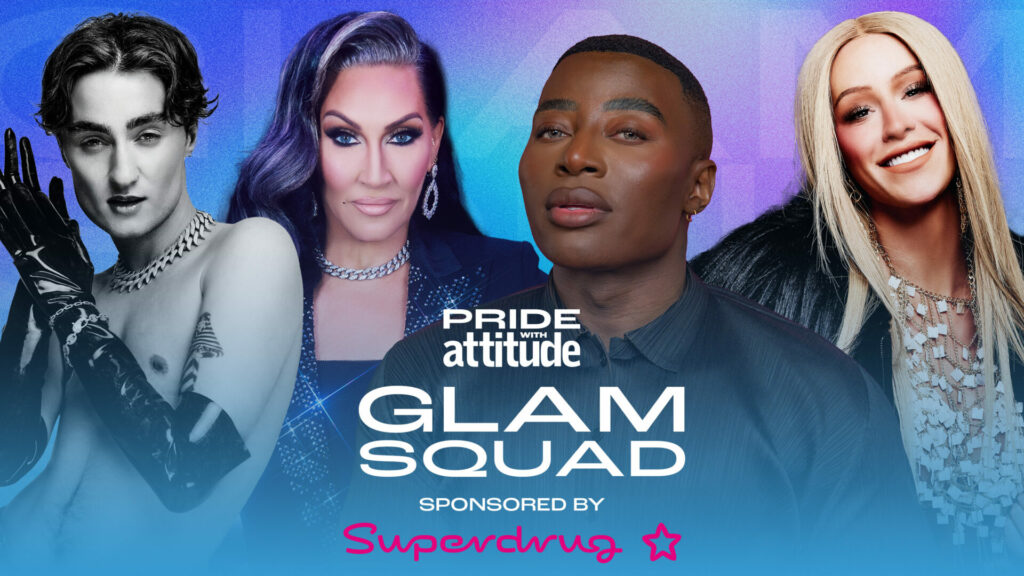 Also looking at the cover of Seduction's 'Heartbeat' single, Michelle explained she had a love of wet look hair and nails. She also expressed her love of a tan.
"Even though I was so pale but I felt tanned! I don't know, I just feel I look like a model. I mean, I didn't but I thought I did, was 20 years old."
Finally, Michelle remembered the drama of the shoot for Attitude Magazine in 2020 when she received the Ally Award,
"It was so over the top and we shot, we filmed that during lockdown, so we were in the [Camden] Roundhouse and it was just us and it was all open with lighting and it was quite a production but we had a really good time filming that."
Joining Michelle Visage in Glam Squad, sponsored by Superdrug is Drag Race's Gottmik, Gigi Gorgeous, and Plastic Boy.
The series is part of the Pride with Attitude digital festival, with videos appearing throughout June and July.