Trans and non-binary people running for office to counter anti-LGBTQ bills, says report
A record-breaking 1,065 out LGBTQ+ people ran for office in the United States in 2022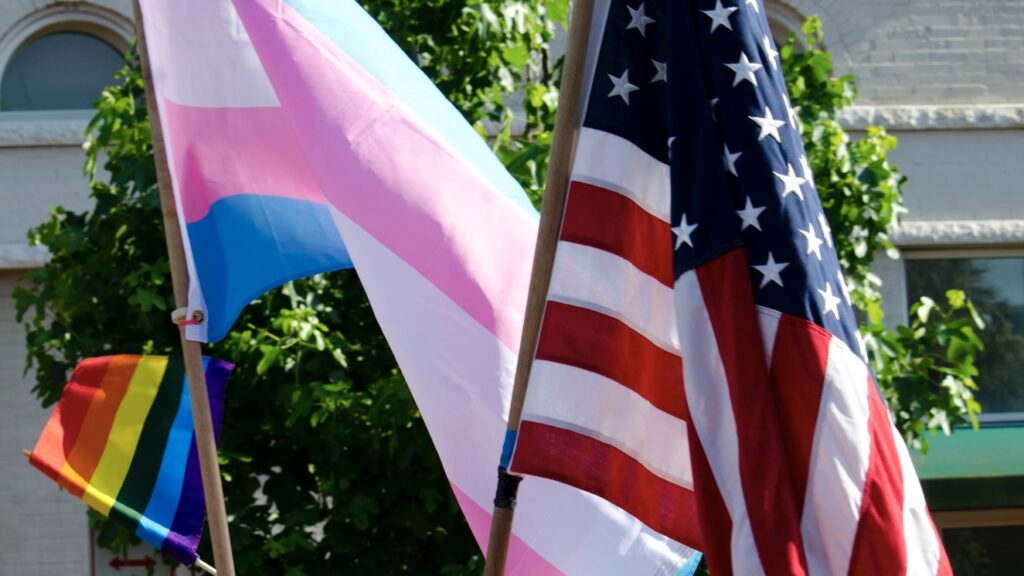 An "unprecedented" report has offered an insight into the LGBTQ+ candidates who run for the election cycle.
When We Run: The Motivations, Experiences and Challenges of LGBTQ+ Candidates in the United States has been published by The Victory Institute and Loyola Marymount University.
It examines the realities of LGBTQ+ people running for office and has detailed in equal parts the harsh realities and hopeful optimism for LGBTQ+ people.
For the report, a survey of 474 LGBTQ+ candidates, from 49 states, occurred between April 3 and May 17, 2023.
A record-breaking 1,065 out LGBTQ+ people ran for office in the United States in 2022.
Furthermore, 430 LGBTQ+ candidates were successful on Election Day.
However, the report is quick to point out that LGBTQ+ candidates face a plethora of ever-changing obstacles, especially trans and non-binary people.
The report also provides information about the motivations behind LGBTQ+ running in elections.
Nearly four out of five (79.3%) LGBTQ+ candidates run as they have a desire to make a change in their local community.
However, one in four said working on issues important for the LGBTQ+ community was a top motivation (25.1%).
"They can help build a more equitable America"
Almost half of LGBTQ+ candidates (45.8%) said a desire to increase LGBTQ+ representation in elected office was key.
Trans women (14.3%) and gender non-conforming, genderqueer, and non-binary candidates (10.3%) were the most likely to cite anti-LGBTQ legislation as a motivation to run.
The report details that this finding may be linked to the fact these groups have recently been the central targets for anti-LGBTQ bills.
Approximately eight in ten (79.6%) respondents feared running as an out LGBTQ+ candidate would increase the likelihood of harassment or attacks against them.
The report concludes: "Once in the halls of power, [LGBTQ+ candidate's] contributions are often public and clear, other times behind-the-scenes and unquantifiable. "
"The mission ahead is to increase their number, so together they can help build a more equitable America."