Uganda makes identifying as LGBTQ illegal in 'deeply repressive' bill
"President Yoweri Museveni must urgently veto this appalling legislation," said one campaigner.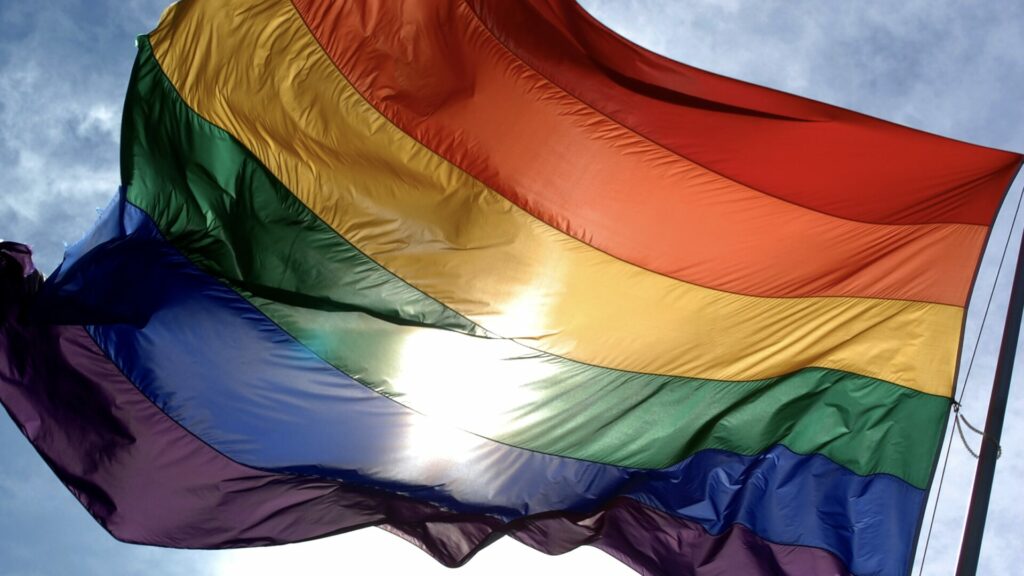 Uganda's Parliament has passed a horrifying new law that criminalises even identifying as LGBTQ.
The 2023 Anti-Homosexuality Bill passed on Tuesday (21 March) and now punishes identifying as LGBTQ with a life sentence.
People and organisations promoting pro-LGBTQ material and supporting LGBTQ causes and content can also face persecution.
Consensual same-sex relations are also criminalised in the new bill and could result in a 10-year prison sentence. Additionally, the bill includes a duty on people to report gay individuals, even friends, and family members.
Anyone convicted of grooming or child abuse – "aggravated homosexuality" – could face the death penalty.
This is regarded as one of the toughest pieces of anti-gay legislation in Africa. Yet, it was met with widespread support in Uganda's parliament.
"President Yoweri Museveni must urgently veto this appalling legislation"
Clare Byarugaba, LGBTQ+ Rights Activist, told the BBC that this bill is a further attempt to "drum up anti-gay rhetoric." Byarugaba claims it's an attempt "to divert attention from really what is important to Ugandans."
Tigere Chagutah, Amnesty International's Regional Director for East and Southern Africa, said: "President Yoweri Museveni must urgently veto this appalling legislation, which was passed following a rushed vote on Tuesday evening."
Chagutah describes the legislation as "deeply repressive" and warns it will "institutionalise discrimination, hatred, and prejudice against LGBTI people.
"[The bill will] block the legitimate work of civil society, public health professionals, and community leaders."
It will now go to Ugandan President Yoweri Museveni for assent. It's expected Museveni will approve the bill. Last week he called gay people "deviants."
The Ugandan Parliament has previously attempted to re-criminalise homosexuality after striking down the colonial-era 1950 Penal Act in 2014.
In May 2021, the Parliament attempted to criminalise "sexual acts between persons of the same gender."
However, in August of the same year, Museveni rejected the legislation saying many of its provisions were already covered in law.
In October 2019, 16 LGBTQ activists were arrested in Uganda on gay sex charges. It came amid an escalating government crackdown on the LGBTQ community.
Homosexuality is criminalised in more than 30 of Africa's 54 countries.