Troye Sivan: 'I used to be petrified people would think I was gay'
By Will Stroude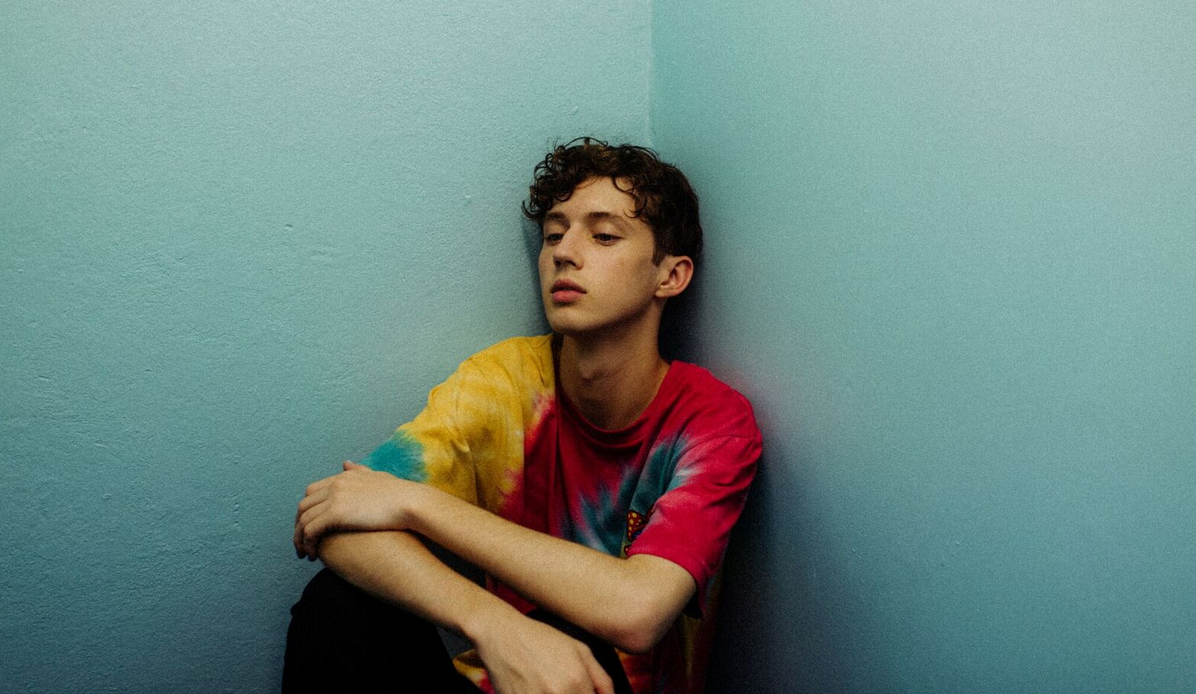 Troye Sivan has had an eventful two weeks after some nearly-nudes photos leaked online but not to be disheartened, the 21-year-old Aussie pop star poked fun at the incident with a range of limited edition underwear – that's the spirit, T.
In a new BuzzFeed video, Troye has answered the questions from fans which some touch on his life as an artist, his sexuality, and his own journey towards coming out.
Th e WILD singer revealsthat when he was thirteen, Miley Cyrus released a song called 'My Heart Beats For Love', which she later admitted was about her best friend, who was gay.
Being a young fan, Troye recalls thinking "Oh my god, why am I not that person," and later offers his own advice to young fans struggling with their own sexuality.
"I would say try not stress," he says. "I know that seems like such a silly thing to say, but really there are people in the world who 1,000% will love you just the way you are. So no matter what, keep that in mind. And good luck with everything."
He also talks about how he was "being driven crazy" whilst in the closest around his parents. Admitting that he constantly thought about how he was going to get the conversation started, eventually he just did it.
"It's so weird because it's one of those things you build up. I had built this up for like years in my head, and it was like two words, and it's over.
Now being out, Sivan realised not being openly gay restricted him to express himself in certain ways.
"I was petrified that anyone would ever think I was gay god forbid, and so, once I got over that I kind of could just let myself be."
"I realize that I'm kind of a different person that I thought I was."
Watch the full Q&A below.
More stories:
Watch 'Gladiators star David McIntosh change into his budgie smugglers (NSFW)
Get the look for less: Recreate the best celebrity looks from London Fashion Week