Taiwan grants same-sex couples full adoption rights
The Democratic Progressive Party calls the law a "monumental milestone."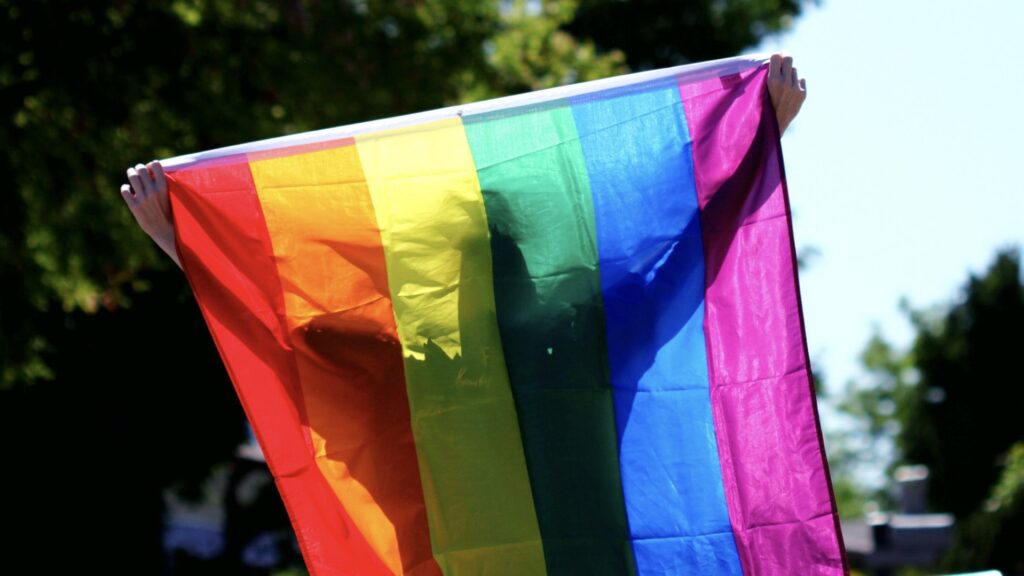 In a historic milestone, Taiwan has passed a law granting same-sex couples full adoption rights.
The bill comes an amendment to existing law, Same-Sex Marriage Act, was approved on Tuesday (16 May), CNN reported.
In 2019, Taiwan legalised same-sex marriage. In doing so, Taiwan became the first state in Asia to grant equal marriage rights.
However, the bill fell short when it came to adoption rights.
In Taiwan, only heterosexual couples and single people were previously allowed to adopt children.
Furthermore, this restriction meant if same-sex couples wanted to adopt a child, only one could register as the child's legal parent.
"I am very excited that we granted joint adoption rights to same-sex couples today," said Fan Yun. Yun is a lawmaker from the ruling Democratic Progressive Party (DPP), the party in Taiwan had campaigned for the amendment.
"Legally, we have finally returned same-sex couples to their children," Yun also added.
"Parental love is the same"
"Parental love is the same, and only through joint adoption can we protect the rights and interests of each other by law."
In celebration, the DPP also tweeted that the law is a "monumental milestone."
The Taiwan Alliance to Promote Civil Partnership Rights also commented. They called the decision a big step for achieving full marriage equality.
"Today's success shows that the consensus in Taiwan is to protect the human rights of LGBTI peoples and promote gender equality," they shared in a statement.