Straight man's alternative LGBT shirt proves masculinity is so fragile
By Will Stroude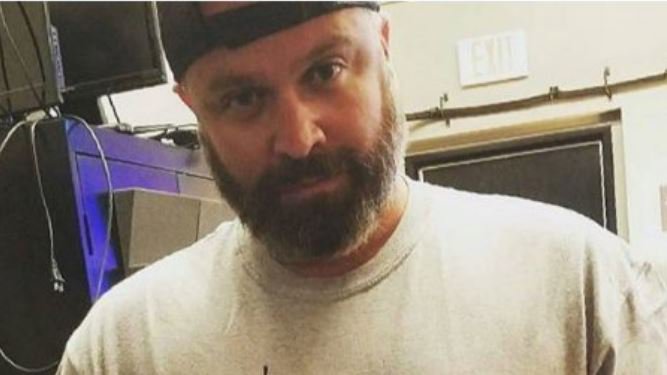 A right wing blogger in the US has decided to redefine the term LGBT with a shirt that proclaims the letters – which actually stand for Lesbian, Gay, Bisexual and Transgender – with stand for Liberty, Guns, Beer and Tits.
Your masculinity might be fragile, but is it "reclaim four letters so's the queers don't queer 'em up" fragile? pic.twitter.com/hYZSWFVS3Y

— Eric D. Snider (@EricDSnider) September 2, 2016
The shirt it being sold on a website called "Tactically Offensive", and includes other thoughtless and attention-seeking garments such as a t-shirt that reads "FUCK HILLARY" and another featuring a woman bent over, with the caption "MILFs demand action".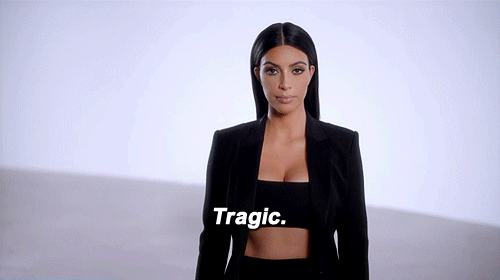 Each of the shirts features an American flag on the reverse, with the slogan, "the most patriotic way to say fuck you."
The blogger, who writes for alt-right website InfoWars.com also released a song explaining his new interpretation of the acronym. Y'know, just in case the crass illustrations weren't quite getting the point across.
https://twitter.com/Rambobiggs/status/771595917992468480
Check out some more of Joe Bigg's attention-seeking looks below:
https://twitter.com/Rambobiggs/status/771204944846217216
Check out the new #Killary shirt from @PE_designs and use promo code (Biggs) for 10% off. check out @TacOffensive pic.twitter.com/7qKox8t7YO

— Joe Biggs (@Rambobiggs) August 31, 2016
More stories:Tulisa talks new music, moving forward, and why G-A-Y feels like homeShirtless Britney fan gets caught putting on a 'Private Show' in the locker room – WATCH