Porn company buys Alexis Arquette sex tape from ex-lover – then destroys it
By Will Stroude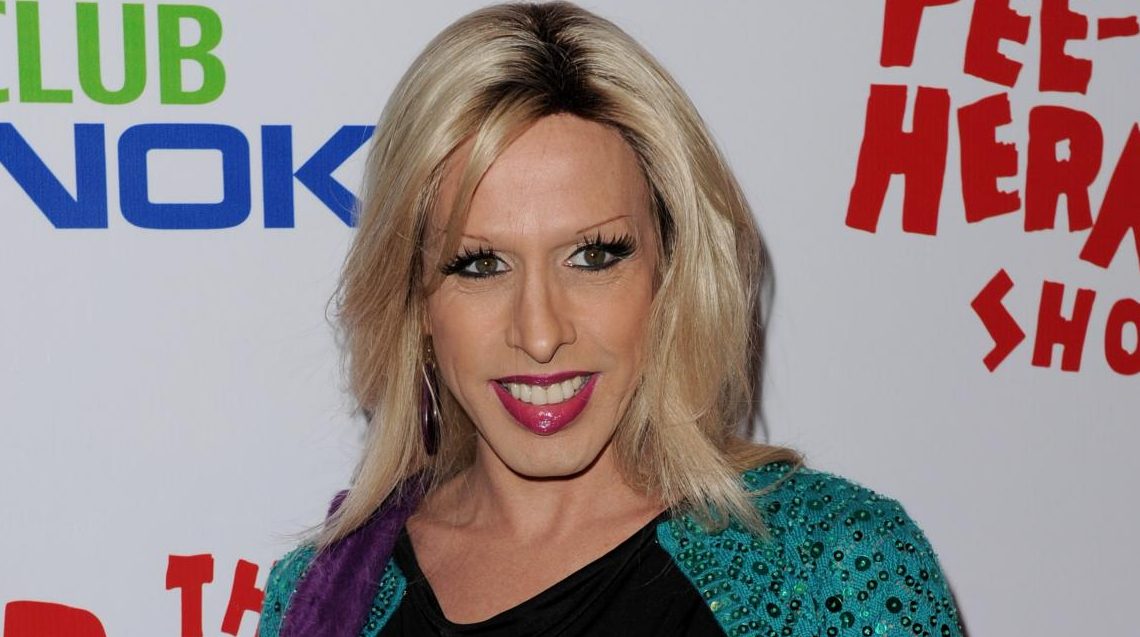 Just hours after Alexis Arquette passed away on Sunday (September 11), a former partner attempted to sell a sex tape featuring the actress and trans activist.
The 47 year-old Wedding Singer actress passed away in Los Angeles over the weekend after a lengthy illness, but just hours later, an unidentified man attempted to make money from her death by trying to sell an explicit recording of the star, reports to the Daily Mail.
However, one porn company chose to take action to preserve the LGBT+ campaigner's memory by buying the tape and proceeding to destroy it.
Porn company xHamster reportedly paid $25,000 for the rights to the video before getting rid of all copies.
Speaking to the Daily Mail, xHamster spokesperson Alex Hawkins said the company had paid the sum to to prevent Arquette's former partner from "smearing her memory".
"Ms. Arquette was an icon and activist in the trans community and we could not see someone smear her memory the way the selling party was trying to do," he explained. "We acquired the tape and subsequently destroyed all copies of it.
"We hope people will remember Ms. Arquette for the activist that she was and that her memory will continue to live on."
Arquette's family paid tribute to her the the immediate aftermath of her death, releasing a statement which described her as a "vanguard in the fight for understanding and acceptance for all trans people," and "a brilliant artist and painter, a singer, an entertainer and an actor."
More stories:
Pulse nightclub survivor dies at party just three months after deadly shooting
American Horror Story season 6 theme revealed as show returns to screens *SPOILERS*