Matthew Mitcham reveals what he thinks of transgender athletes competing at Rio Olympics
By Will Stroude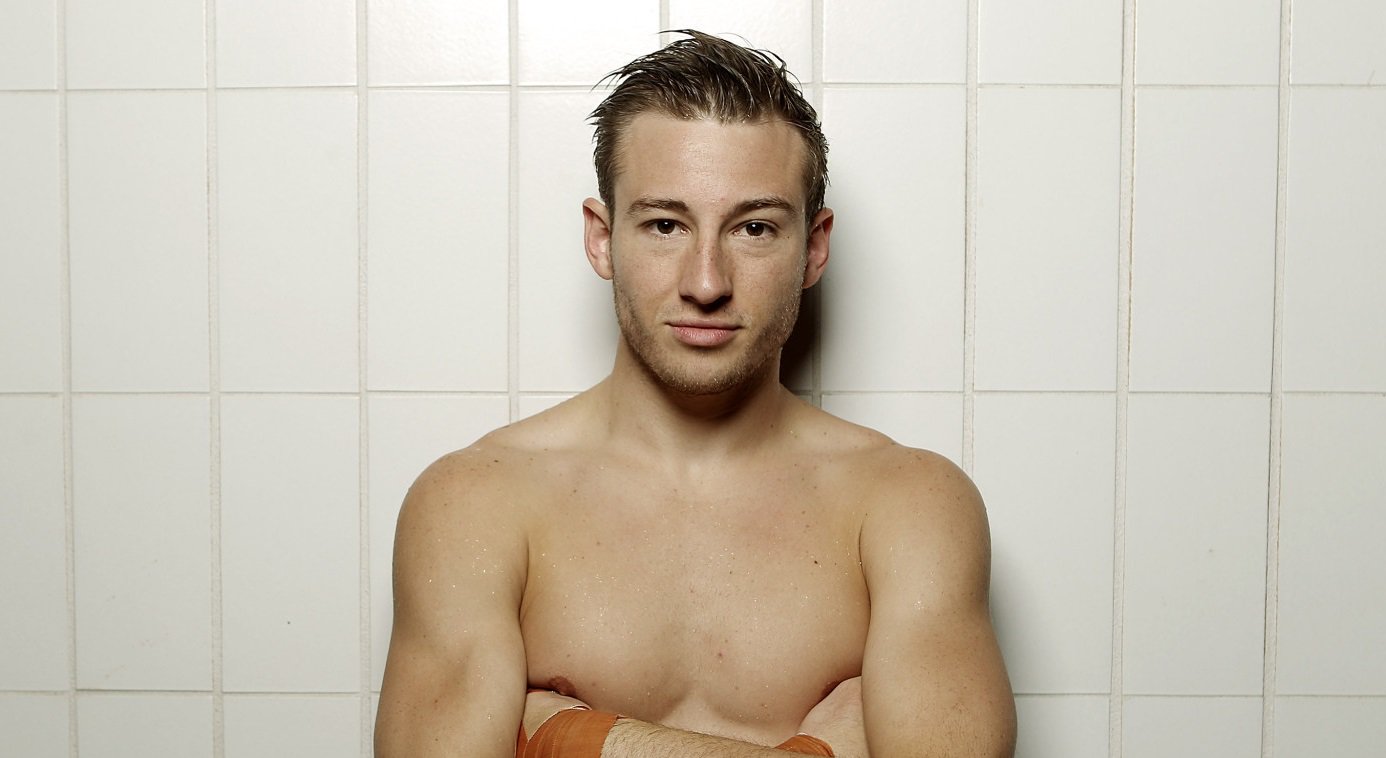 Matthew Mitcham was one of only 10 openly gay athletes to compete in the Beijing Olympic games back in 2008.
But with Rio just around the corner, the gold medal-winning former diving champ has taken to Instagram to celebrate another step forward for LGBT equality in sport – intersex and trans athletes will be able to compete under their true gender identity for the first time.
The post, which features a gif of the 28-year-old and a friend dancing with maracas, reads: "Personally, I'm very excited about the gender inclusivity of this Olympics with at least one intersex athlete and hopefully one trans athlete.
"I so wish this had happened during my time (or sooner) but it's a step in the right direction. I can't wait to see this evolution of sport."
In July, reports emerged that two trans men were set to compete on team GB in Rio, however it isn't confirmed whether the pair will be going forward to the Games, which kick off August 6.
Trans athletes previously had to have reassignment surgery followed by at least two years of hormone therapy to partake in athletic sporting competition. However, recent changes have removed all restrictions for transmen taking part in men's events, while transwomen will no longer require genital surgery, though they must have a low testosterone level.
Meanwhile, fellow diving star Tom Daley has also expressed his support for transgender athletes at the Olympics, telling us in a recent interview that the sporting word is "definitely going in the right direction pretty quickly" – click here to read our interview in full.
More stories:
Gogglebox's Stephen Webb talks wedding plans and why it's all about the rings
Joe Jonas reveals which brother is most well-endowed – WATCH