LGBT insurance provider Emerald Life to fund Stonewall youth programme
By Will Stroude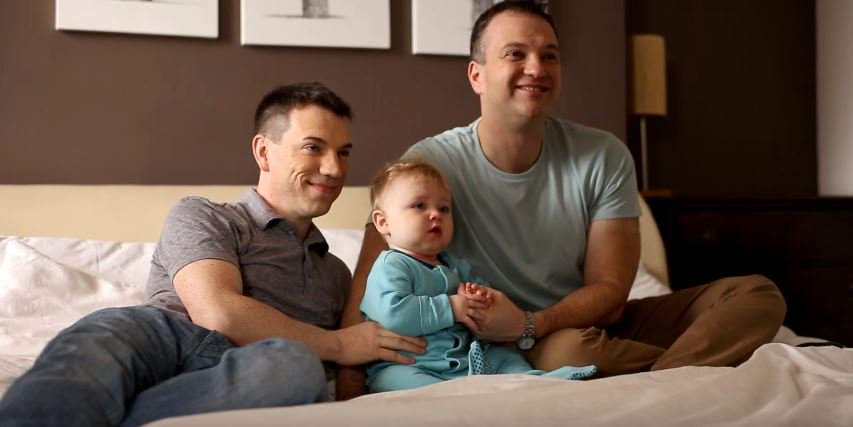 , the UK's insurance provider for the LGBT Community has today pledged further support to lesbian, gay, bi and trans equality, this time with charity Stonewall and it's programme aimed at helping young people become the role models they wished they could have seen growing up.
Designed to empower and inspire, young people participating will be encouraged to step up as an LGBT role model, increasing their confidence and self-esteem whilst offering techniques that will allow them to be an influential 'change they wish to see in the world' and developing a close network of peers creating a support system.
Emerald Life's Chairman, Steve Wardlaw has said: "Stonewall is a superpower where LGBT equality is concerned. We are thrilled to be supporting them by sponsoring this Role Model programme.
"We know the delegates of the course will return to their respective environments and play a major part in creating more inclusive workplaces. We are pleased to be helping and supporting Stonewall create a better tomorrow for LGBT people."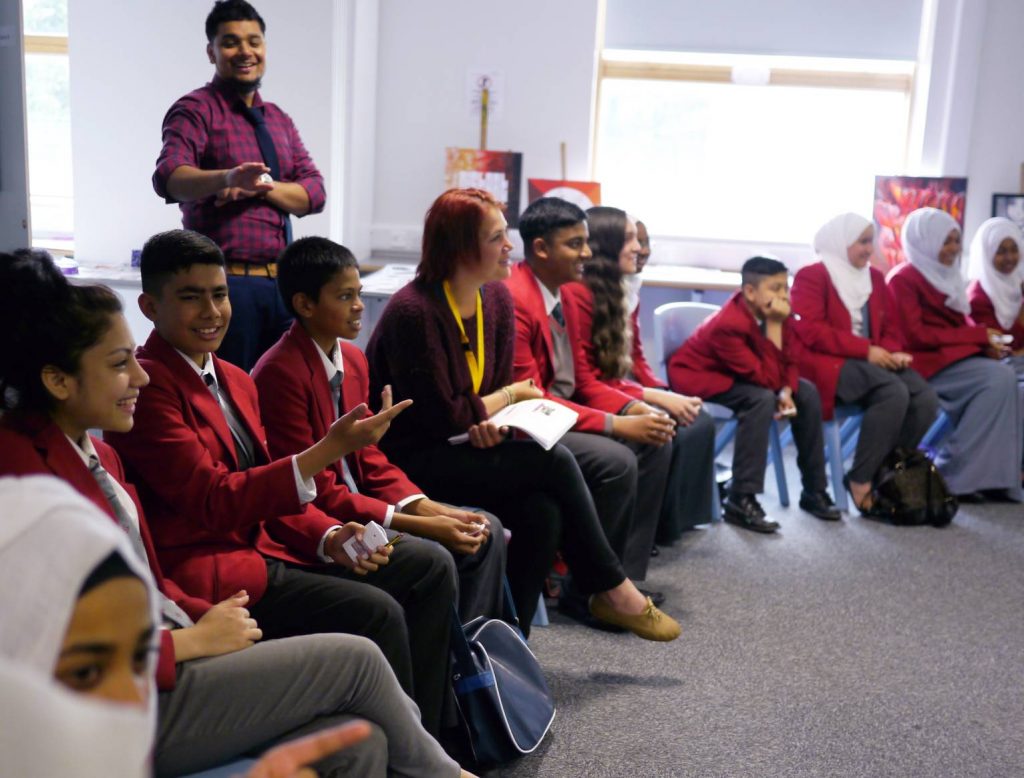 Emerald Life has also supported the 'Diversity Role Models' whole-school programme aimed at tackling homophobia within the South London area.
Director of Empowerment Programmes at Stonewall Nick Corrigan added: "Visible LGBT role models are a vital means for empowering individuals and changing hearts and minds. Stonewall's Role Models Programme does just that, and gives lesbian, gay, bi and trans people across Britain the tools to inspire and support others, and work towards a world where all LGBT folk are accepted without exception.
"We are thrilled that Emerald Life has so generously supported one of these programmes, which will no doubt contribute to real positive change for lesbian, gay, bi and trans equality."
The support for the programme furthers Leading LGBT Provider Emerald Life's commitment to improving the lives of all members of the LGBT community, and is supported by positive results from previous programmes, where 86% of participants thanked the course for allowing them to make positive change in the workplace.
Since it's launch earlier this year, Emerald Life has partnered with three other major charities in all different sectors to ensure maximum support to those who need it.
The insurance provider is partnered with 'Diversity Role Models' providing whole-school anti-homophobia training to a South London School as well as supporting the LGBT Parenting Organisation P3 and funding an internship with the Albert Kennedy Trust, a charity that works with homeless LGBT people.
Emerald Life launched in March 2016 and offers a range of insurance products specifically designed with the LGBT community in mind. To find our more visit emeraldlife.co.uk. For more information on Stonewall visit stonewall.org.

More stories:
Lady Gaga's top 10 best music videos
Man leaves TripAdvisor review complaining about the amount of gay couples in Gran Canaria