Hollyoaks' Kieron Richardson opens up about IVF struggles
By Josh Lee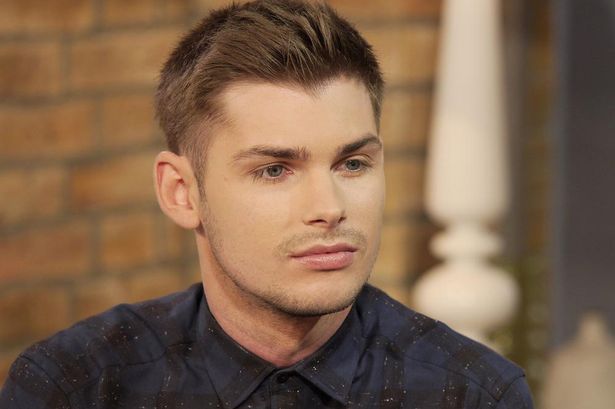 Hollyoaks' Kieron Richardson has revealed that he and husband Carl Hyland have encountered problems while trying to start a family.
The couple have been trying to conceive through a surrogate, but have had four unsuccessful attempts so far.
"We were hoping to have a baby this year," the 30-year-old told The Mirror.
"Unfortunately, like anyone who is trying for a baby through IVF – whether they are gay couples or not – it is a lottery.
"The statistics when we first started it were a 70% success rate. We have tried it four times, with the same surrogate mum, and we have fallen into that 30% bracket of it not working.
He added: "But we have not given up the fight and are still continuing. We are going to keep trying until it is successful."
Despite the setbacks, Kieron is adamant that he will continue to try using the same surrogate mother, saying: "Everyone is fit and healthy, yet it's just not working.
"We won't look for another mother. It is just one of those things. We won't stop until we have our baby."
Queen Elizabeth's cousin comes out as gay
Transparent's Jeffrey Tambor please: "give transgender talent a chance" at the Emmys