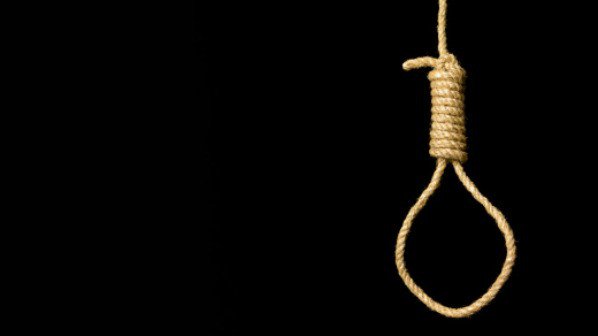 A gay 19-year-old teenager in Iran was executed after being convicted of raping another boy.
Hassan Afshar was arrested in 2014 at the age of 17 along with two other youths when authorities received complaints accusing them of forcing another teenage boy into sexual intercourse.
Afshar insisted that the acts were consensual and that the complainant's son had willingly engaged in the sexual activities before but the execution went ahead.
Amnesty International have revealed that Afshar had no legal representation during the two-month trial following his arrest.
"Hassan Afshar was a 17-year-old high school student when he was arrested. He had no access to a lawyer and the judiciary rushed through the investigation and prosecution, convicting and sentencing him to death within two months of his arrest as though they could not execute him quickly enough."
In Iran, same-sex anal intercourse can face different punishments depending on whether they're 'active' or 'passive' partners and can lead to execution, public flogging or fines.
Hassan Afshar became the first child offender to be executed in Iran this year. Amnesty states that 75 child offenders were executed between 2005 and 2015 and 160 remain on death row in Iran for crimes committed when they were under 18.
More stories:
Meet the out and proud gay men representing their country at the Rio Olympic Games
Carly Rae Jepsen talks new music, Brighton Pride, and why she's become the queen of f**king everything