France lifts lifetime ban on gay blood donation
By Will Stroude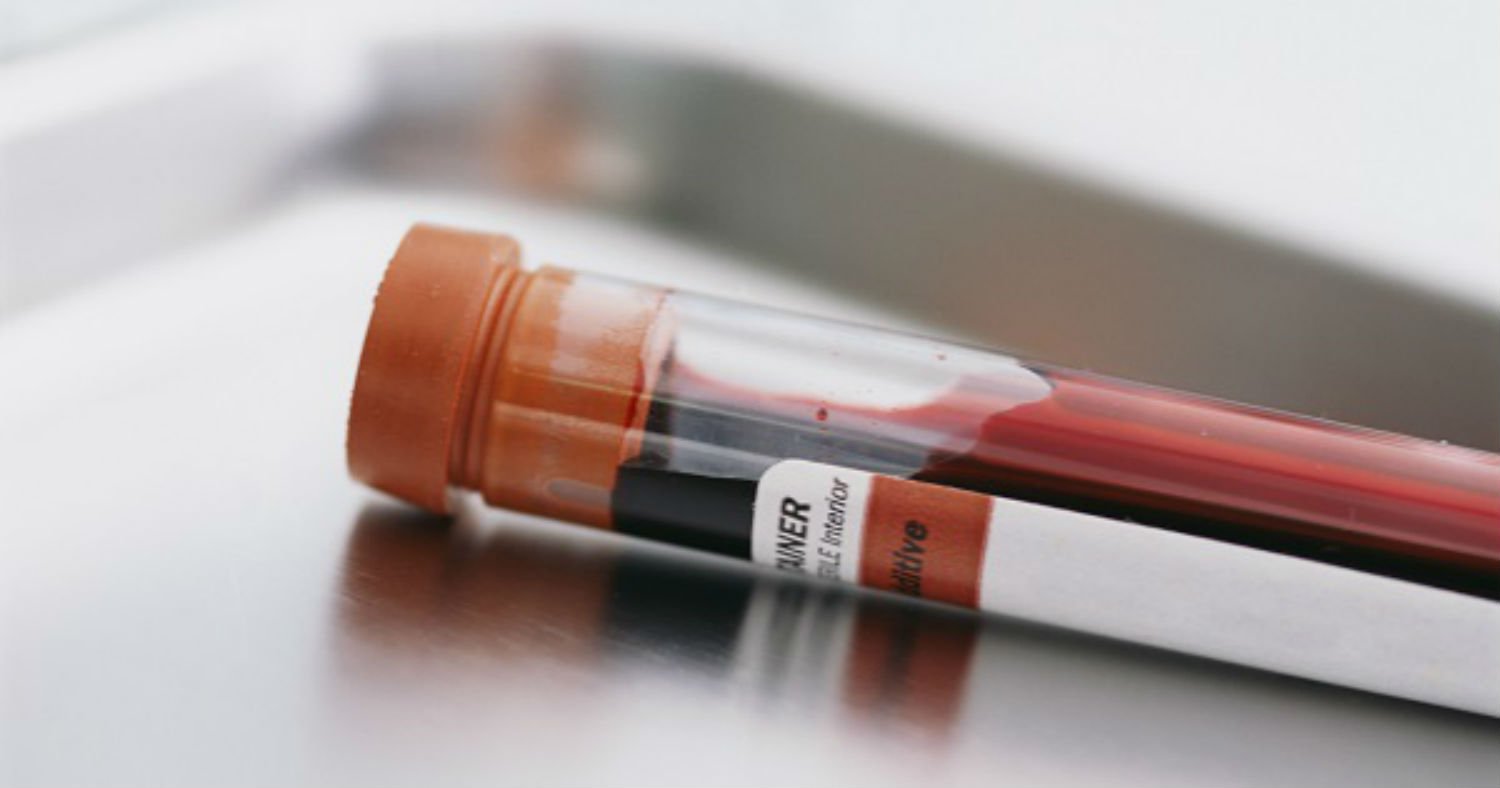 The French government have removed a lifetime ban on men who have sex with men (MSMs) donating blood this week.
The policy change, which will see a 12 month deferral period introduced for blood and a four month period for plasma, has been welcomed by equal rights organization IGLA Europe, who said in an interview with France 24 that the change "shows that men who have sex with other men are becoming less stigmatised".
However, the group also voiced concerns that forcing men who sleep with men to abstain from sex for a full year would continue to prevent many from giving blood anyway.
"A year is a very long time, and will probably mean that a lot of men who have sex with other men will opt out of donating blood because of it", the group said, suggesting that "four months would be more reasonable".
Adopting the 12 month deferral policy brings France in-line with British rules on blood donation, which have allowed men who sleep with men to donate after a 12-month period of abstinence since 2011.
In late 2015 ,the British Government announced a review into the 12 month ban. This comes after calls from politicians and campaign groups alike, as the number of blood donors has dropped by 40% in the lat 10 years.
The ban on men who sleep with men donating blood was temporarily lifted in Orlando after June's mass shootings, following criticisms that gay and bi men were unable to donate to members of their community who were in need.
More stories:
Theresa May: What you need to know about the LGBT rights record of Britain's next PM
Eastenders: Shock plot twist for Ben Mitchell set to rock Albert Square – spoilers