'Eggheads' star CJ de Mooi arrested on suspicion of murder
By Will Stroude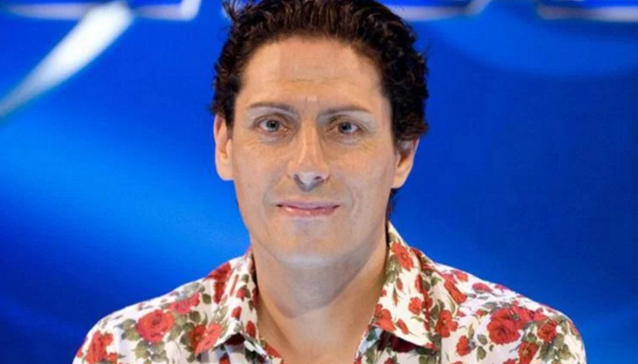 Former Eggheads star CJ de Mooi has been arrested on the suspicion of murder.
The 46-year-old television personality, real name Joseph Connagh, was arrested Heathrow Airport on Wednesday (September 21) after a European Arrest Warrant was issued in the Netherlands, The Mirror reports.
Connagh is set to appear at Westminster Magistrates' Court today.
The Metropolitan Police said in a statement: "A man was arrested at Heathrow Airport on Wednesday, 21 September on a European Arrest Warrant issued in the Netherlands in relation to an allegation of murder.
"Joseph Connagh, 46, self employed, of Monmouthshire appears in custody at Westminster Magistrates' Court on Thursday, 22 September."
Last year, Connagh confessed in his autobiography that he believed he may have killed a man who attempted to rob him while he was living on the streets on Amsterdam in 1988.
The former BBC panellist said that after the man threatened him with a knife and told him to empty his bag, he "snapped" and flew into a rage, "knocked the knife out of his hand and threw him in the canal.
"I fully suspect I killed him," he wrote. "I've no idea what happened to him."
More stories:
Gay boyband fan fiction inspires racy new web series – WATCH
Get the look for less: Recreate the best celebrity looks from London Fashion Week