Controversial gay journalist Milo Yiannopoulos permanently banned from Twitter
By Will Stroude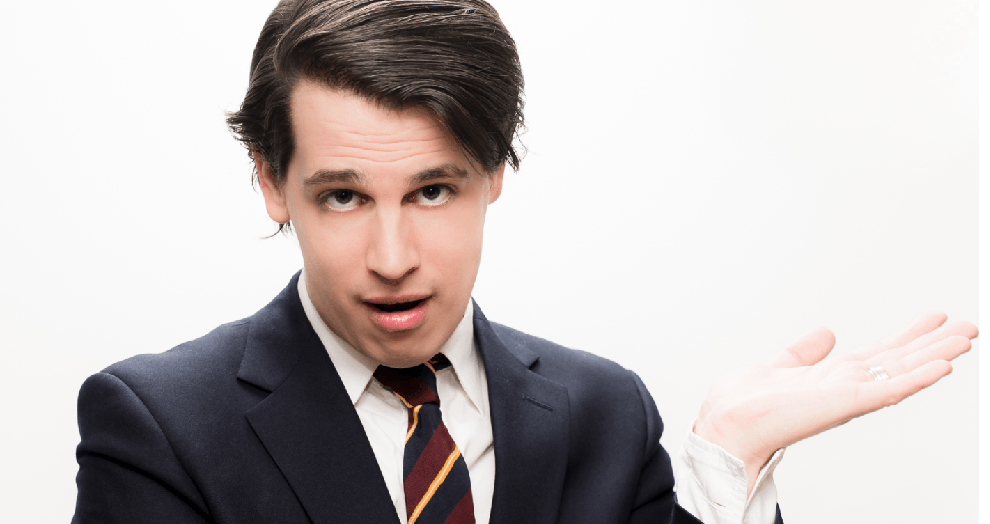 Twitter has handed a permanent ban to controversial gay journalist Milo Yiannopoulos over his role in the torrent of racist and sexist abuse directed at Ghostbusters actor Leslie Jones this week, which led to her quitting the platform.
Yiannopoulos, who dropped out of both Manchester university and Cambridge university before founding tech journalism platform The Kernal, has previously described feminism as "cancer", rape culture as "fantasy", and called for the LGBT movement to exclude trans people.
Breibart's technology correspondent, who refers to US presidential candidate Donald Trump as "daddy" and previously denounced equal marriage before later changing his mind, previously said: "It seems like any time you hear about about an LGBT person causing a scene, it's a transsexual".
The 32-year-old has been accused many times of setting his Twitter followers on people from a range of marginalised groups, particularly trans people, but it was claims that he helped to spur on harassment towards Leslie Jones, after he called her "barely literate" and referred to her as a man, that saw him booted off the site for good.
Jones quit Twitter yesterday (July 19) following the foul torrent of abuse, which saw her repeatedly compared to a monkey by trolls.
Yiannopoulos responded to the news in a tweet, writing: "If at first you don't succeed (because your work is terrible), play the victim", adding: "EVERYONE GETS HATE MAIL FFS."
Exposing I hope y'all go after them like they going after me pic.twitter.com/ojK5FdIA0H

— Leslie Jones 🦋 (@Lesdoggg) July 18, 2016
— Leslie Jones 🦋 (@Lesdoggg) July 18, 2016
I just don't understand pic.twitter.com/N9xWoXPttu

— Leslie Jones 🦋 (@Lesdoggg) July 18, 2016
I leave Twitter tonight with tears and a very sad heart.All this cause I did a movie.You can hate the movie but the shit I got today…wrong

— Leslie Jones 🦋 (@Lesdoggg) July 19, 2016
However, the tables appear to have been turned after Yiannopoulos, who has been suspended from Twitter in the past over his controversial remarks, was handed a permanent ban.
Speaking to BuzzFeed at the GOP convention in Cleveland yesterday (July 19), Yiannopoulos condemned Twitter, saying "they made a very dumb decision right before I had the eyes of the world media on me. I think they're going to come to regret it."
He added: "Anyone who believes in free speech was sent a very powerful message today, which is that you're not welcome on Twitter."
While some weren't happy to see the blogger taken offline, a number of Tweeters have taken to the site to celebrate Yiannopoulos's downfall.
https://twitter.com/KassyDillon/status/755587646475407360?ref_src=twsrc%5Etfw
https://twitter.com/scrowder/status/755604167545221121?ref_src=twsrc%5Etfw
https://twitter.com/prasejeebus/status/755624883233648642
Fun Fact: No one is stopping Milo from saying whatever he likes, Twitter just chose not to let him do it here. #MiloGotBannedParty

— Kragar🌻 (@Kragar_LGF) July 20, 2016
https://twitter.com/DarkCityJane/status/755600105181290497
#MiloYiannopoulosGotBannedParty pic.twitter.com/t8CK5w6dLP

— Lee Mcveigh (@LeeMcVeigh) July 20, 2016
More stories:
Tom Daley reveals how he came out to his mum
Straight model who starred in gay porn with twin bother admits it 'ruined' their relationship