Church of England clergy call for 'greater inclusion' for LGBT people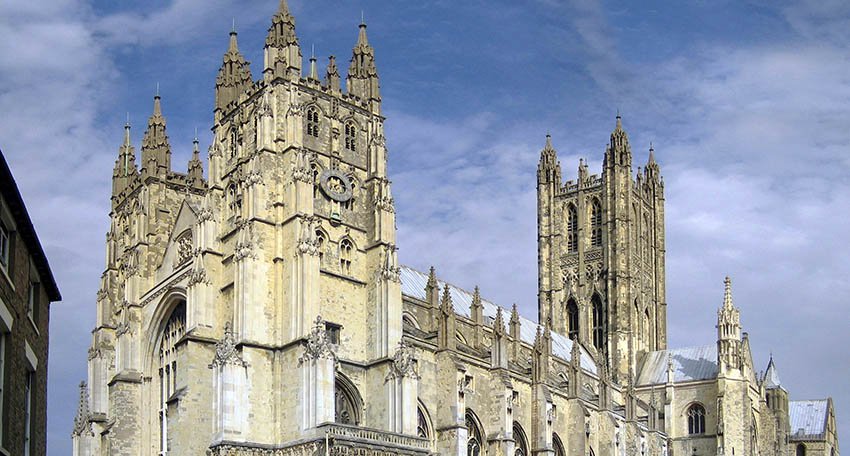 A number of clergy have come together and signed a letter to the Church of England calling for it to do more to help LGBT people in the church.
According to BBC News, the letter was sent to the Sunday Times and calls for the church to do more to accept LGBT people.
The letter says that bishops should be bold and should allow gay people to celebrate "without fear and in openness." It reads:
"Many in our parishes have already made that move and it is time to respect that a diversity of theology within the Church now exists and that there is more than one understanding of what a faithful Christian may believe on these issues."
"As you meet to discuss, we seek from you a clear lead that offers a way forward to greater inclusion that will enable those parishes that wish to do so to celebrate the love that we have found in our wives and husbands."
"We hope for an outcome that will enable those who wish to do so to publicly celebrate were we see God at work in the lives of our congregations without fear and in openness."
The letter comes after Bishop Nicholas Chamberlain was forced to speak publicly about his sexuality after a newspaper threatened to out him.
More stories:
Pokémon Go gets its own X-rated gay porn parody
Tulisa talks new music, moving forward, and why G-A-Y feels like home