Caitlyn Jenner gets personal in her new video for H&M – WATCH
By Josh Lee
has opened up about discovering athletics – and discovering herself – in a new video for H&M.
The Olympic champion took viewers on a journey from childhood to the present day, starting with how her gender issues affected her formative years:
"When you have gender issues, you have a tendency to isolate yourself from people, and you're certainly afraid to tell anybody", she said of her childhood, adding that discovering her athletic talent was a "turning point" in her life.
She also described sports as a "wonderful diversion from myself".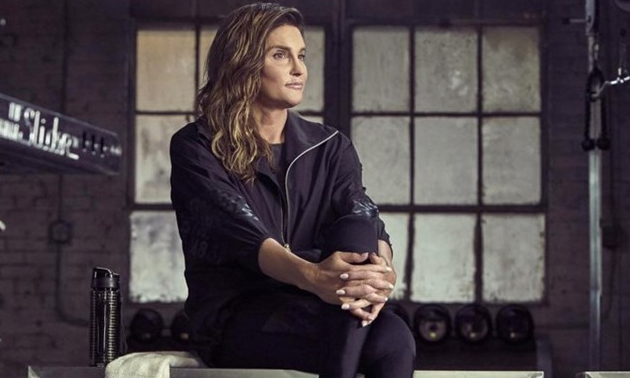 Despite her incredible athletic career, The reality TV star described having a family as her "greatest accomplishment" joking that her gold medal is "great for show and tell with the kids" in the video, which is accompanied by various shots of Jenner from throughout her life.
In a poignant moment, Jenner relives the moment she saw herself during the shoot for her iconic Vanity Fair cover, saying "this is the first time I've ever seen myself".
"This person who has lived inside me all my life, there she was for the first time".
"That's the biggest victory of all – to wake up in the morning and just be yourself".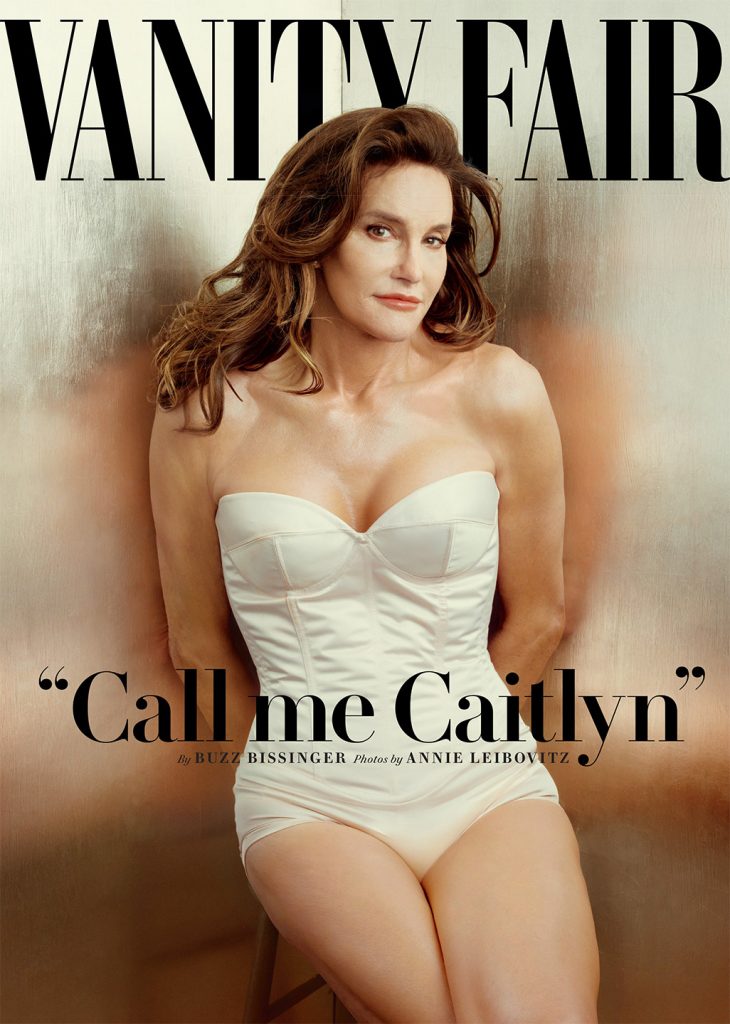 Check out the video below:
More stories:
Russel Tovey flashes his abs on Instagram
Todrick Hall enlists Willam, Kim Chi and more for star-studded new music video – WATCH