National Lottery to give more than £400,000 to support LGBTQ+ youth groups
The initiative is set to help support around 16,000 pupils across 1,600 secondary schools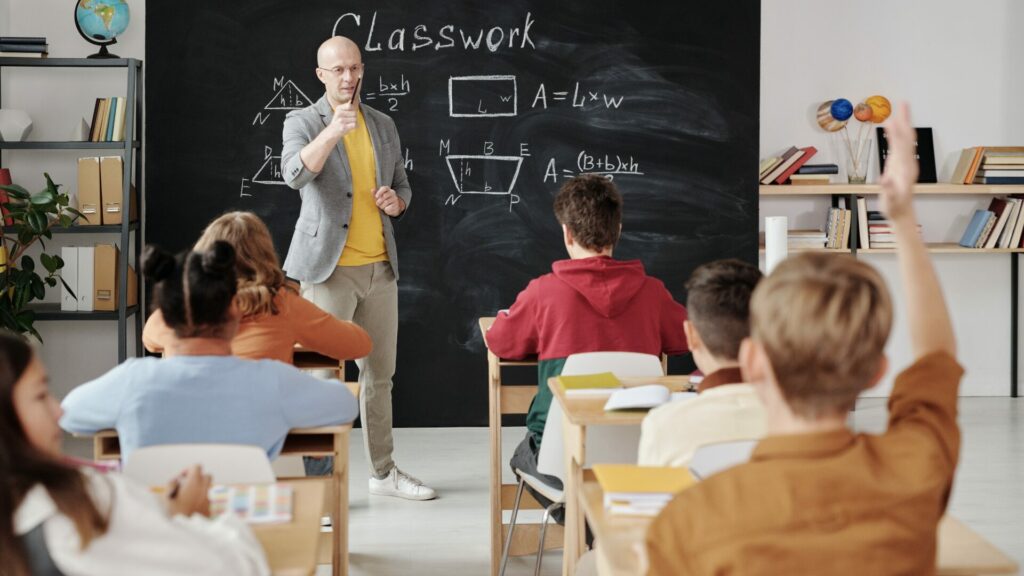 The National Lottery Community Fund is supporting the LGBTQ+ youth charity, Just Like Us, with its Pride Groups Programme.
Founded in 2016, the charity works with schools and young people to improve educational access and create safe spaces.
On Wednesday (13 September) it was announced that over three years the National Lottery Community Fund, which distributes money raised by lottery players, will give £435,250 to the charity.
The financial grant will help Just Like Us bolster its Pride Groups programme, a national network of lunchtime or after-school clubs. They provide safe places for LGBT+s and allies to meet, learn and get support.
Pride Groups receive tailored support and ready-to-go resources from Just Like Us.
Additionally, both school staff and student leaders benefit from expert training on how best to support LGBT+ young people.
The initiative is set to help support around 16,000 pupils across 1,600 UK secondary schools.
"It's so important to provide a safe space for LGBT+ students"
In a statement, Laura Mackay, Chief Executive of Just Like Us said the funds will "transform" the Pride Groups programme.
Mackay noted the money would help pupils become better allies and feel connected to the community.
"All young people deserve to feel that school is a safe place where they are supported to be themselves," she continued.