Tory MP 'by no means done' with the fight for 'conversion therapy' ban
Exclusive: "Once again I call on the Government to do the right thing by banning 'conversion therapy'," Alicia Kearns has said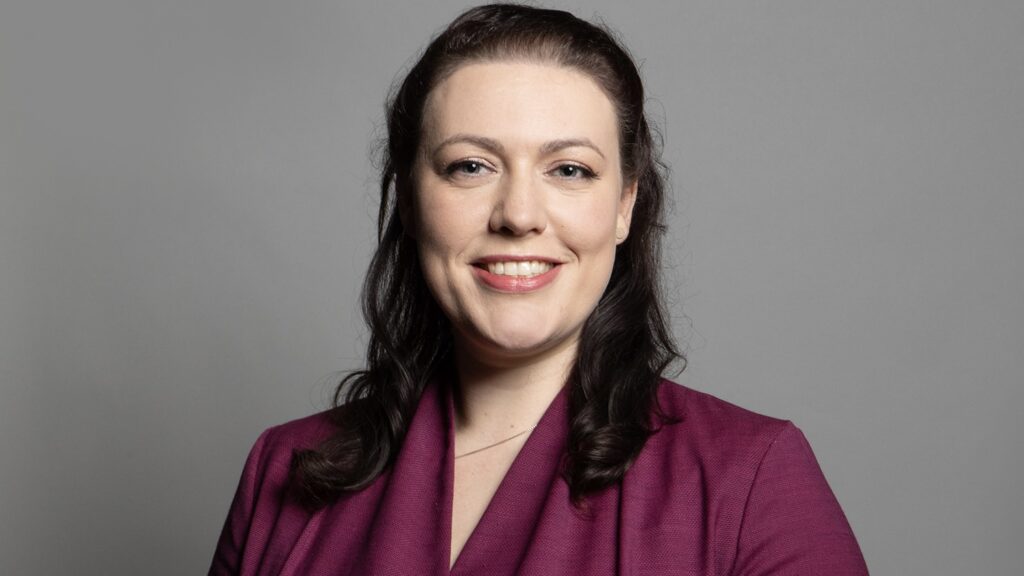 The Conservative MP, Alicia Kearns, has said she is "by no means done" when it comes to calling for a ban on 'conversion therapy'.
It follows the exclusion of plans for such a ban in Tuesday's (7 November) King's Speech to the disappointment of many within the LGBTQ+ community with one activist calling it a "total moral failure."
A government spokesperson said on Tuesday that "carefully considering" the issue still.
Speaking to Attitude on Tuesday, the MP for Rutland and Melton, who has consistently called for a ban on the outdated practices, said the decision was "deeply disappointing."
She continued: "This decision flies in the face of promises made from the despatch box and by written statement in January to bring forward and complete Pre-Legislative Scrutiny before the King's Speech."
"Once again I call on the Government to do the right thing by banning 'conversion therapy'"
A ban was first promised by Theresa May in 2018 and has gone on a bumpy journey under successive Conservative governments. Within the last two months, separate reports have indicated a ban would be and then wouldn't be included in the King's Speech.
Kearns went on to say that while 'conversion therapy' ban legislation might be complex, "surely we have confidence that the British parliament is capable of rising to that challenge?"
She added that LGBTQ needed to be protected from "charlatans and bigots who believe that LGBT individuals have a pathology that needs to be cured." Kearns also said that she had set out non-legislative protective options to the government while awaiting legislation.
"I urge them to take action to prevent lifelong harm to those who simply need to be allowed to love themselves for who they are," she continued.
She also told Attitude: "I'm by no means done fighting, and will continue to work with the majority of MPs who want to see this practice ended for good. But once again I call on the Government to do the right thing by banning 'conversion therapy' and sending the message once and for all that love is not a pathology."