Tom Daley and Dustin Lance Black welcome second son via surrogate
The couple are already parents to son Robbie Ray, 5.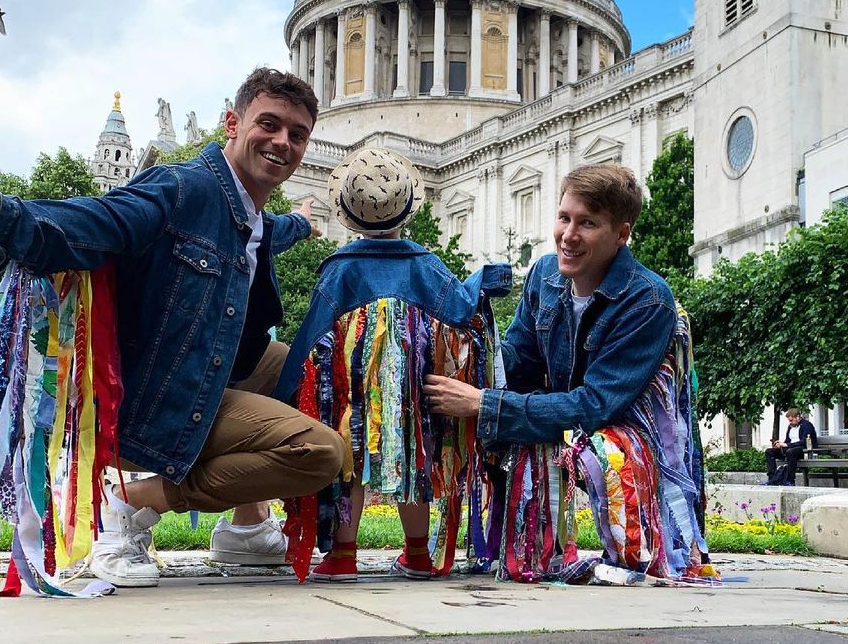 Olympic diving champion Tom Daley and film director Dustin Lance Black have confirmed the arrival of their second child together.
Daley, 28, and his husband, 48, revealed they'd become parents for a second time on Tuesday morning (5 April) via surrogate.
The news was shared in The Times with an announcement which revealed their baby son's very cute name.
"Black-Daley on 28th March to Thomas Robert Daley and Dustin Lance Black, a son, Phoenix Rose," it read.
The pair, who are already parents to Robert Ray, 5, kept the news they were expecting another child very quiet.
Daley has previously spoken about why he and Lance Black chose to look to the US for a surrogate, rather than the UK.
View this post on Instagram
'We looked into it in the UK and in the US. In the UK it's a lot more complicated because surrogates aren't as well protected legally, intended parents aren't protected legally, it's just not safe, there's a lot of hurdles to have to jump over.
"In the US, everything is regulated in a way that keeps everyone safe and in the US the surrogacy process is a lot more streamlined," he said.
Speaking to Giovanna Fletcher on her Happy Mum Happy Baby podcast last year, Tom shared how much he'd always wanted to be a father: "For as long as I could remember, I have wanted to be a parent.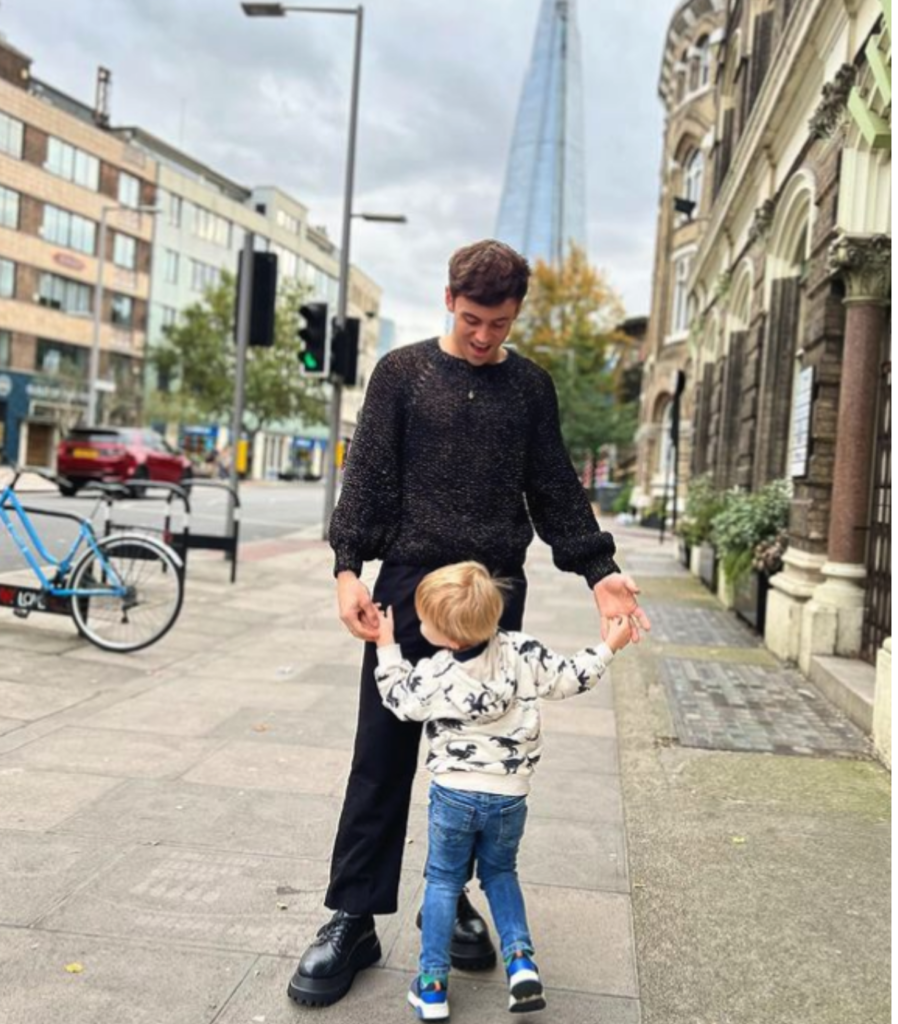 "I think because of the relationship with my mum and dad, we were so close and then, when I lost my dad, it was like, I want to be everything that he was to me to someone else.
"Because every child deserves to have what I had with my dad because it was such a special relationship, we were so close."
The couple have been together for over a decade. They confirmed their engagement on October 1, 2015.
They got married in May 2017 and welcomed their first child Robbie, also via surrogate, in June 2018.