Target CEO defends removing Pride range from stores after 'aggressive behaviour'
"I knew personally this was not gonna be well received," said Brian Cornell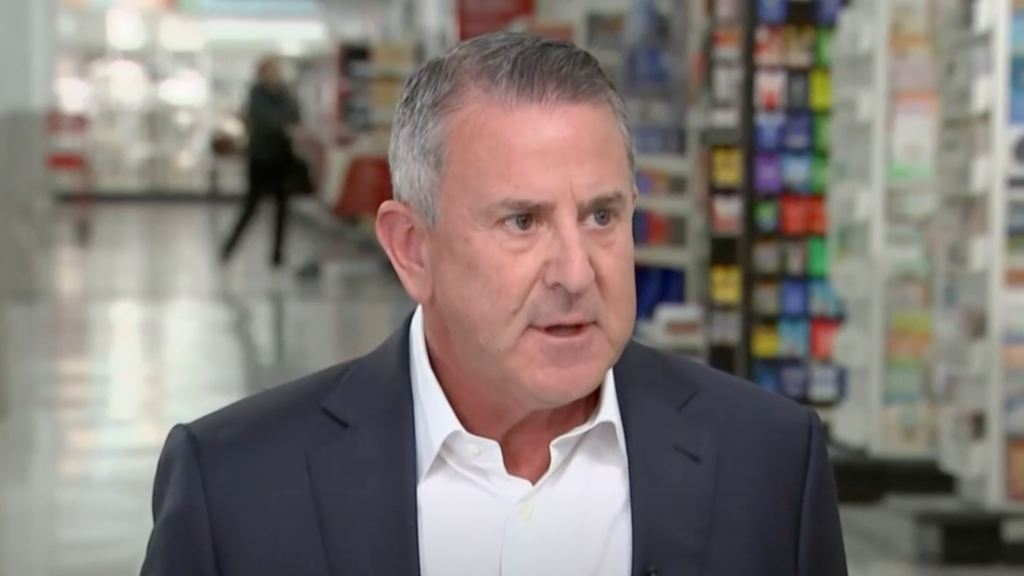 The Chief Executive of the American retailer Target has defended having stores remove their Pride range earlier this year, saying it came about due to "aggressive behaviour" from some customers.
Despite Target having an annual Pride range for years earlier this year there was a backlash to the 2023 campaign.
Speaking to CNBC, Brian Cornell, said, "What I saw back in May is the first time since I've been in this job where I had store team members saying, 'It's not safe to come to work.'"
Despite getting a backlash from the LGBTQ+ community and its allies over the removal of Pride merchandise, the Target boss said, "We had to prioritize the safety of our teams." He added: "And I knew personally this was not gonna be well received. But we had to prioritize the safety of the team."
The homophobic response to the Target Pride range came amid a particularly virulent and shocking wave of homophobia and transphobia.
"I love you, I support you, stay with us"
Around the same time, Bud Light and Nike experienced their own backlash after partnering with trans TikTok star and influencer Dylan Mulvaney.
Mulvaney went on to slam the former. She later said: "For a company to hire a trans person and then not publicly stand by them is worse, in my opinion, than not hiring a trans person at all."
These incidents came during a horrific (and ongoing) period of anti-LGBTQ legislation across the United States. There was a particular focus in many states on anti-trans laws, reducing access to gender-affirming healthcare as well as bathrooms and school sports.
Mulvaney was, of course, recently named Attitude's first Woman of the Year, supported by Virgin Atlantic at the 2023 Virgin Atlantic Attitude Awards, powered by Jaguar.
She shared a message of hope for trans youth worldwide, telling Attitude: "To the trans youth out there in America, in the UK, and beyond I love you, I support you, stay with us. You are so worthy of love and I'm so proud of you. I love ya!"