Attitude Awards: Dylan Mulvaney shares hopeful message for trans youth
"I love ya!"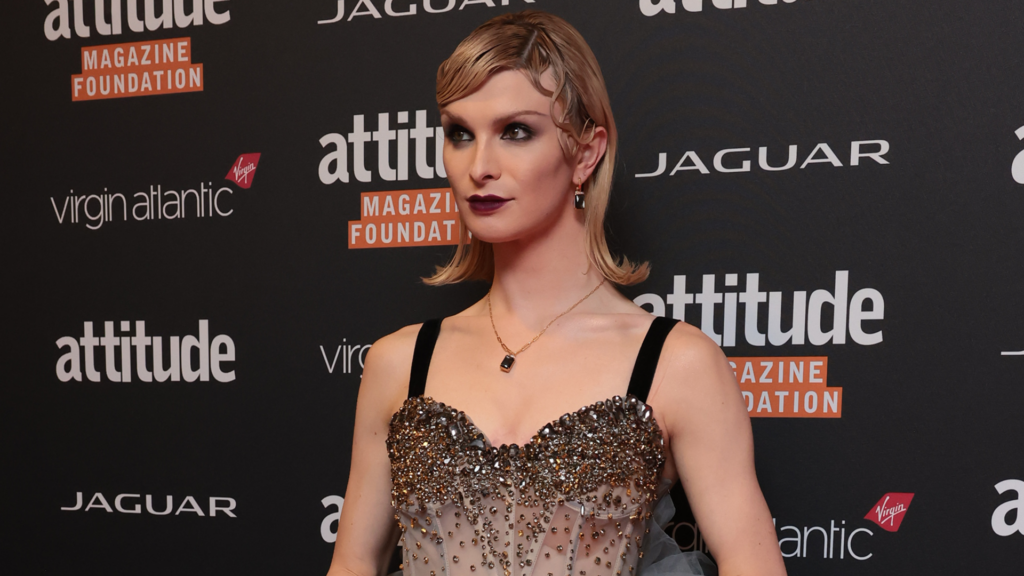 Dylan Mulvaney has shared a message to trans youth around the world at the 2023 Virgin Atlantic Attitude Awards, powered by Jaguar.
Appearing on the cover of the Awards issue – out now – Dylan was named Attitude's first Woman of the Year, supported by Virgin Atlantic.
Speaking exclusively to Attitude on the red carpet of the Attitude Awards on Wednesday (11 October) Dylan was asked for her message to trans people.
"To the trans youth out there in America, in the UK, and beyond I love you, I support you, stay with us. You are so worthy of love and I'm so proud of you. I love ya!"
The influencer also reflected on the 560 days since she came out as trans online.
"This past year it feels like a Black Mirror episode sometimes. But tonight it feels like a rom-com in the early 2000s and we're going to party big.
"And I think there's so much right now that is dark in the world, especially around transness but sometimes we have to celebrate."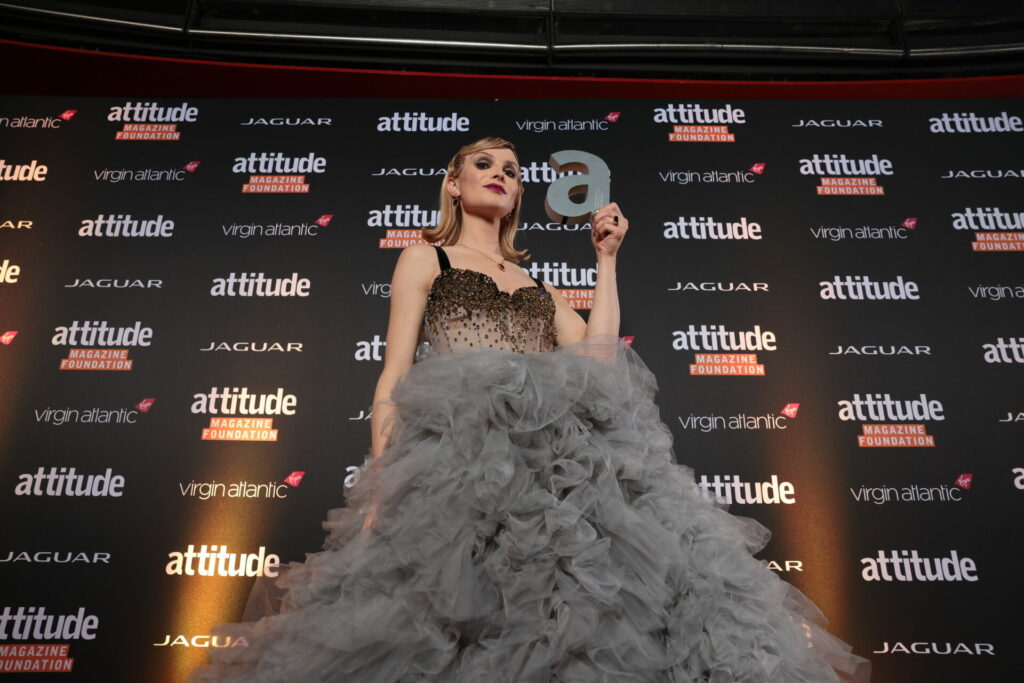 In her Attitude Awards acceptance speech Dylan commented on the anti-trans abuse she has faced online in response to her work and activism.
"No matter how hard I try, or what I wear, or what surgeries I have, I will never reach an acceptable version of womanhood by those hateful people's standards," she told the audience.
She then added, "But as long as the queer community sees me for my truth, I'm going to be OK."
The Attitude Awards issue is out now.