Russell Tovey, Rylan and more sign letter to PM to demand 'conversion therapy' U-turn 
Stonewall has sent a letter Rishi Sunak's way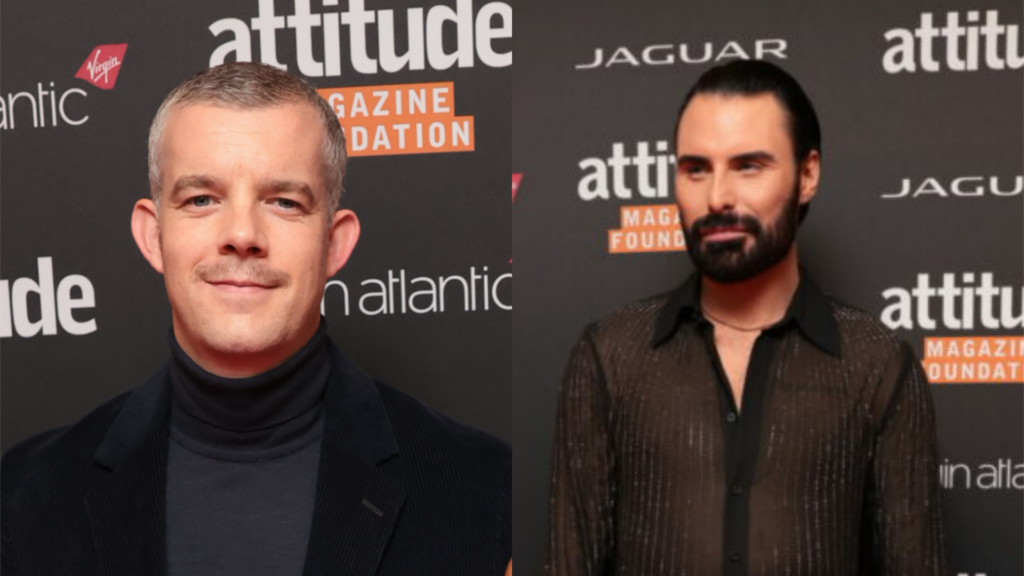 A number of campaigners and celebrities have signed a letter to urge Prime Minister Rishi Sunak to go through with the 'conversion therapy' ban.
Reports indicated Sunak would include such a ban in the King's Speech on 7 November, however, that is not now looking so likely.
At the end of last month, The Sun reported Sunak plans to "kick the can down the road" following pressure from over 40 Conservative MPs who oppose a ban.
In response to the constant flip-flopping from the PM, Stonewall has now sent a letter his way to demand the ban goes ahead.
"The Prime Minister has a choice of pandering to extreme voices or demonstrating his leadership" – Stonewall
Among those to sign the letter include actor Russell Tovey, TV presenter Rylan, Alan Cumming and comedian Mae Martin,
Munroe Bergdof, Dr Ranj and Jade Thirlwall are also among celebrities and campaigners to make the appeal.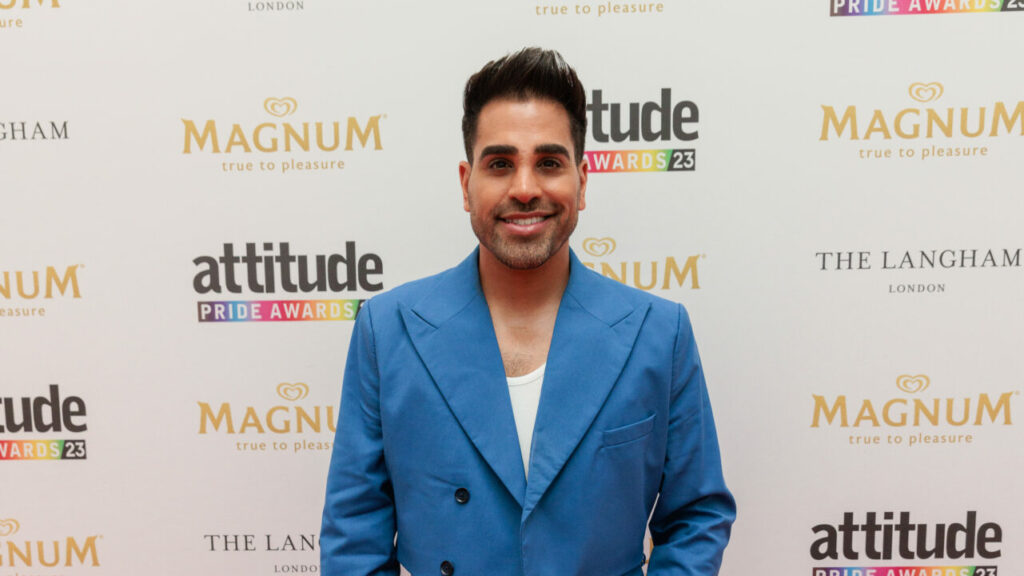 'Conversion therapy' is a debunked and also outdated practice that seeks to change a person's sexuality and/or gender identity.
A ban in the UK was first promised in 2018 by then-PM Theresa May. It has since been faced with numerous delays with PM Boris Johnson temporarily dropping plans altogether last year.
Robbie de Santos, Director of External Affairs at Stonewall (he/him): "Following conflicting 'will they, won't they' reports it's obvious that long-term opponents of LGBTQ+ rights are trying to derail these vital protections.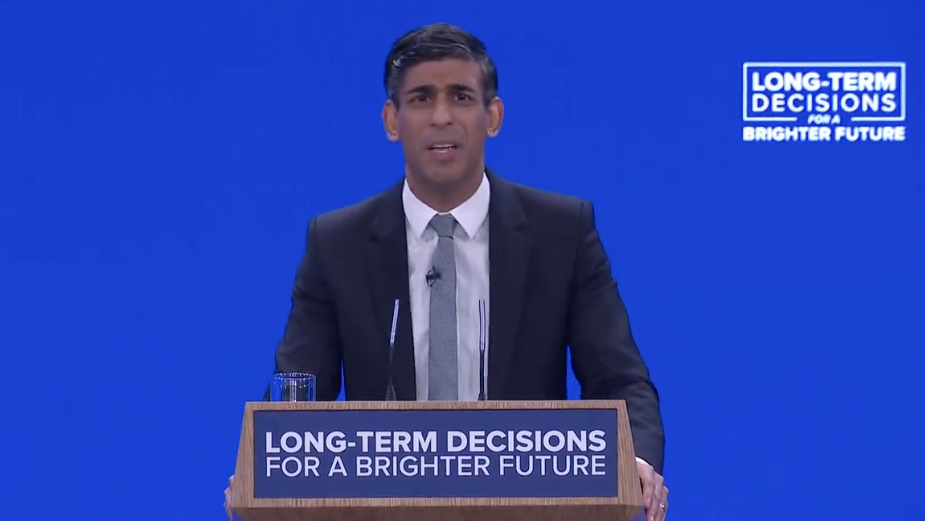 "The Prime Minister has a choice of pandering to extreme voices or demonstrating his leadership by protecting LGBTQ+ people and standing up to abusers."
He went on: "He has a week to decide whether his government will be on the right side of history and bring forward a full no-loopholes ban on conversion practices in the King's speech next week."
Alan Cumming added: "It's not just about banning conversion therapy; it's about sending a message to young queer people that their government does not believe there's anything wrong with them, and that they have no need to convert or change.
"Until conversion therapy is banned, the UK government is sending a message that it is inherently homophobic."