Rishi Sunak to shelve 'conversion therapy' ban yet again, reports suggest
It follows recent reports that a plan for a trans-inclusive ban was happening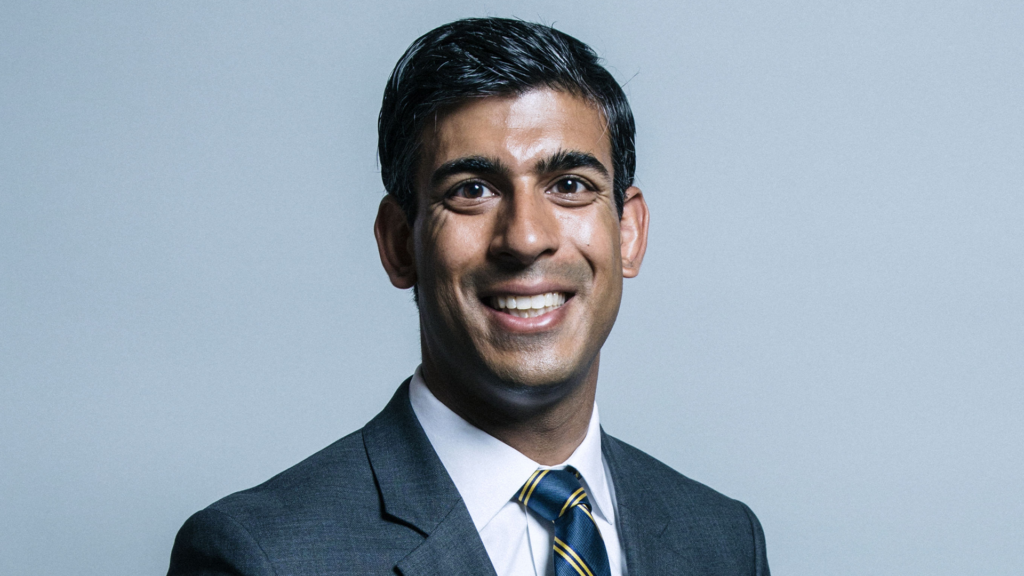 The Prime Minister, Rishi Sunak, looks set to shelve plans for a 'conversion therapy' ban yet again, according to reports.
It comes just days after reports indicated Sunak would include such a ban in the King's Speech on 7 November.
Over the weekend The Sun reported that Sunak plans to "kick the can down the road" following pressure from over 40 Conservative MPs who oppose a ban.
One senior government source told the tabloid: "There is no way conversion therapy is becoming law before the election."
Separately someone else said: "It is not in the King's Speech. No one is running at this."
"Broken promises, chaos & intolerance"
On Saturday (21 October) ITV's Paul Brand also posted screenshots of a text message sent by Tory MP Miriam Cates to colleagues calling for them to indicate their opposition to a ban.
In her message, she expressed fears a ban, which would be trans-inclusive, would criminalise parents and "anger our base, split the party, and effectively put a Stonewall charter into law."
She added: "We have a matter of days to persuade No 10 to pull it."
It's thought that Rishi Sunak will delay the ban by publishing a draft Bill to consult with MPs. This would then delay it beyond next year's election.
Reacting to the reports, Jayne Ozanne of the Ban Conversion Therapy Coalition told Attitude: "It is clear that this Tory government does not truly understand the impact of their continued shilly-shallying over 'conversion therapy' legislation on the LGBT+ community.
"Each time they u-turn, obfuscate, and dither, they send a clear signal to perpetrators that they can continue unchecked with their abuse.
"It is immoral and the electorate will judge them harshly for it. I challenge the Prime Minister to actually sit down with survivors, rather than pandering to his colleagues, and listen to the impact that his silence and inaction have had."
LGBTQ activist Peter Tatchell accused the government of "broken promises, chaos & intolerance."
Stonewall refuted Cates' claims and posted that "A ban would not be a 'Stonewall charter'." It added: "It'd be a long-overdue move to halt the real abuse happening behind closed doors every day."
"We are carefully considering this very complex issue"
'Conversion therapy' is a debunked and also outdated practice that seeks to change a person's sexuality and/or gender identity.
A ban in the UK was first promised in 2018 by then-PM Theresa May. It has since been faced with numerous delays with PM Boris Johnson temporarily dropping plans altogether last year.
Last month, it was reported that Rishi Sunak was considering shelving plans for the ban.
This was due to some ministers' perception that a ban "has proven problematic or ineffective in other countries."
In a statement, a government spokesperson said: "No one in this country should be harmed or harassed for who they are. They then said that "attempts at so-called 'conversion therapy' are abhorrent.
"That is why we are carefully considering this very complex issue."