Show me the receipts: Examining Keir Starmer's history of LGBTQ-related statements
Is the Labour leader and likely future Prime Minister an LGBTQ ally? Attitude investigates.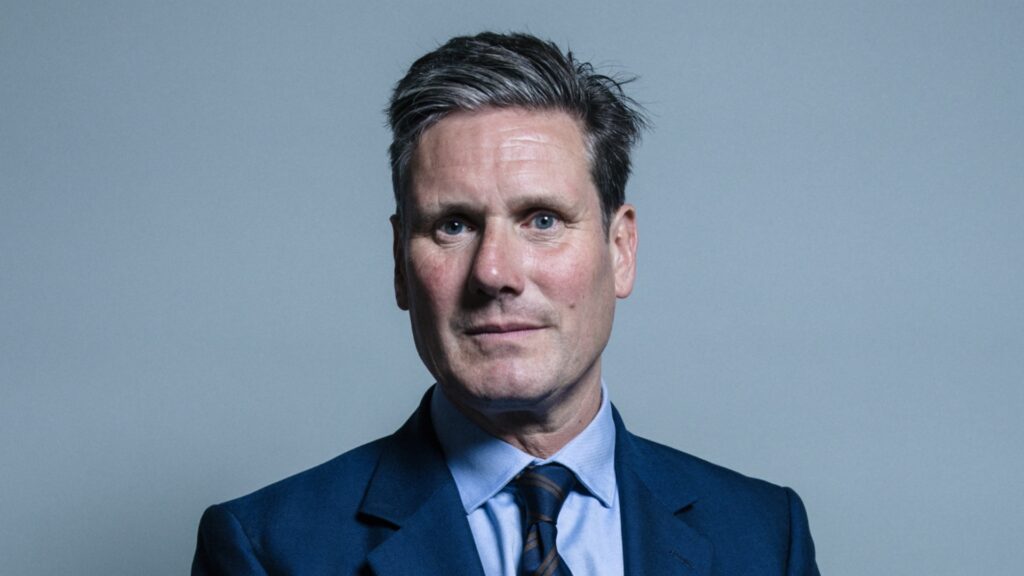 'Cool dad' vibes abounded in April 2020 when Starmer the charmer won his Labour Party leadership bid, ending Jeremy Corbyn's 'extremely eccentric uncle' era. But three years on, and with the next UK general election on the horizon, is the honeymoon period officially over?
March 2019
Starmer is one of 538 MPs to back a proposal to make LGBTQ+-inclusive education mandatory in school curriculums.
July 2019
Starmer votes for marriage equality in Northern Ireland.
November 2020
Starmer posts on Facebook that "trans rights are human rights, and your fight is our fight too. The Labour Party stands proudly with the trans community." In the words of Kim Petras, the future starts now!
June 2021
Starmer tells PinkNews: "Trans people are one of the most discriminated groups in our society. Labour knows how much work there is to do… We're committed to updating the GRA [Gender Recognition Act] to introduce self-declaration for trans people."
September 2021
Asked on The Andrew Marr Show whether it is transphobic to say only women have a cervix, Starmer answers: "It's something that shouldn't be said. It's not right."
March 2022
Starmer says "a woman is a female adult. In addition to that, trans women are women, and that is not just my view — that is actually the law." An excellent response to an insidious and incessant question he's been asked many times before and since.
April 2023
In an early sign of Starmer's changing stance, he tells the Sunday Times that 99.9 per cent of women "haven't got a penis" while adding of women's rights: "I don't think we should roll anything back."
April 2023
Labour fails to apologise after Starmer is caught on camera talking to Evangelical Alliance council member Glyn Barrett. (The organisation has called homosexuality "unbiblical".) Labour's apathy on the matter contrasts strikingly with the swift apology issued two years earlier after Starmer visited a Brent church holding anti-LGBTQ+ views.
July 2023
Starmer says Labour is "proud" to have overturned the ban on LGBTQ+ servicemen in the military in 2000. Critics point out the decision occurred after the European Court of Human Rights' 1999 ruling that the ban on gay men and women serving was a breach of privacy. "Talk about rewriting history," says SNP MP John Nicolson.
July 2023
Starmer says on BBC Radio 5 Live "a woman is an adult female," while confirming Labour's U-turn on gender-self-identification.
Verdict
We used to reserve the term 'flip-flopping' for gay sex. Now, the term just conjures images of Starmer, who's changed direction so completely on trans issues that some have nicknamed him 'queer harmer'. The truth will out on the real extent of his LGBTQ+ allyship in the coming years.