Ireland moves to ban 'conversion therapy' by 2024
Sadly, the UK continues to lag behind.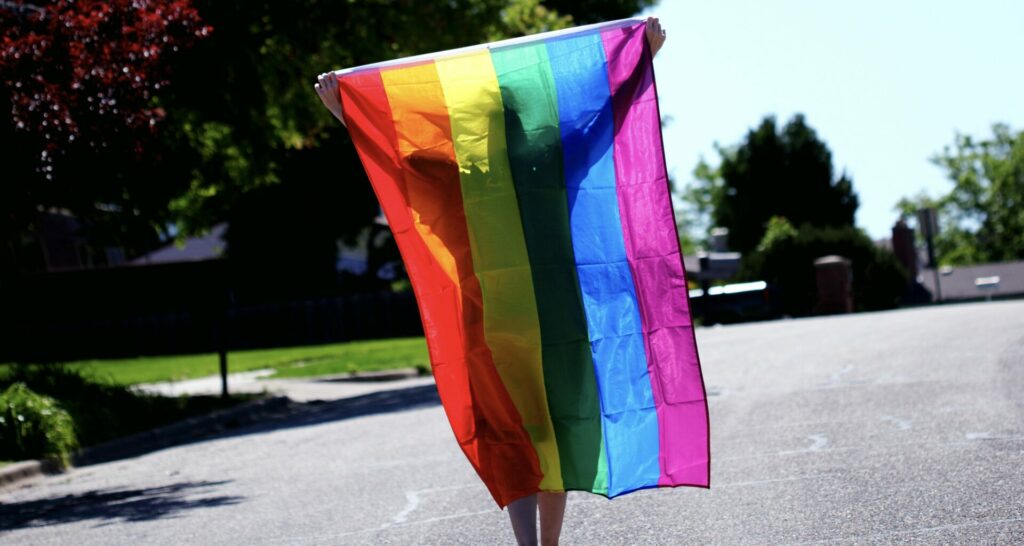 Irish minister Roderic O'Gorman has promised the introduction of legislation banning the practice of so-called 'conversion therapy' in Ireland by 2024.
The openly gay politician is the Minister for Children, Equality, Disability, Integration, and Youth.
O'Gorman labelled 'conversion therapy' "cruel" and "rooted in the promotion of shame," the Irish Mirror reports.
The Green Party politician stated he would bring Ireland in line with other European countries that have outlawed the defunct practice.
The World Health Organization and many health experts and organisations globally condemn the practice of 'conversion therapy'.
Additionally, the practice seeks to change a person's sexuality or gender identity. It has been proven unethical and harmful.
"A process that seeks for somebody to change their sexual orientation or gender identity is extremely exploitative, particularly if undertaken on someone under 18," he added.
O'Gorman expressed his desire to "bring the legislation into the Dail next year."
He noted that while he believes it's possible legislation could pass in 2023, he shared "it could drift into 2024."
Furthermore, the politician explains that having met people who have been subjected to the cruel practice he's seen the "devastating" impact.
"It doesn't happen a lot in Ireland, but when it does happen, its impact can be really devastating on people," he noted.
O'Gorman emphasised the practice's harm to young people coming out and exploring their sexual identity.
"To masquerade where they're unhappy or nervous that that can be changed, I think it's just so exploitative."
"It is something I feel strongly about and something I really want to progress as Equality Minister," he added.
O'Gorman's other priorities this year include reforming equality legislation.
This development in Ireland highlights the UK's failure to totally ban 'conversion therapy' for the entire LGBTQ+ community.
Initial commitments to banning the practice were delayed and under Boris Johnson's government promises were watered down, excluding trans people from protection.
The decision was met with backlash and protests and a petition signed by more than 144,000 people.
Last November, it was reported that plans were being paused altogether while a review takes place.
Last year saw a wave of other countries move ahead with similar plans to Ireland. Greece, France, and Canada all enacted their own bans.