Isle of Man church hopes to offer gay marriages in 'big step forward'
The Methodist Church approved same-sex marriage in 2021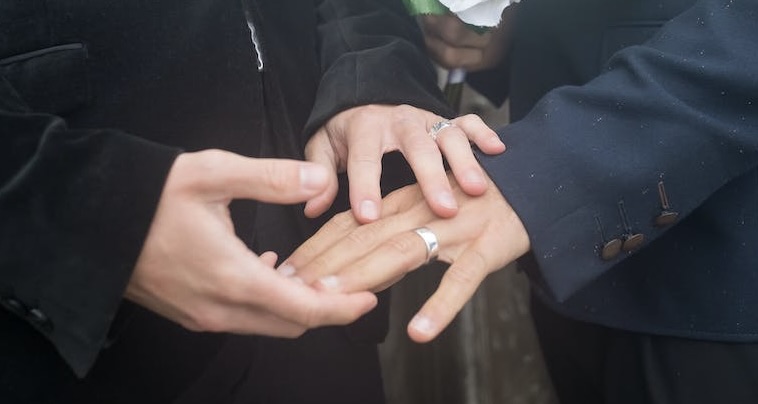 A church on the Isle of Man is hoping to become the first to offer gay marriages after applying for a licence.
The Council for the Trinity Methodist Church in Douglas unanimously agreed to apply for the licence on 2 November. It followed the Methodist Church's governing body approving of gay marriage in 2021.
The decision by the Manx church has been hailed as a "big step forward in making our churches more inclusive" by Pam Gold, the Methodist equality, diversity and inclusion officer as per the BBC.
Reverend Dr Janet Corlett said the church's members had been "hugely positive" about the process. She recognised that not some wouldn't agree with the decision to grant same-sex marriages but added: "We'll agree to disagree."
She also said it would be "weeks not months" to sort the paperwork which has been submitted to the civil registry with "overwhelming support" from the public.
Rev Corlett also added that the "symbolic" move told LGBTQ people "You're welcome."
The Methodist church let gay people inot the ministry in 1993.
The 2021 decision by the Methodist Church changed the language from "a marriage should be a life-long union in body, mind, and spirit of one man and one woman," to "a marriage is a life-long union in body, mind, and spirit of two people who freely enter it."
The Church also stipulated that ministers will not be forced to conduct such weddings if they oppose the move.
Same-sex marriage was legalised on the Isle of Man in 2017.