Death of Iraqi TikTok star under investigation, police confirm
Police have said there will be updates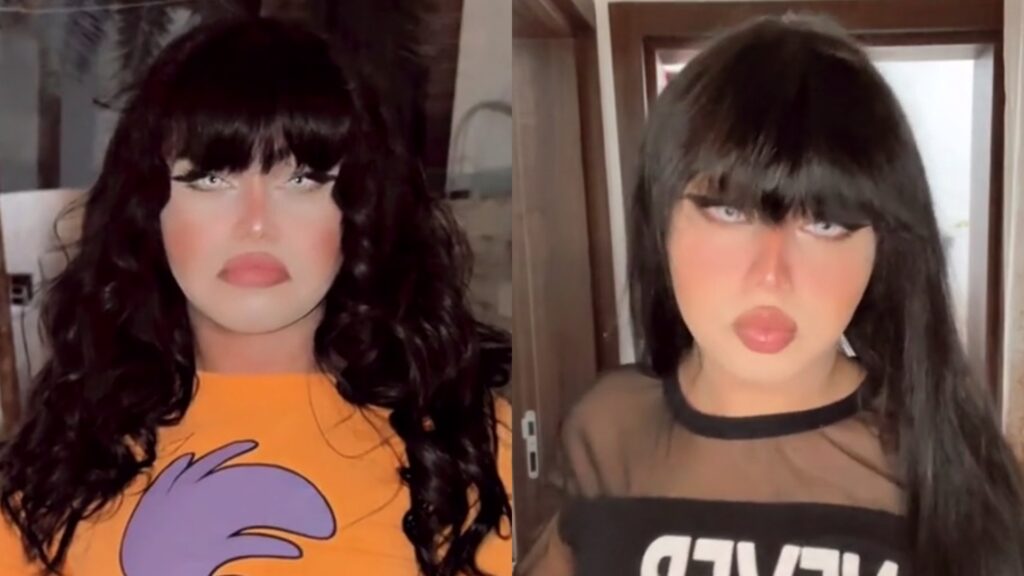 The death of a popular Iraqi TikToker is being investigated, according to sources in the state's police.
23-year-old Noor Alsaffar – known better as Noor BM – was reportedly shot dead in the Al-Mansour area of Iraq's capital, Baghdad on Monday (25 September). The make-up artist and model identified as male and often appeared in dresses in his content.
A member of the state's security forces spoke to CNN under the condition of anonymity. They said that "an investigation has been opened," and that Noor had been taken for forensic examination.
Khaled Almehna, a spokesperson for Iraq's police, also confirmed to the outlet that the shooting was being treated as a "criminal incident." He added that "important updates" will be provided in the future.
Iraqi LGBTQ rights group, IraQueer, posted about Noor's death on X (formerly Twitter) on Monday. They claim Noor was hit with three bullets in the neck and stomach by an armed motorcyclist.
"I'm not transgender and I'm not gay"
Noor often faced abuse online for how he presented saying in a 2020 interview on Iraq's Al Walaa channel, "I'm not transgender and I'm not gay. I don't have other tendencies, I'm only a cross-dresser and a model."
He also said that he was "cautious but not afraid" about how he presented and being in Iraq.
It comes amid a crackdown on Iraq's LGBTQ+ community. Homosexuality is legal in the Middle-Eastern country, although there are no protections against discrimination. Recent polls indicate a strong opposition to LGBTQ rights too, with 56% of people opposing the justifiability of homosexuality as per Equaldex.
Despite the current legal status of homosexuality in Iraq, queer people are often criminalised with 'immodest acts' and 'prostitution,' as per The Human Dignity Trust. Iraq also operates under a strict Sharia law, which has also been used against LGBTQ people.
In August, a bill was introduced to the country's government to criminalise gay sex and transgender expressions.
If passed, gay sex could result in the death penalty or life in prison. Meanwhile, someone found to be "promoting homosexuality" could result in a minimum seven-year prison sentence and a fine. And anyone "imitating women" could be given a three-year prison sentence.
The Human Rights Watch (HRW) has said that Raad Al-Maliki, who introduced the bill, said the purpose was to "preserve the entity of the Iraqi society from deviation and calls for 'paraphilia' [abnormal sexual impulses] that have invaded the world."
The HRW has also called for the bill to be withdrawn.
Also in August, Iraq's media regulator ordered 'homosexuality' be replaced with 'sexual deviance' across all media and social media.