Gymshark's limited-edition Pride set is available for one weekend only
Exclusive: Every penny of sales from the set will go to the Attitude Magazine Foundation for LGBTQ+ causes
By Dale Fox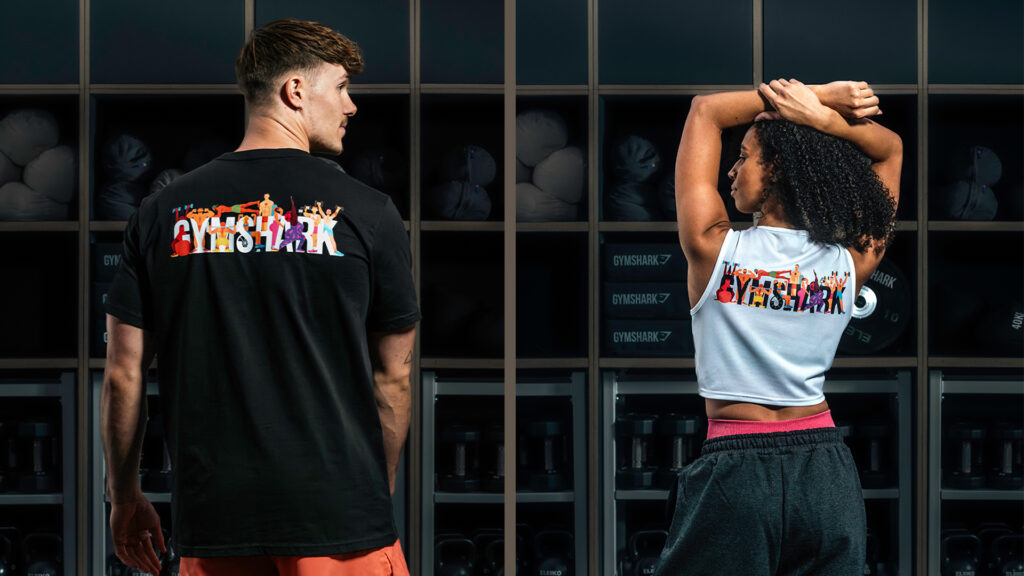 Gymshark has created an (extremely) limited-edition Pride T-shirt and tank, which will be available this weekend only at its flagship London store. The best thing? All proceeds from sales of the set will go to the Attitude Magazine Foundation (AMF).
To mark Pride in London this Saturday 1 July, Gymshark's impressive store on Regent Street will be the only place you can pick up this exclusive set, designed by the amazing Josh McKenna. Josh is the artist behind Instagram's Pride sticker set, as well as the social media giant's Pride Wall.
The ultra-exclusive Pride T-shirt is £20 and the tank is £16, with every single penny going straight to the AMF, which benefits LGBTQ+ causes. The stunning graphic illustration on the set features a rainbow of queer representation and intersectionality, from Muscle Marys to thicc queens, as well as a trans bodybuilder.
On Saturday, there'll be makeup artists in the Gymshark flagship providing Pride face paint and drag make-up between 9am and 3pm. LGBTQ+ DJs will also be spinning tracks in-store throughout the day – the perfect pre-Pride destination.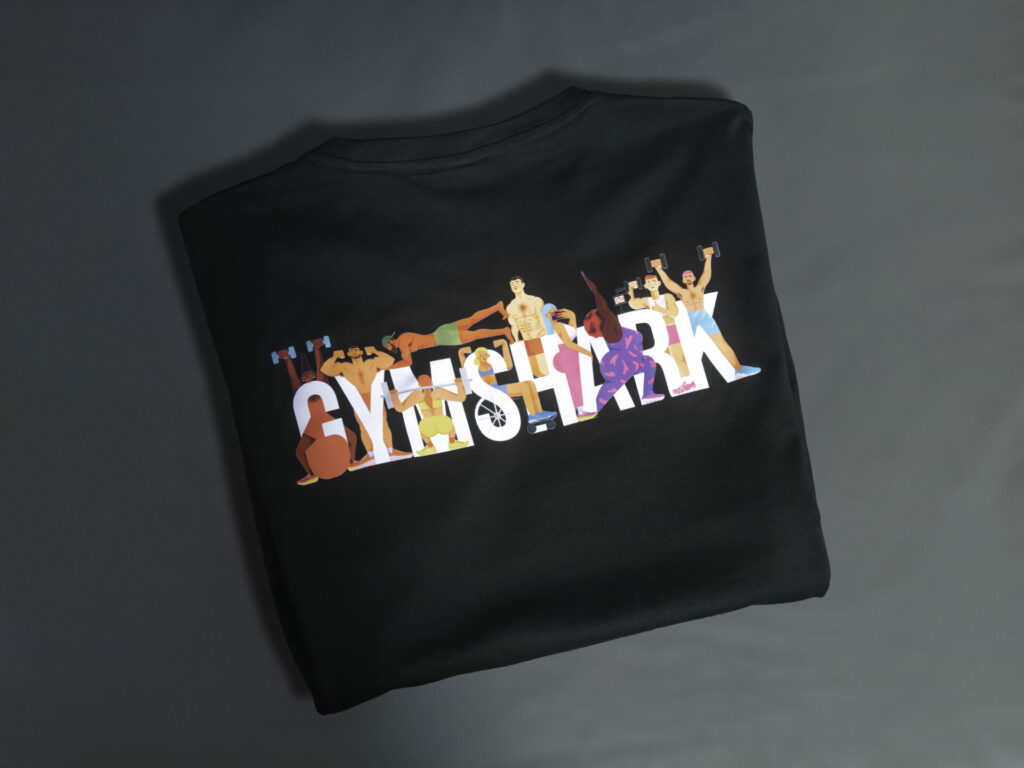 Showing up for communities
"Gymshark is built on showing up for communities, and I think that's probably why we're such big fans of the AMF. They're obviously very aligned with our thinking. So, when we got the chance to work with them and create something unique, it was a no-brainer," Gymshark chief brand officer Noel Mack told Attitude.
"Josh's design is a thing of beauty, and I'm personally very proud that we can donate all the proceeds to support the great work done by the AMF."
In the past, the AMF has helped benefit Switchboard LGBT+, Stonewall UK, Mermaids, LGBT Youth Scotland, Kaleidoscope Trust, The Food Chain, Elton John AIDS Foundation, Curly's Legacy, AKT, and Black Trans Foundation.
Gymshark and Attitude recently joined forces for the exclusive Pride Inside series, as part of the Pride with Attitude digital festival to also benefit the AMF. In the series, three LGBTQ+ fitness experts share their wellbeing journeys.
To donate £3, £5, £10 or £20 to the AMF, text PWA3, PWA5, PWA10 or PWA20 to 70580. You can also click here to donate to the AMF online.