Brighton Pride: Rail operator confirms trains cancelled as organisers respond
Trains to Brighton are still running on Friday and Sunday of Brighton Pride weekend
By Dale Fox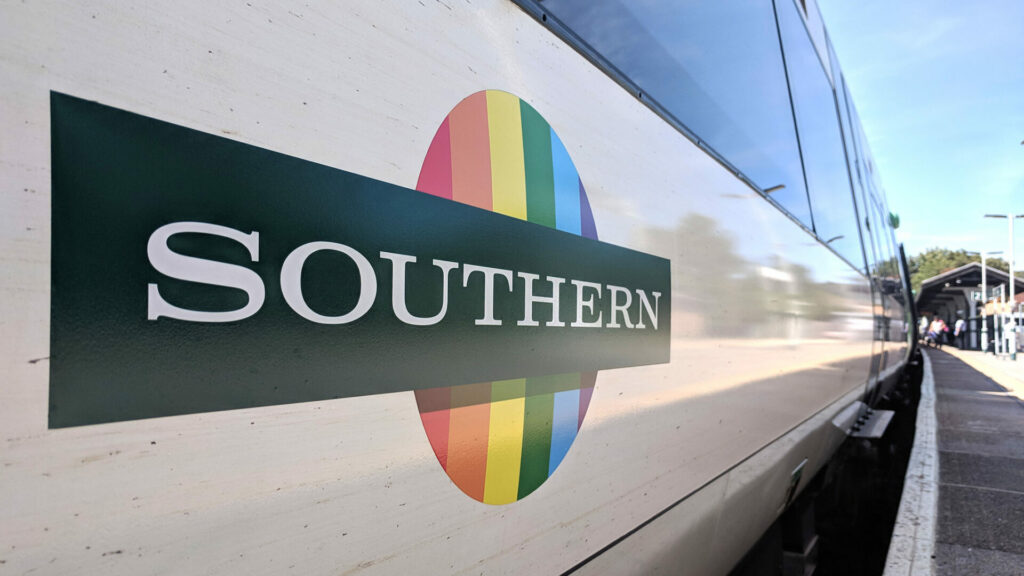 Train services to and from Brighton have been cancelled on the first day of Brighton Pride, it's been confirmed.
Rail operator, Govia Thameslink Railway (GTR), confirmed the news on Thursday (27 July). It cited safety concerns amid strike action as the main reason.
GTR, the parent company of Southern railway, said the decision had been made "with a heavy heart."
"This has been an extremely difficult decision to make due to the major impact it will have on everyone planning to attend Pride, which GTR has proudly supported for many years," the organisation said.
However, services are scheduled to run on Friday 4, and Sunday 6 August. Trains are also scheduled to run from London to Three Bridges on Saturday 5 August. This gives Brighton Pride attendees the chance to amend their travel plans or make alternative arrangements.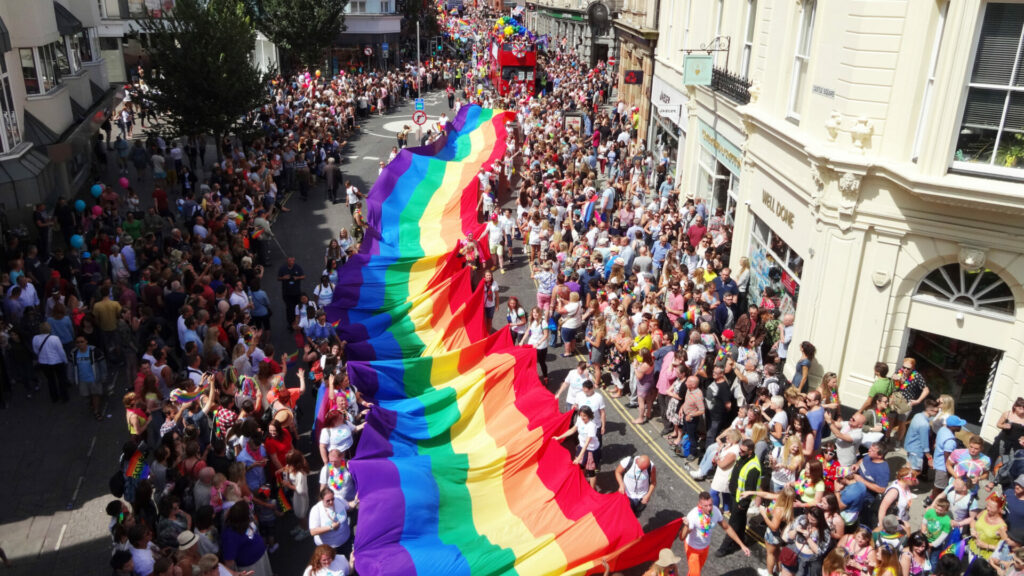 Brighton Pride managing director Paul Kemp said the news will come as "a huge shock" for everyone.
"Many Pride visitors have already booked and paid for Saturday night accommodation locally; they will now have to change plans or find an alternative way to get into the city. It's truly devastating news for everyone."
GTR said a staff shortage due to a ban on overtime amid upcoming strikes was the cause for the cancellation.
It said the usual "significantly enhanced service" for Brighton Pride would not be possible without drivers volunteering for overtime.
"On Saturday evening there is always a massive demand for return travel over a short period of time, with a capacity shortfall of 20,000 passengers expected in the busiest hours of the evening alone," it said.
"Outrageous"
Reports that trains could be cancelled first appeared on Wednesday (26 July) in the Brighton based outlet The Argus.
It was also reported that crisis meetings were being held between GTR and Brighton Pride organisers.
After GTR allegedly pointed the finger at ASLEF, the train driver's union, Mick Whelan, ASLEF's general secretary also described the situation as "outrageous."
People planning to take the train to Brighton Pride can check Southern Railway for the latest updates.