Brazil high court rules homophobia punishable by prison in landmark decision
Justice Edson Fachin called the ruling a "constitutional imperative"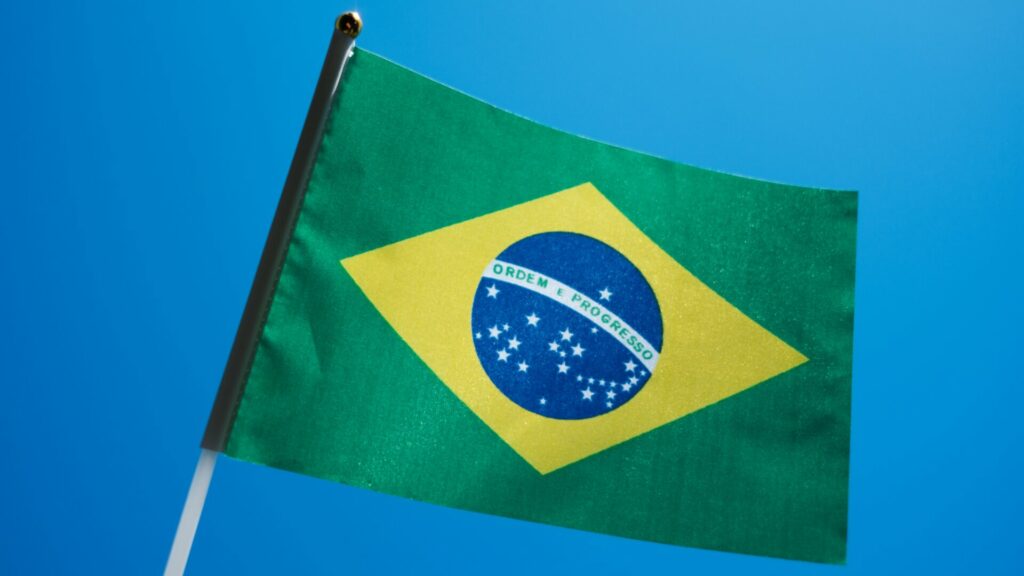 Brazil's Supreme Court has ruled this week that homophobia is now punishable by prison.
The unanimous 9-1 ruling that took place on Tuesday (22 August) now puts homophobic slurs on par legally as racist hate speech.
Justice Edson Fachin, who led the ruling, called the decision a "constitutional imperative" to ensure LGBTQ+ people have equal protection under Brazilian law.
It comes after the Supreme Court ruled homophobia as a crime, back in 2019. This applied to hate speech targeting the queer community, not particular individuals.
Now any homophobic hate speech will be punishable by prison terms of two to five years.
Transgender lawmaker Erika Hilton was one of many to celebrate the ruling, writing on social media: "Victory against LGBT-phobia."
Someone else wrote on Twitter: "Everyone take notes from Brazil."
"This is a kind of action we need in our country!" another shared on the platform.
"I'm so happy for my lgbtq+ brazilians!! I'm proud of y'all for winning this fight. love is love <3," added another.
Last year alone, 228 people belonging to the LGBTQ+ community were murdered in Brazil.
Brazil is one of the most dangerous countries in the world for transgender people, according to rights group Transgender Europe.
It was named the nation with the highest number of trans people killed for the 14th year in a row, in 2022.