Emerald Life launches groundbreaking LGBT travel insurance package
By Will Stroude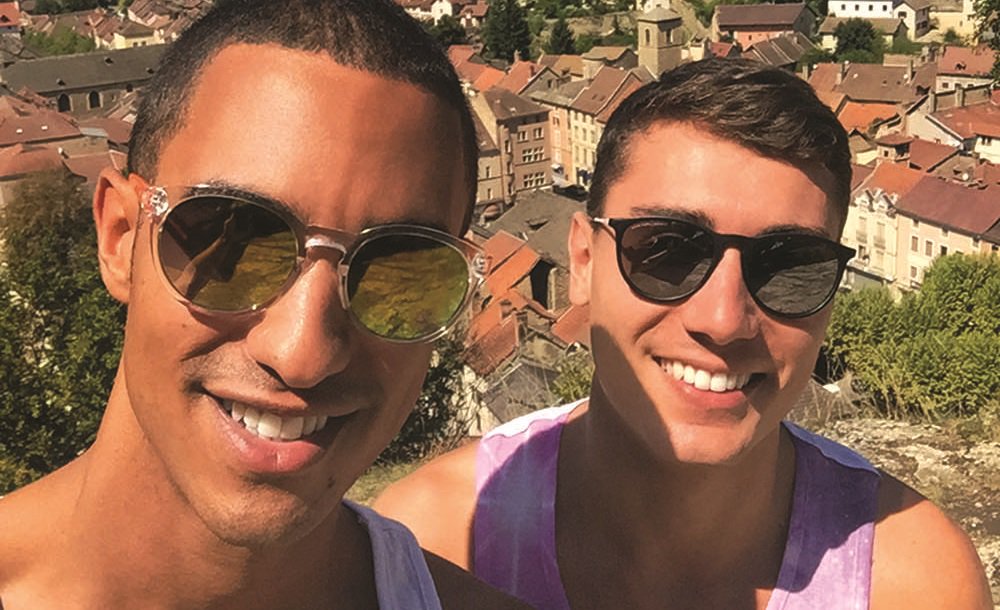 , the UK's first full-service insurance provider for the LGBT community, has announced it is entering the travel insurance market with a product that for, the first time, addresses specific travel needs of the community.
The timing of yesterday's launch is significant as research conducted by YouGov on behalf of Emerald Life reveals that the LGBT community is driving a boom in overseas travel this summer. However, the LGBT community is alarmingly exposed when it comes to going on holiday with no travel cover.
The study found that around nearly one-in-four (24%) members of the LGBT community is planning a big overseas holiday in the months ahead (a rise from 17% in the first half of 2016). This is significantly higher than the UK adult population at large (15%), many of whom are re-assessing the cost of an overseas break in the weeks following Brexit and weakening of the pound.
The findings also revealed that only 33% of those from the LGBT community that regularly go overseas on holiday have a travel insurance policy in place. In total, just 41% of LGBT community members surveyed had any form of travel cover.
Emerald's launch of travel insurance today gives the LGBT community access to a product that covers their financial needs and also responds to community-specific issues that many general insurers overlook. In particular, customers living with HIV will not be automatically charged. This is Emerald's attempt to remove the insurance taboo around the condition which wrongly penalises community members for their HIV status. Emerald also plans to provide a 24-hour helpline if customers are detained, arrested or assaulted abroad because of their sexuality. This service can include in-country support if needed.
Emerald Life hopes its launch into the travel insurance market will help close the 'insurance gap' that the LGBT community faces with travel cover. The combination of a comprehensive insurance policy, with purpose-built features for the community, supported by a welcoming and skilled customer service experience, presents the LGBT community with an alternative to general insurers – a place where there is no judgements or awkwardness because of the sexuality of a customer.
Steve Wardlaw, Chairman at Emerald Life said: "Insurance is not something that excites a lot of people but most people recognise it is important. The LGBT community has put up with second best for too long from an insurance industry that doesn't listen hard enough or ask the right questions to our community.
"With more than two million LGBT adults over the age of 30 living in the UK today, I'm afraid second best with insurance is frankly no longer good enough. At Emerald Life, we are committed to delivering a true equality of experience to LGBT adults and our travel product is designed to better serve the community – and in this era of inclusion deliver a great product to the communities."
More stories:
Gogglebox's Stephen Webb talks wedding plans and why it's all about the rings
Joe Jonas reveals which brother is most well-endowed – WATCH