Things to Know Before Donating Bitcoin to Charity
In partnership with CCP.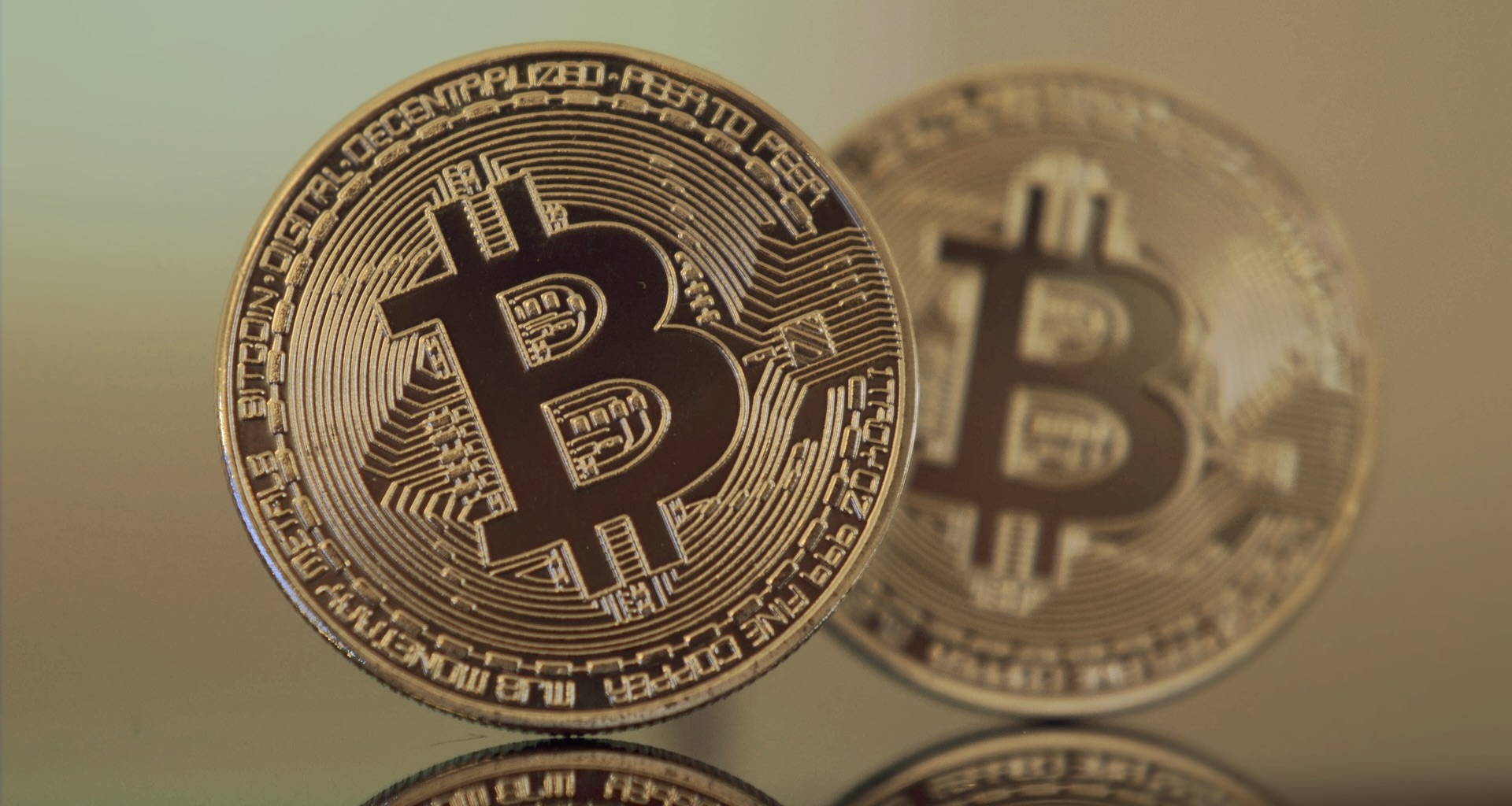 Pictures: Unsplash
Are you considering donating your Bitcoins to charity? If so, here's what you should know before donating Bitcoin to charity.
Bitcoin investors or owners can donate their holdings to charitable organizations. Perhaps, this is an effective strategy for Bitcoin owners that want to reduce their tax burden.
Ideally, Bitcoin compares to other properties and stocks that a person can donate to charitable organizations. However, donating cryptocurrencies is a little complex for some people.
Over the years, cryptocurrencies' popularity has increased significantly, with more people trading them on crypto exchanges. For instance, people can purchase and sell Ethereum, the second most popular virtual currency, on Ethereum Trader.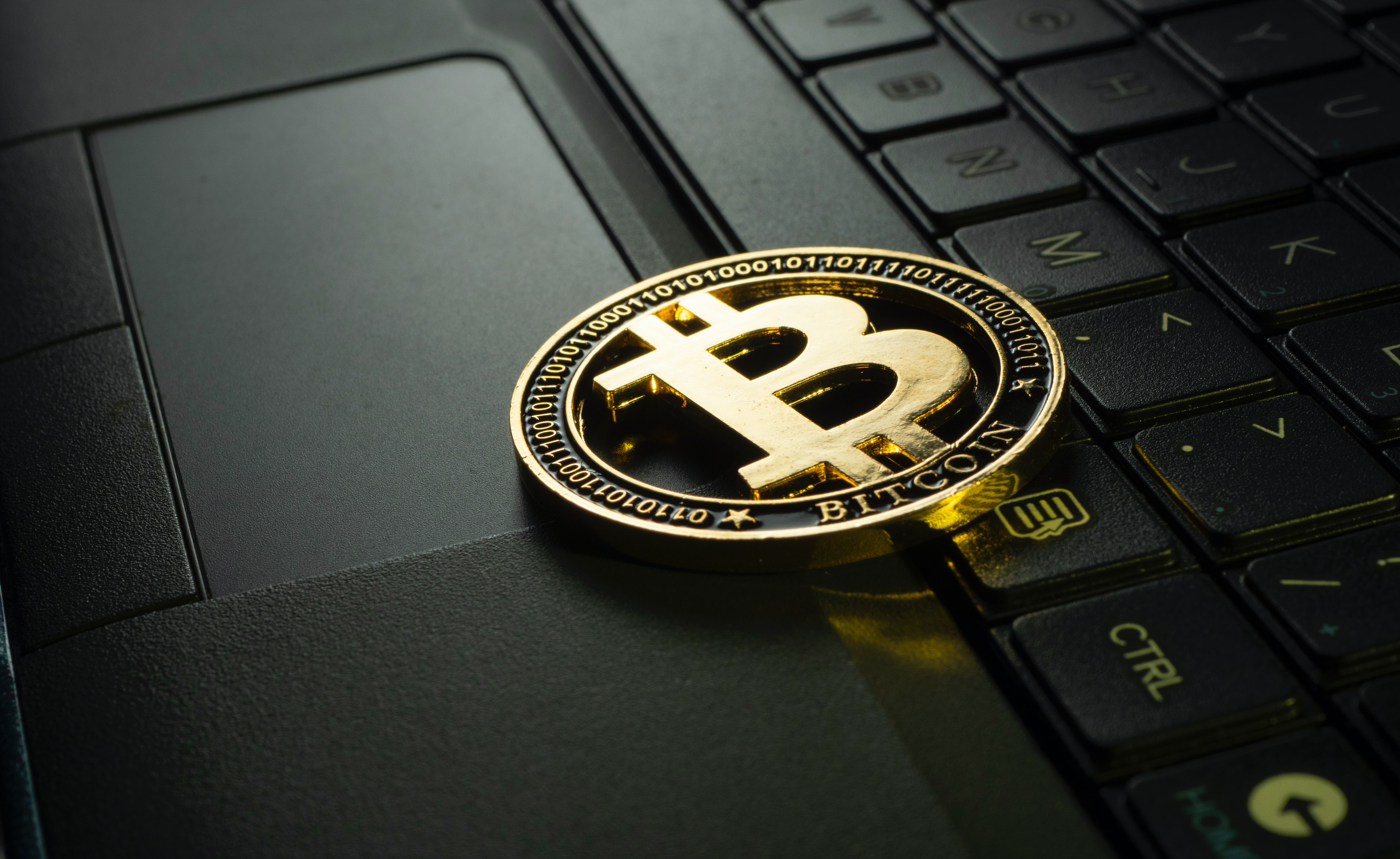 Such auto-trading robots help users trade this virtual currency and others, like Bitcoin. Perhaps, you can visit bitcoin system for a review of this platform.
Nevertheless, people can do many things with Bitcoin and other digital currencies today than a decade ago. Apart from donating your crypto holdings, you can use them to pay for products and services at local and online stores.
However, donating Bitcoin is the best to avoid paying capital gains taxes.
Consider Your Decision
Before donating your Bitcoin, you will think about selling the tokens to donate the proceeds to a charitable organization. However, that could expose you to a significant tax bill. In most countries, the taxman considers Bitcoin an asset or property like bonds, collectibles, and stocks.
That means the taxman expects you to pay capital gains tax when you sell Bitcoin at a profit. Therefore, you could have a significant tax liability when selling a substantial amount of Bitcoins.
However, you can avoid this by donating your Bitcoins to a charitable organization. That way, you will enjoy tax deductions without paying capital gain taxes, not forgetting that your donation will be vital in helping the needy.
Currently, several charitable organizations take Bitcoin. Some charities even support Bitcoin developments. Therefore, you won't struggle to find an organization to accept your Bitcoin donations.
Handle the Paperwork
You need an appraisal to donate large amounts of Bitcoins. Preparing the paperwork will enable you to claim a tax deduction for your Bitcoin donation. Therefore, use the proper channels and document everything. For instance, the IRS requires you to file Form 8283 when claiming deductions of more than $500.
Perhaps, the best approach is to work with a reputable appraiser. That way, you will get clear documentation based on your Bitcoin donation's market value. Pointing at a chart won't be enough since Bitcoin's value fluctuates wildly.
Therefore, contact a qualified appraiser when donating Bitcoins worth over $5000. Since an appraisal will cost you some money, consider the amount you want to contribute and determine whether it's worth it.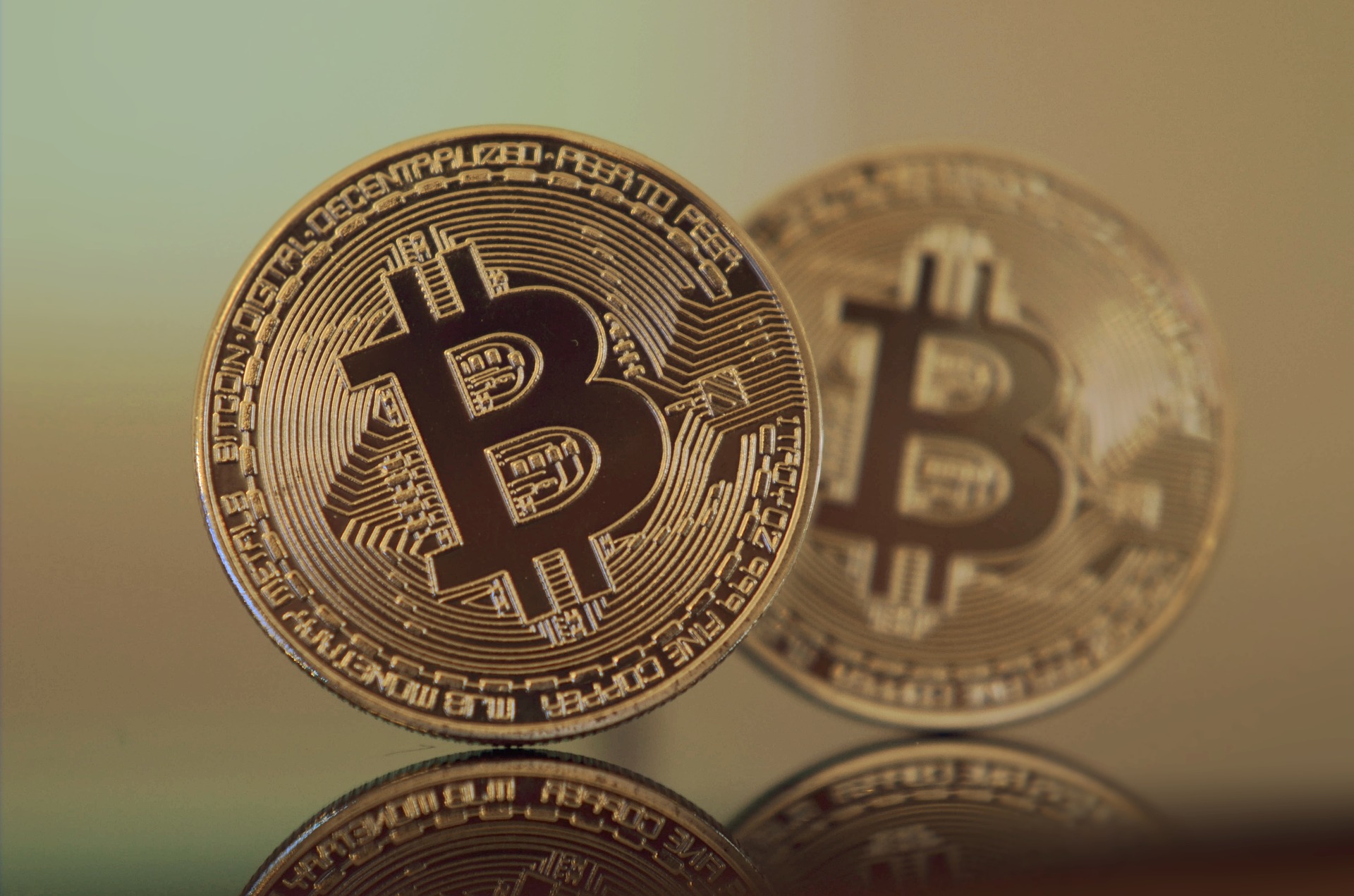 Choose the Charity
Not all charitable organizations accept Bitcoin donations. Therefore, choose a charity that will take your gifts and spend them appropriately. For instance, you may have a vision that you wish to accomplish by donating your Bitcoins to charity.
In that case, pick a reputable organization and share your vision with its leaders. Some charities use unclassified gifts for fundraising initiatives. Therefore, it's okay to support the organization, provided you're ready for it.
Also, some charitable organizations have formal structures that could make donating Bitcoins challenging. In some cases, you will meet the stakeholders to convince them to accept your Bitcoin donations.
Please don't feel offended because charitable organizations tread carefully to operate within the financial rules to maintain their tax-exempt status.
Final Thoughts
For some people, Bitcoin functions like conventional money. Therefore, some charitable organizations accept Bitcoin donations and spend them like fiat money. However, you may have to follow specific procedures to donate your Bitcoins.
Nevertheless, donating Bitcoin will reduce your tax liability because you won't pay any capital gains tax.