Gay man surprised to find his homophobic dad on Grindr
"I don't care if he is gay I just don't want him lying to my mum."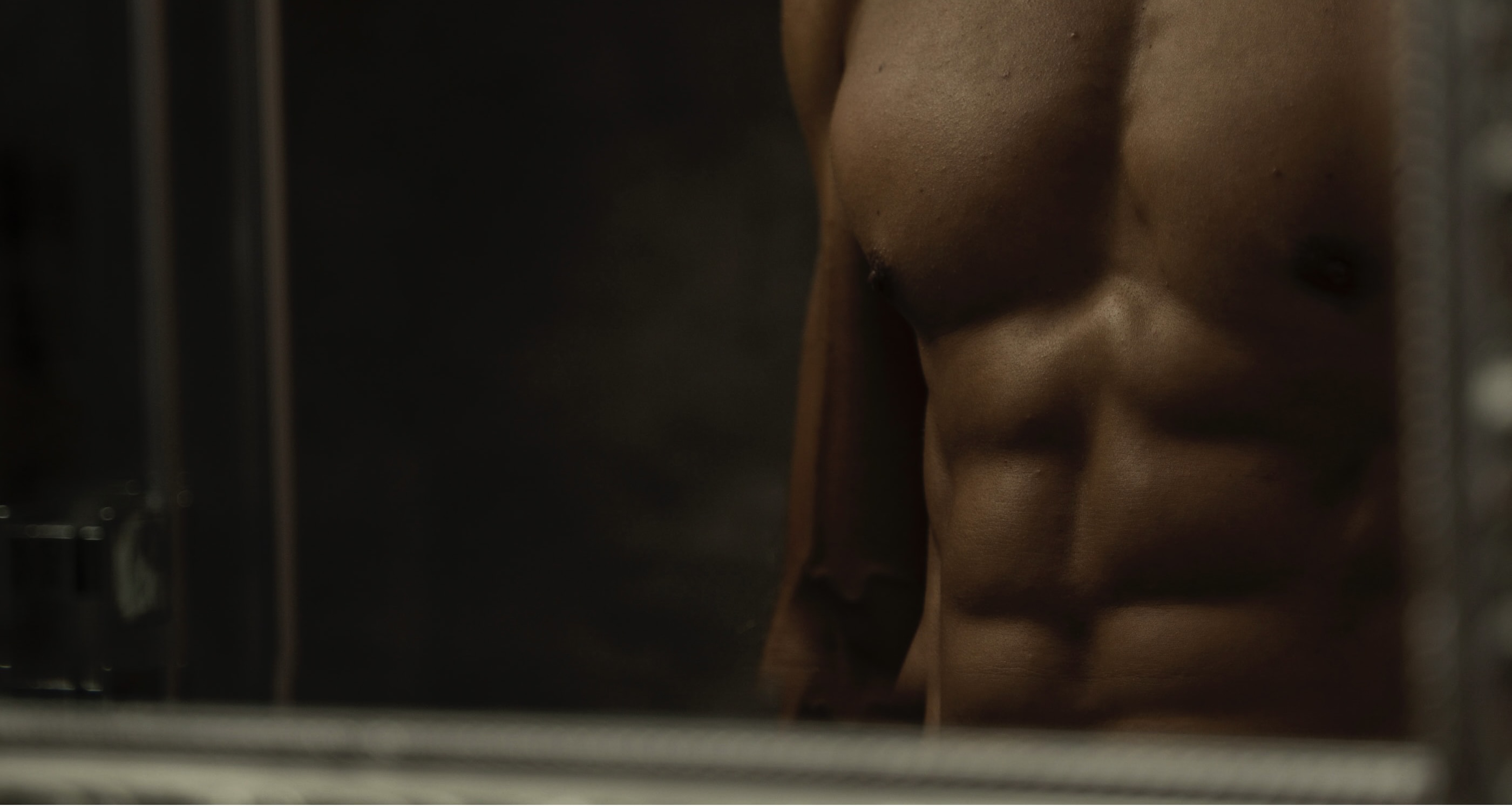 Words: Alastair James; pictures: Unsplash
A gay man in Australia has told of how was more than surprised to find his homophobic dad on Grindr.
Phoning into the radio show presented by Kyle and Jackie O the man, identified only as 'Jacob', explained how he happened upon his dad's faceless account and noticed a familiar-looking background.
"They [Jacob's parents] have one of those ensuites that are through the walk-in closet – I thought that looks sort of like my parents house," said Jacob, whose parents are still married after 27 years together, as reported by The Daily Mail.
"I clicked through the profile to see if it could be my dad," he went on to say adding he hadn't seen any signs of a rift between his parents before.
Wanting to see if it was his dad or not Jacob got chatting with the account.
"I wasn't flirting with him, I just engaged in normal conversation," he clarified to Kyle and Jackie O. "[I] told him I liked his picture and asked where he is from," Jacob continued.
"Then I asked for a picture of his face – when he sent it through it was my dad," he revealed.
"I am very open and forward thinking, I don't care if he is gay I just don't want him lying to my mum. So now I am torn, do I tell mum, do I confront my dad," Jacob asked.
Understandably Jacob is curious to hear his dad's side of the story and "why he has been hiding it from me for so long."
If that wasn't dramatic enough as it is, Jacob also explained how his dad had dismissed him when he came out as gay years before this.
"He was super against it when I was coming out – he hated me – he was super angry and didn't want anything to do with me in his life," Jacob said before adding that it had taken years for the two to reconnect.
But Jacob's chief concern is "I just don't want this to hurt my mum."
Asking what he should do on air, Jacob was advised by people getting in touch with the station to discuss things with his dad first before doing so with his mum as well. One person sympathised with Jacob having also found his father had secretly been doing the same.
The Attitude September/October issue is available to download and order in print now and will be on newsstands from Thursday 4 August.