'I built Middlesex Pride after building pride in myself': How one writer's coming out story inspired wider change
"I imagined LGBTQs from Southall left for the reasons I did: loneliness and othering from an already marginalised group - I was wrong," writes Sharan Dhaliwal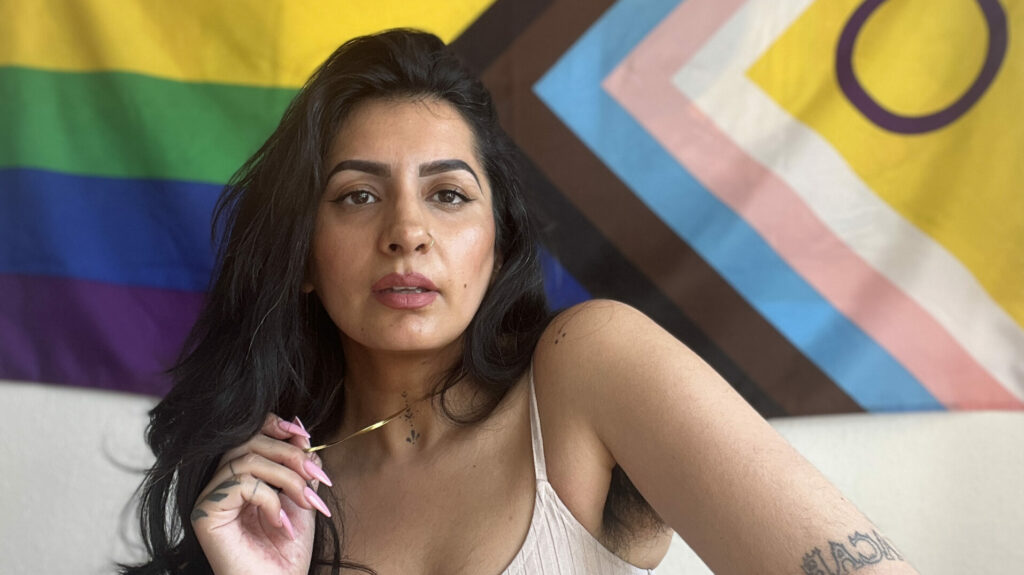 I've always got a project on; some may know me as the founder of South Asian magazine Burnt Roti or creator of Oh Queer Cupid. But what I call my youngest child is Middlesex Pride, a free annual family friendly Pride event, taking place in West London's National Trust, Osterley Park.
For those unfamiliar, Middlesex is an area in the far west of London – the prefix was created alongside Sussex and Essex, but was turned into Greater London in the 90s, to allow for raised rent and gentrification. The area it covers is contested, as it keeps changing drastically, and then adopted by the postal office to help with deliveries. But the area we mean when we say Middlesex, is of largely immigrant ethnic and faith groups.
Although it has a large South Asian population, it's also made up of African-Caribbean, Somali, Arab and Eastern European communities – most of who settled in the area by escaping unrest, partition and war in the 60s and 70s, up until now.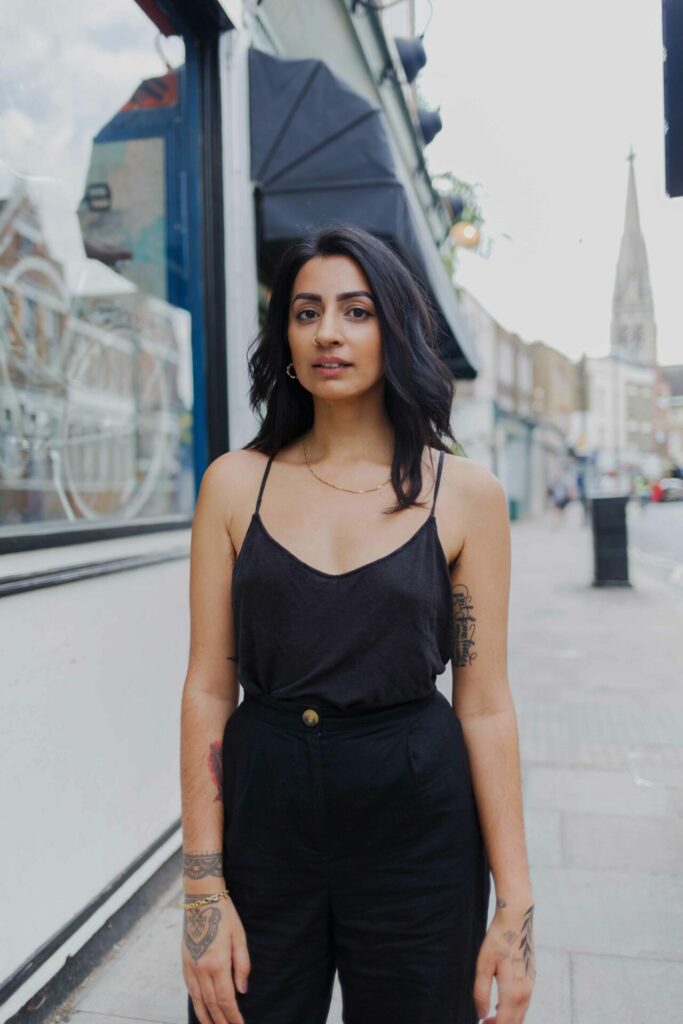 I myself grew up in Southall (also known as Little India) and Hounslow (also known as Brownslow) in the 80s and 90s, and during my entire childhood I didn't see one moment of LGBTQIA+ visibility.
Southall is a town with one of the largest Punjabi communities in London, where people tend to visit for food and luckily with the addition of the Elizabeth Line, it has become even more accessible. But these communities have historically been unheard. Hounslow isn't much different.
While demographics have changed through gentrification and the cost of living crisis seeing more and more people moving further to the sidelines of London, they are still predominantly people of colour communities.
People of colour statistically have worse living conditions, earn less money and don't benefit from systems of power – because of this, they tend to be ignored when conversations about sexuality come up. Their voices don't matter much in the grand scope of things, so they aren't catered to. If they aren't even given a good standard of living, why will their sexuality or gender identity matter?
The result of this was my delay in coming out. At the age of 33, I finally decided to stop whispering into my friends' ears when drunk and published an article on my platform, Burnt Roti, titled "I'm bisexual and scared to come out."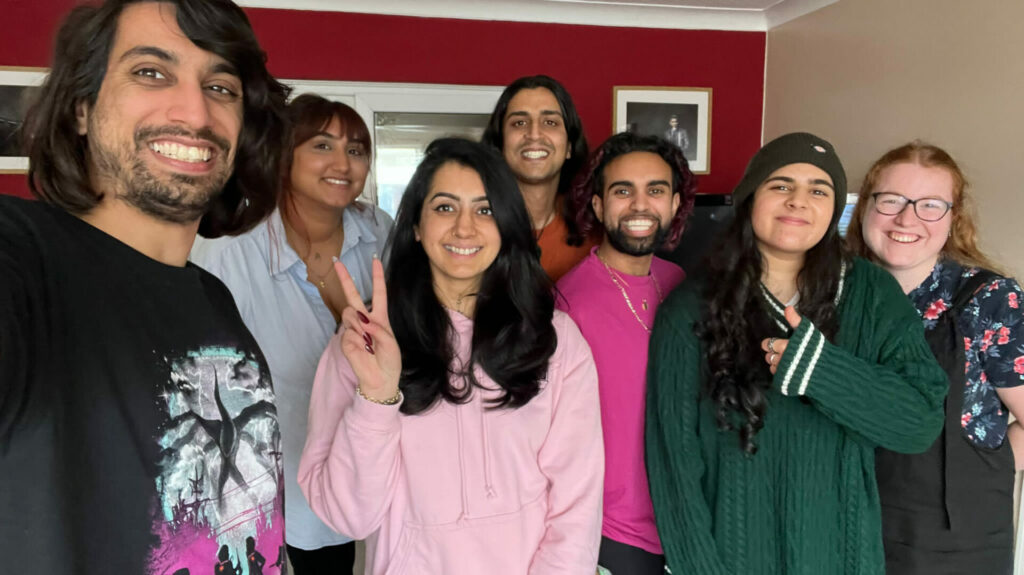 After (and for a short time before) coming out I found my community around London, but I didn't believe there were any LGBTQIA+ people from where I grew up. If there was, I imagined they left for the very reasons I did – loneliness and othering from an already marginalised group.
But I came back to Hounslow and realised I was wrong. We still exist here, but we still didn't have visibility.
So, I came up with Middlesex Pride. In 2021, I hosted an online experience where I uploaded video interviews, accessible yoga, poetry, dance and a DJ set. These are still available on the website, for anyone who wants access to a connection they may need.
Now in 2023, alongside a team of amazing volunteers, I'm putting on the first ever in-person Middlesex Pride. I've put on many events myself, but never at this scale, so luckily I have one of the co-founders of Trans Pride Brighton, Sabah Choudrey, on my team as the Volunteer and Event Director. Alongside them, and the entire hard-working team, we've put together a Pride event to cater to the people who are like us – queer and from immigrant families.
We are working with the National Trust to be eco-conscious with our Pride and how we use the land, which includes signing the Fossil Free Pride Pledge.
We will be practising yoga and running nature workshops, for people to connect with the park around them. We have henna, family sports activities, drag, dance, singers and so much more to offer on the day.
With this Pride event, we are offering communities in Middlesex with a chance to find family and be seen. This is what community building looks like to me.
If anyone wants to support Middlesex Pride, go to middlesexpride.co.uk, find our crowdfunder, tell your friends, and register on our Eventbrite to come along!
It's on 12 August from 12pm – 6pm at Osterley Park.
We would love to see you there.