The 'troublemaking gay' on a mission to make healthcare more inclusive
The LGBTQ+ healthcare activist has been honoured at the 2023 Attitude Pride Awards, in association with Magnum
By James Hodge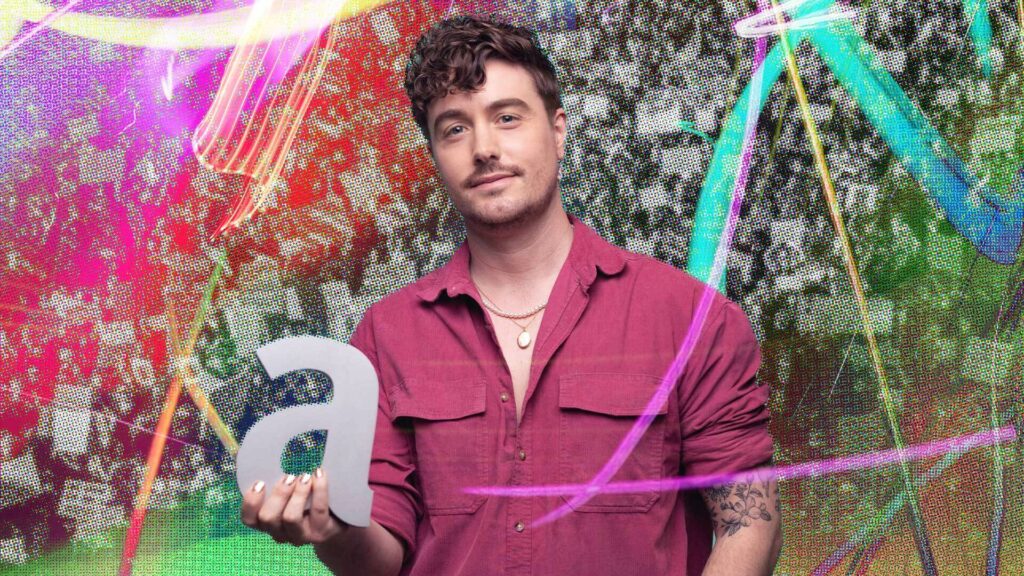 "A healthcare colleague asked if I really wanted to be known as a troublemaking gay," smiles Dr Jo Hartland, senior lecturer at Bristol University and LGBTQ+ healthcare activist, reflecting on their work in medicine. "The irony is, I've made a career of being a troublemaking gay!"
Jo, who spent five years working in the NHS, now works with the LGBTQ+ Inclusive Medical Education Alliance. The network is committed to better teaching on LGBTQ+ health and developing curricula to help medical students examine any queerphobic bias and privilege they may bring to clinical practice and to ensure marginalised community voices are heard. "The inclusion of trans and genderqueer people is my passion," says Jo. "Especially as a genderqueer person. It remains a very difficult thing to tackle. The medical community is relatively conservative in its approach to these issues."
"Queer people are consistently framed as traumatised."
Jo came out twice – firstly as gay at 19 and more recently as genderqueer after lockdown prompted reflection. "I realised my gender identity wasn't sitting comfortably with the hyper-masculine end of the spectrum," they say. "I began to explore. It's important to me, having the freedom to change the way I present, to use they/them pronouns, to be a role model for queer students."
When I ask about their vision for the future of LGBTQ+ healthcare, Jo cites joy as being key. "Queer people are consistently framed as traumatised. Very few examples within health education focus on the joy, success and love we see in our community. When we are present, we are a burden or a disease. What I want to see is our community's joy and love represented."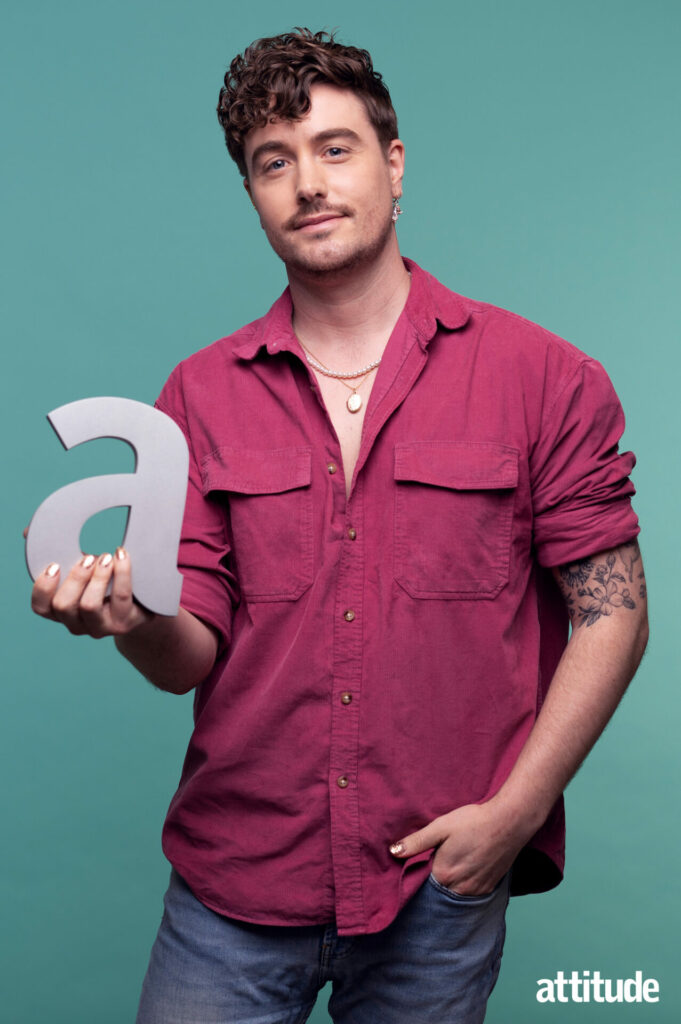 The statistics speak for themselves. According to the UK's Mental Health Foundation, one in eight LGBTQ+s has experienced unequal treatment from healthcare staff. One in seven has avoided treatment for fear of discrimination. Jo highlights that queer identities are seen as negative, and the cause of health issues. The reality is far from the truth. "LGBTO+ people are not inherently less mentally well. That is the product of societal stigma and poor healthcare access."
A prime example was poor government handling of monkeypox, where public messaging was lacking. Once again, gay men were labelled as spreaders of a new pandemic. "What was impressive was the queer community came together to take up the slack where public health campaigns weren't meeting demand to let us know where vaccines were available. The phrasing as a 'gay man's disease' is typical of the queerphobia we see within health generally and is often rooted in quite a moralist approach to health. That's something we need to unpick."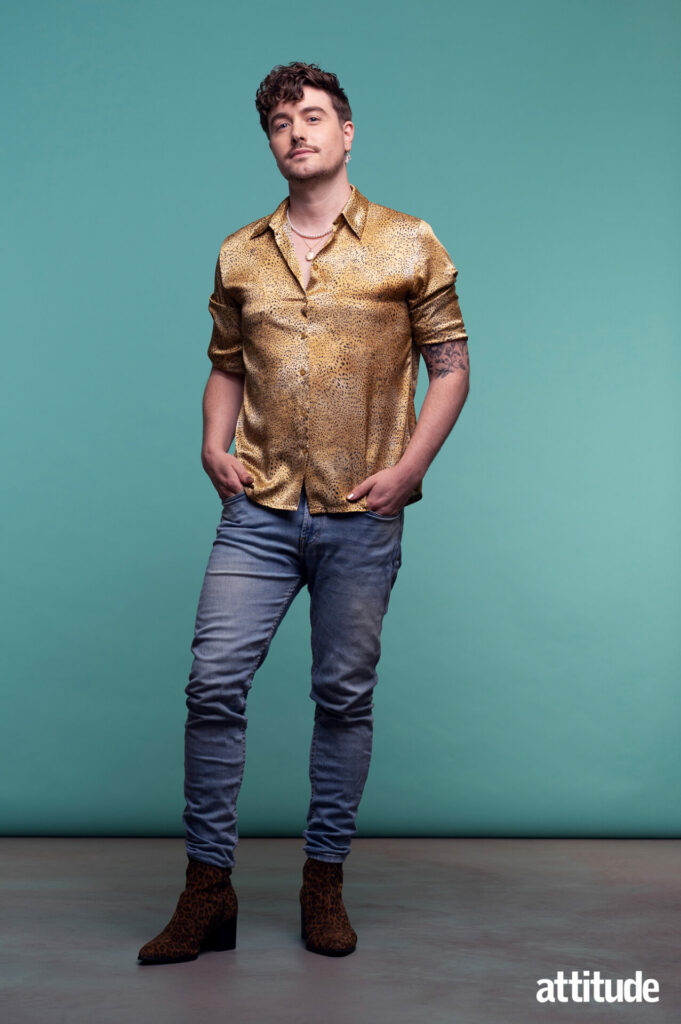 Jo has themselves had bad experiences as a hematology patient. A doctor's insistence that Jo's blood sample be tested for HIV became fraught. "There was a lack of belief of the fact my relationship was monogamous – I still needed to be tested," says Jo. "The word 'gay' was put on my blood form as the reason I needed a test, instead of symptoms for which I was being tested. It made me think carefully about how open I was with healthcare professionals in future." This memory has informed much of their curricula development. "Medical professionals must educate themselves on issues of HIV healthcare and stop relying on LGBTQ+ patients to educate them," says Jo.
The biggest issue the medical community currently faces, as the nation is gripped by moral panic, is transphobia. "When we talk trans-inclusive healthcare, it's immediately politicised," says Jo. "This community is demonised and targeted. So much so, even trying to create positive change becomes a risk or negative for NHS trusts." At a time where all forms of support for trans people are under threat, the obstacle feels greater than ever. "We need to stop the political game-playing around trans lives. This is health inequality. We have a duty to correct this Not just gender-affirming care, but all healthcare for the community.
"I feel I've made a difference to a certain part of the healthcare community."
Jo is also outspoken about 'so-called conversion therapy' and is the author of GLADD UK Medical Schools Charter on So-Called LGBTQ+ 'Conversion Therapy'. "We use 'so-called' because it's not possible to convert someone's gender or sexuality," they say. "Evidence shows it's a form of abuse."
The work came out of a negative experience at a British Medical Association conference where a third of doctors voted against a motion banning the practice. "That's an integral part of the community. We have people running campaigns at Royal Colleges on platforms against Stonewall and other trans-supportive institutions. It's not OK. That's not what we want in our healthcare providers. The General Medical Council is clear on not letting your personal biases affect healthcare."
The Charter has already had significant success, with 36 of 44 UK medical schools signed up in 18 months. Jo is determined to sign up the remaining eight.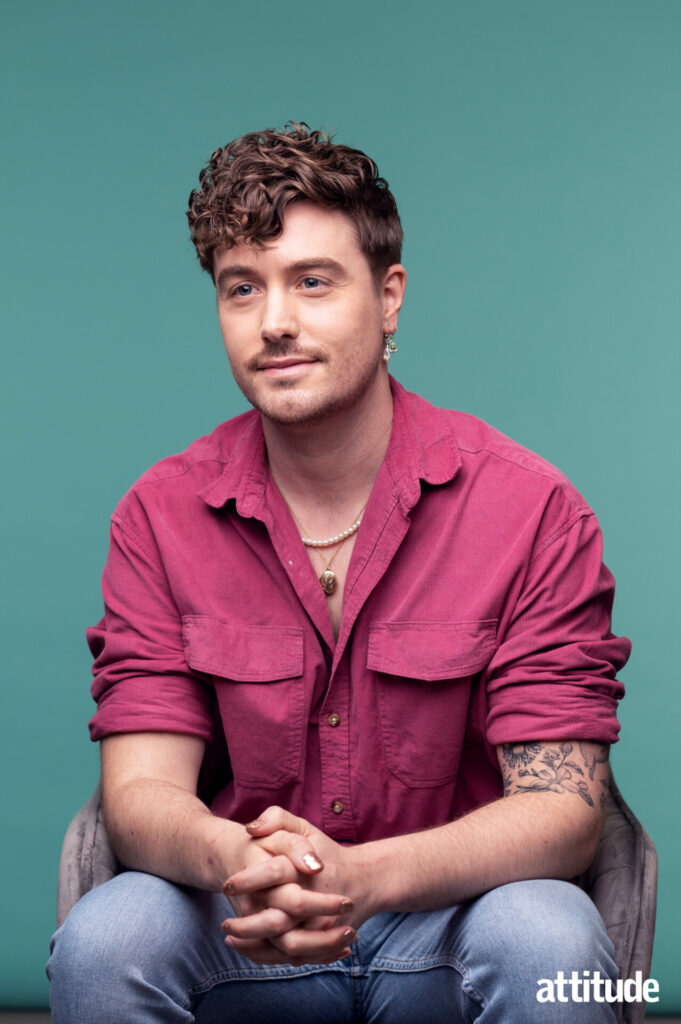 As well as these projects, Jo is working with the Terrence Higgins Trust and PrEPster for access to PrEp for healthcare students. They also want to encourage future LGBTQ+ doctors. "It's a great, rewarding career," they say. "You need to make sure you look after yourself – not just in terms of experiencing the traumas of others, but the challenges of working for the NHS whilst being visibly queer. You need to think about what your support networks will be
Despite the challenges, there have been many wins for Jo. And the latest is their Pride award at the 2023 Attitude Pride Awards, in association with Magnum. "It's nice to have something positive come from the work," they say. "I feel I've made a difference to a certain part of the healthcare community. There's been so much negativity facing us. The award is a welcomed positive outcome."
The Attitude July/August issue is available to download and order in print now.