Accenture exec on driving inclusivity: 'Inclusion and diversity power innovation'
In partnership with myGwork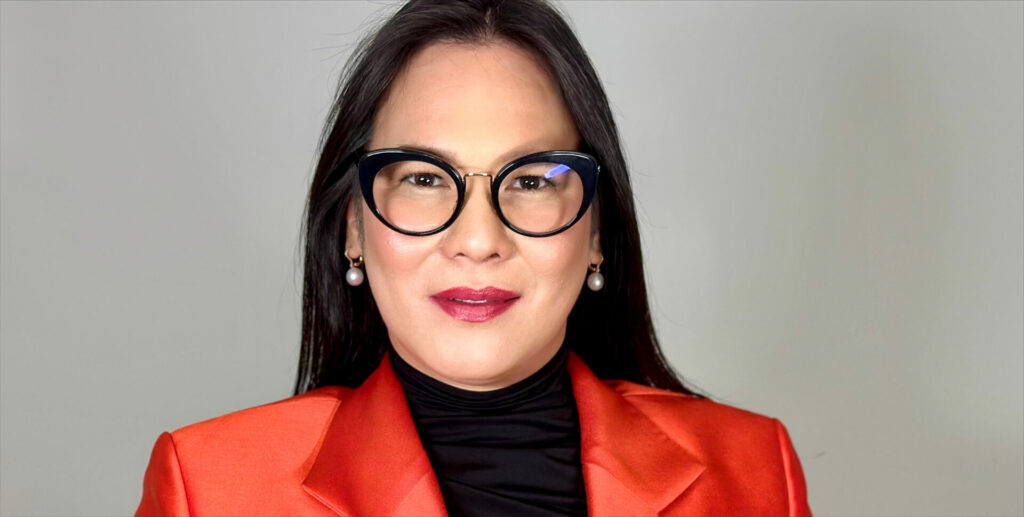 AJ Fernandez Rivera, managing director, technology and operations lead at Accenture, has left an indelible mark on the company as a leader, advocate and catalyst for positive change.
AJ has over 25 years of experience in delivery and sales roles across continents. She's helped grow Accenture's Technology business across Fortune 500 clients, like Marriott, Bank of America, AMEX, Canada Mortgage Housing Corporation and more. AJ's commitment to prioritising diversity and inclusion, both within the company and society at large, has been unwavering.
AJ's journey towards embracing authenticity and advocating for inclusion began at a young age. Growing up in a safe and supportive home in the Philippines, AJ witnessed firsthand the impact of acceptance and belonging. This foundation of love and compassion was extended to AJ's friends, particularly queer individuals, who found refuge in her family's home.
"My home was a safe place"
"My home was a safe place," she explained. "And safe not just for me, but when I made friends with other queer kids, I'd bring them home with me. Mom welcomed them – every single one of them."
However, despite this open-minded environment, adolescence still brought about an internal struggle – one many LGBTQ+ teenagers are all too familiar with. AJ found herself struggling to reconcile the openness and support she has at home, versus the intimidation and bullying at school which forced her to live a double life.
AJ's life took a transformative turn when she joined the professional world at Accenture. Despite past difficulties faced as a trans woman in the corporate world, AJ found the courage to share her true self with colleagues and clients when she moved to the company's Toronto office. The overwhelming support and acceptance received provided AJ with a newfound sense of authenticity and freedom, inspiring her more than ever to pursue her passion for inclusivity.
Mentorship has also played a crucial role in AJ's personal and professional development. Her grandmother and mother instilled strength and confidence in her, while mentors within Accenture provided invaluable guidance throughout her career. These mentors, including strong female leaders within the firm, encouraged a safe space for meaningful discussions and empowered AJ to believe in herself.
"My biggest mentors personally are my grandmother and my mother"
"I am both honoured and lucky to have found mentors in my personal and my professional life," remarked AJ. "My biggest mentors personally are my grandmother and my mother. They are the strongest women I know and inspire me to live gracefully, to always look at things positively and to not become a 'person that is numbed by the negativity' but rather a 'person that is always striving to find light and positivity in every situation.' I credit all that character to the women I idolise in my family."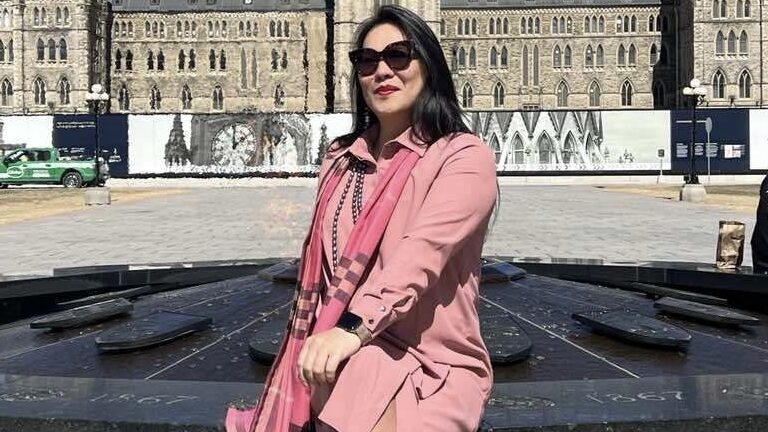 AJ's commitment to giving back is evident in her championing of Accenture's partnership with Pasarelle Numerique's CSR (Corporate Social Responsibility) initiative. This initiative aims to provide IT education and job opportunities to historically marginalised youth in Cambodia, the Philippines and Vietnam.
The company's commitment to diversity and inclusion mirrors AJ's own values. The company actively fosters an inclusive environment where all employees can thrive. With specialised learning programmes, mentoring initiatives and mental health resources, AJ explained how Accenture supports its workforce in every aspect of their lives.
"Inclusion and diversity power innovation"
"Accenture is actively working to create an environment where everyone – regardless of their background and identity – feels they belong and can be their best professionally and personally. The foundational belief in Accenture is that inclusion and diversity power innovation."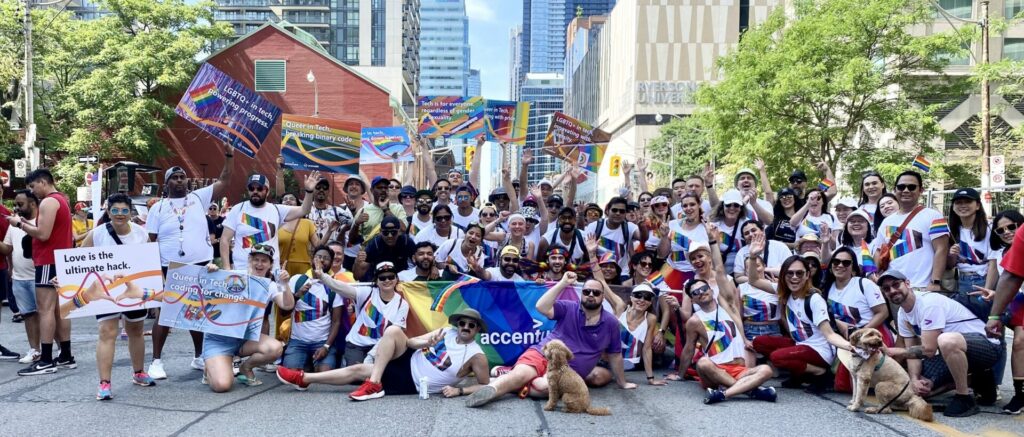 Accenture has a "thriving" Pride employee network with more than 90 chapters around the world, and more than 119,000 LGBTIQ+ Allies across all the countries where Accenture operates. And by "thriving" AJ means that the network is a dedicated and visible community, where people connect, share, advocate and learn from one another. Additionally, equal access to medical plans for LGBTIQ+ people and their partners is offered to 100%* of employees, and coverage for transgender-inclusive health care is accessible to 95%* of employees (*where legally possible and such healthcare is available).
No matter how progressive a company is, many people still feel the need to hide their identity in public. Having gone through this struggle herself, AJ is fully aware of the emotional and professional repercussions of not being able to live your truth. She shared heartfelt advice for those struggling to come to terms with their authentic selves and live openly.
"Have the courage to do the hard work, and be kind to yourself"
"For those that are still in the closet, I hear you, I feel you, and I understand you," she began. "I have been there myself. Every coming out story is different, and you are the best person to know when and how you should do it, especially in the workplace.
"It takes a lot of consideration both personally and professionally. Don't take it lightly, have the courage to do the hard work, and be kind to yourself."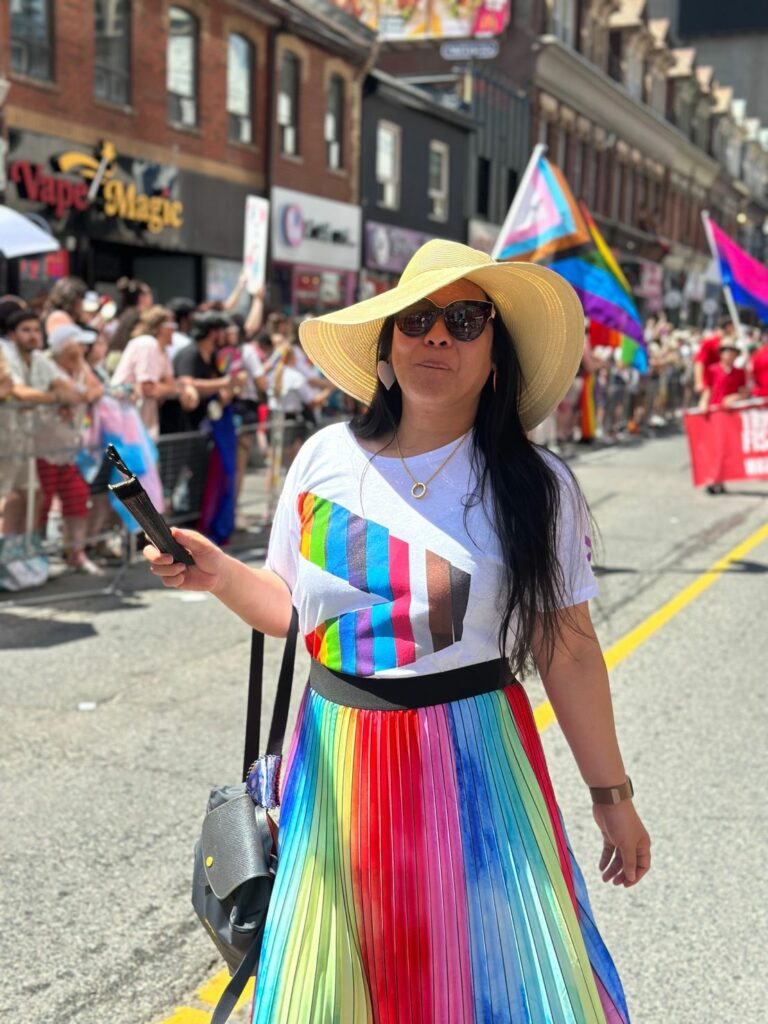 Throughout her 25-year career at Accenture, AJ has found fulfilment in the company's supportive culture and core progressive values. Despite limited LGBTQ+ role models in the IT industry during the early stages of AJ's career, she still drew inspiration from the courage and resilience of LGBTQ+ individuals in her hometown and has, in turn, become an LGBTQ+ role model for future professionals in the industry.
Reflecting on her journey, AJ shared a final message. "The road to acceptance and the journey to become a cohesive, respectful and kind society is very long. However long it is, it is still the right road to take. As we continue to strive towards a just society, I have two suggestions. First, we often take matters too seriously and use our head only and don't listen to what our heart is saying. I suggest we extend our compassion, and we might just see each other's humanity. Secondly, it's a very long road ahead — Do not lose hope, nor be sad. Let's enjoy the journey and make it a fun one!"
Accenture is a proud partner of myGwork, the LGBTQ+ business community. Find out more about job opportunities at Accenture.