Matthew Lewis: The Harry Potter star's hottest ever moments
By Will Stroude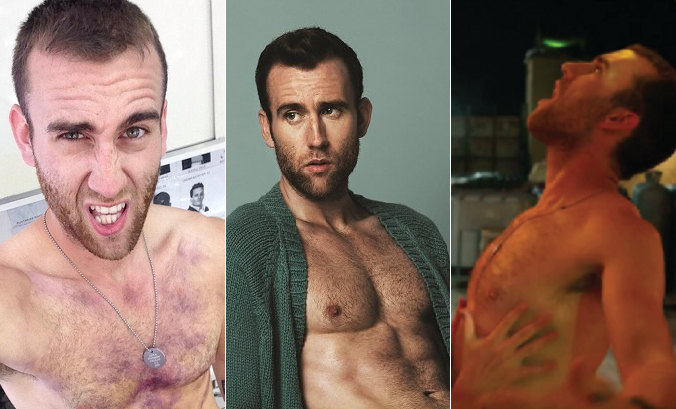 Me Before You is a new romantic comedy film featuring former Attitude cover star Matthew Lewis, who ironically told us last year he "never considered" himself good looking.
How wrong he was.
The film, which also stars Games of Thrones' Emilia Clarke and Hunger Games' Sam Claflin, is an adaptation of the British 2012 novel written by Jojo Moyes, and Lewis, who plays triathlete and personal trainer Patrick, told us last year about the gruelling fitness regime he undertook to prepare for the role.
To celebrate the fact 26-year-old Yorkshire man is back on screens, the we've decided to compile a few of Matt's hottest moments…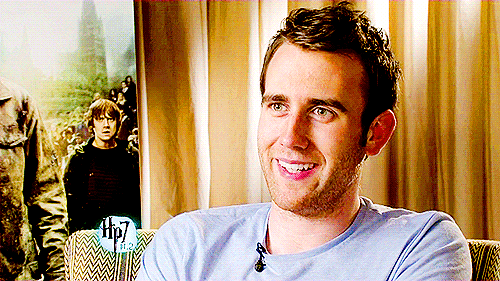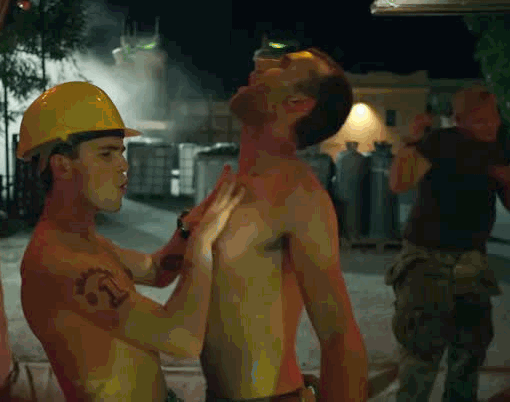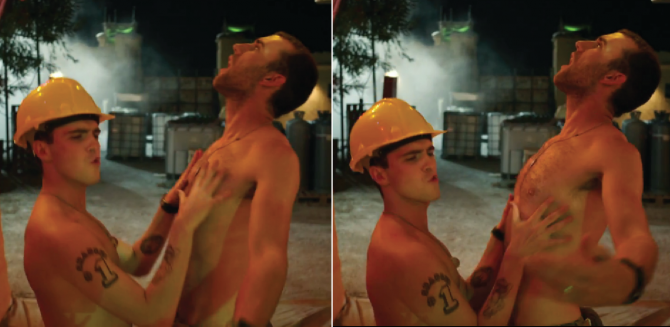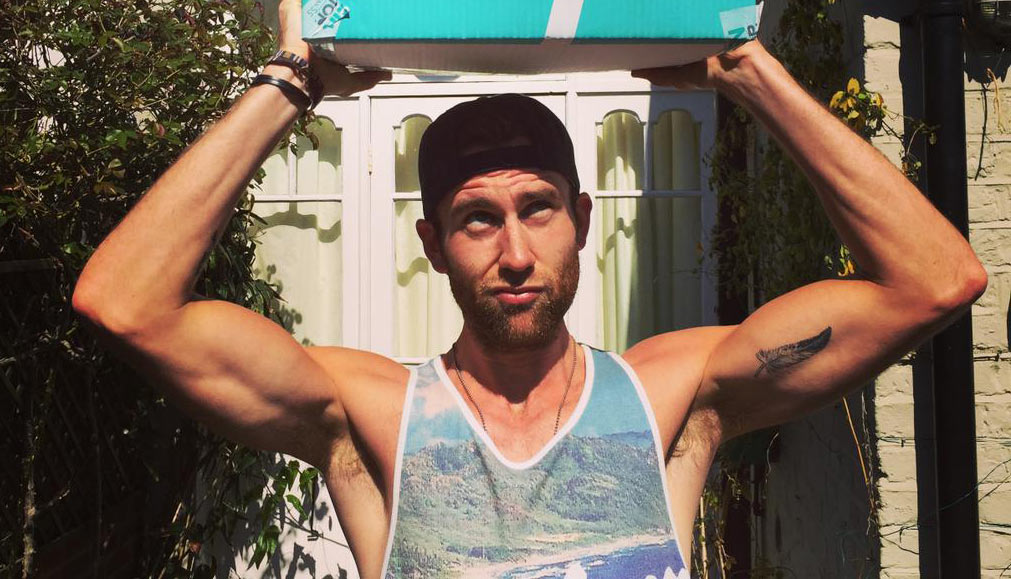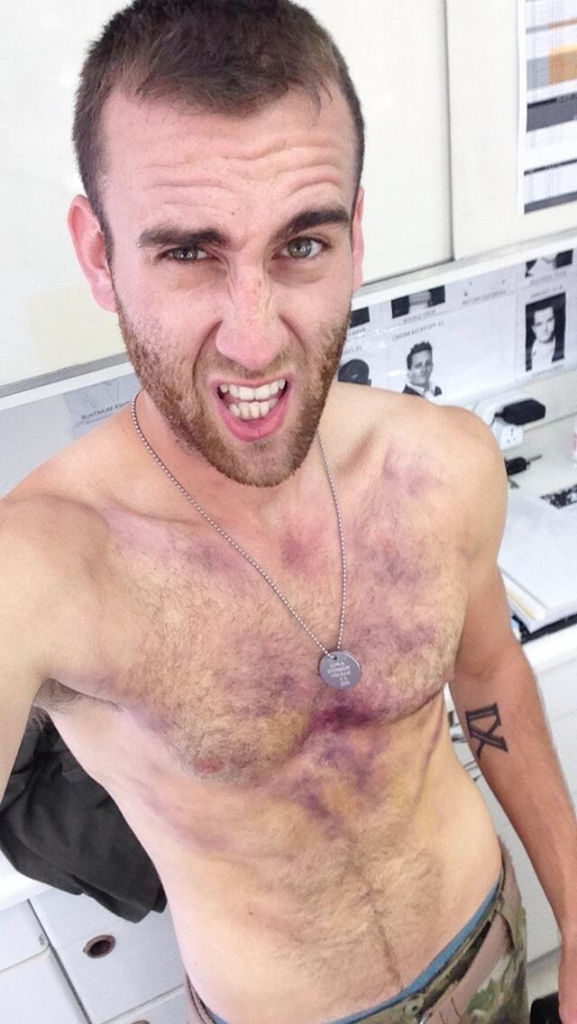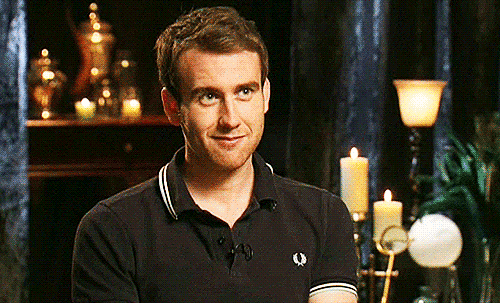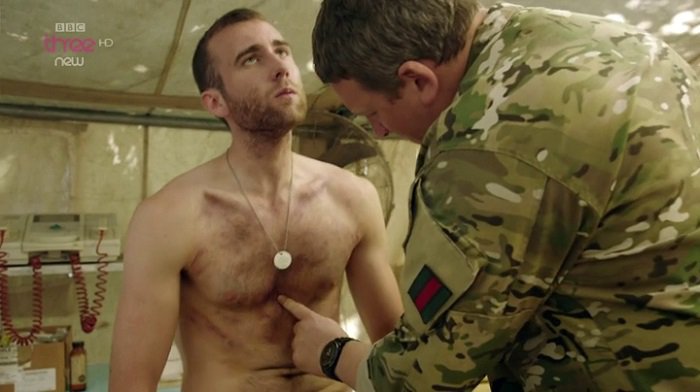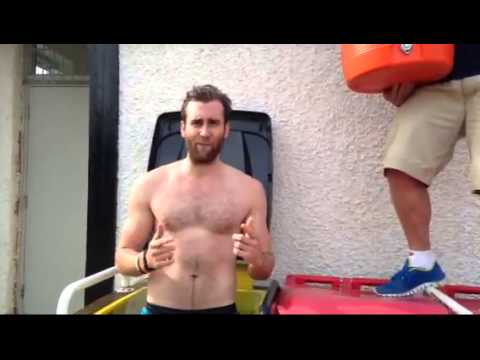 We honestly couldn't resist getting these out of the archives…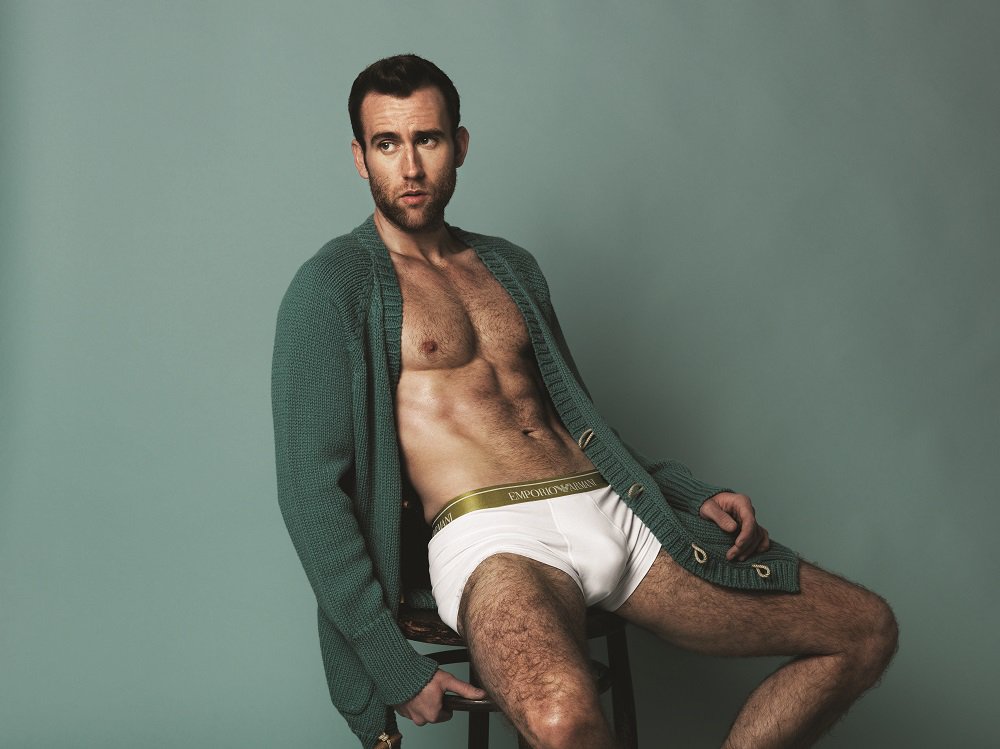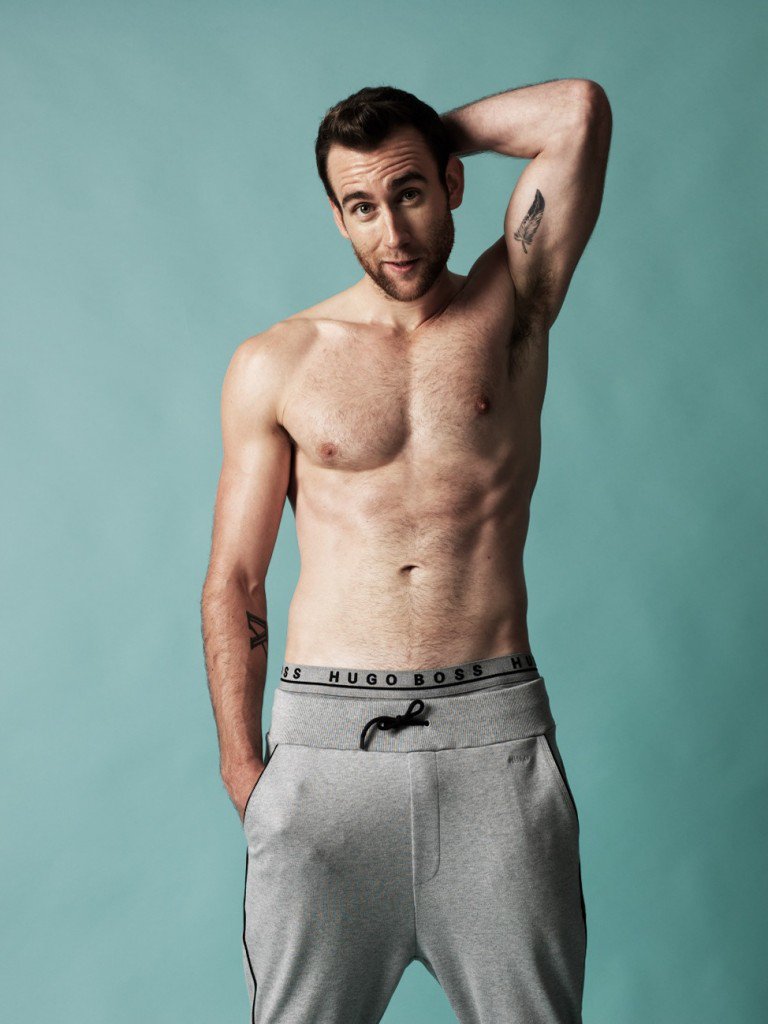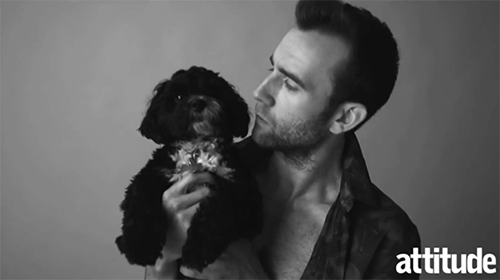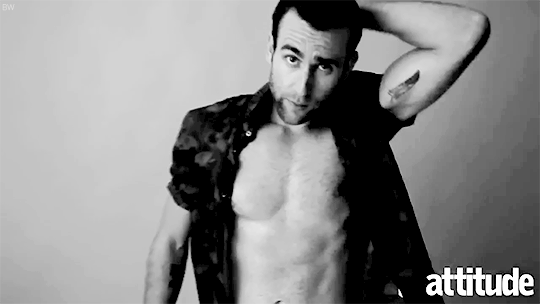 No need to thank us, just be thankful for this: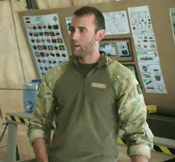 Me Before You is in cinemas now, but remember to bring a box of tissues (because it's a weepy, you filthy lot).
Words: James Jefferson
More stories:
Matthew Lewis shares hot Attitude shoot outtake
Matthew Lewis on his Attitude cover: 'My mum's not happy'