Getting on the right path and making positive changes as an ally
In partnership with myGwork.
Words: George Wright; pictures: Provided
George Wright from myGwork sat down with Chris Baker, Stephanie Gonzalez, Kevan Nicholson, and James Linnington from Parexel to discuss their thoughts on true allyship, and how this conversation needs to involve intersectionality and privilege.
Allyship is a word that comes up again and again on the topic of equality. After all, as intersectional identities, we all have the ability to be allies to one another in some way. But what does this really mean?
The conversation starts on a reflective note as our interviewees, who join us from London, Madrid, and California, reflect on their moods in light of pandemic restrictions starting to loosen and a sense of normality slowly creeping back into life.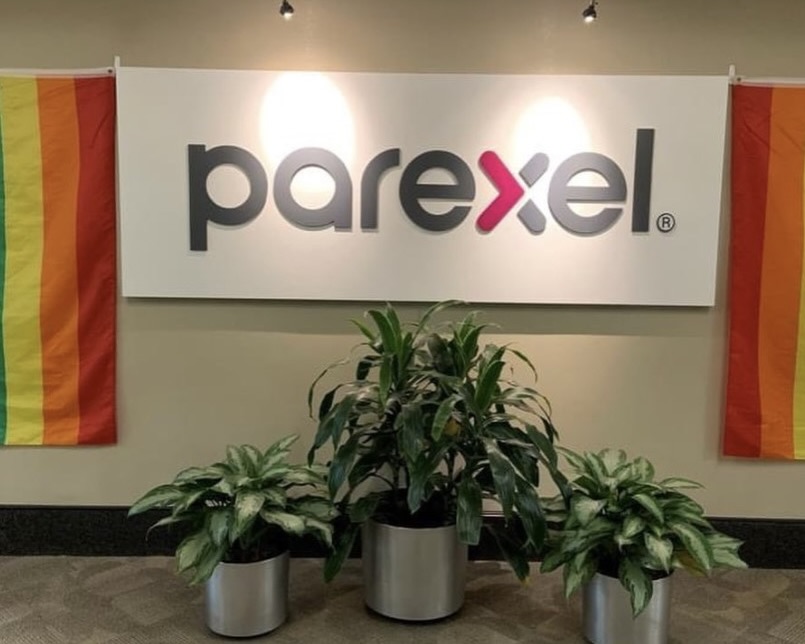 While Parexel staff have been working remotely for years – Chris Baker, Executive Vice President and Global Head of the FSP division, points out that 70 percent of the company is 'decentralised' meaning it was quick to pivot to fully working from home where possible – the impacts on their families, and the impact on mental health for colleagues, friends, and family, has been noticeable.
Kevan Nicholson, the Director for Talent Acquisition for Europe, the Middle East, and Africa (EMEA) is quick to point out the parallels, that just as he needs to be mindful and aware of different attitudes and restrictions relating to Covid-19 in the various countries he works with, he needs to do just the same with LGBTQ allyship.
"Our job as a company is to welcome, encourage, and support. We're in the people business, we care about people. It's about finding the balance between accepting and supporting every colleague and doing what's right for them," he says.
For Kevan, the importance of allyship was instilled in him by his father. An engineer, working for the London Underground, Kevan recalls his father coming home in the early 1980s and talking about a trans colleague who wanted to transition.
Kevan says listening to his father explaining the problems and obstacles facing his colleague was what really switched on his understanding that we need to be aware of what others are going through, and do what we can to support them.
The matter is also quite a personal one for Stephanie Gonzalez, the Vice President and Head of Biotech: with two LGBTQ children, she explains that part of her and her husband's parenting has been educating themselves, and making decisions based on protecting and supporting their children.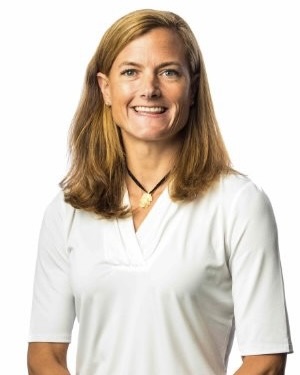 Stephanie Gonzalez (Photo: Provided)
She explains how she has learned so much, and this has informed her own activism and allyship both in the workplace and beyond.
Chris shares her own story: both the parent of a gay child, and having a trans cousin whose coming out has shaped her allyship and made her see the need to make positive change and support the LGBTQ people in her life.
The phrase 'Mama Bear' is thrown around a few times, but with a key distinction: it isn't just about being 'Mama Bear' for their families, this is about being both a protective and supportive force for colleagues.
A common thread between our guests is that allyship isn't just about being an ally to the LGBTQ community, it's about being allies to all marginalised identities.
The panel recalls the meteoric rise of the Black Lives Matter movement last summer and how the focus of allyship became about making sure that Black voices were front and centre, heard, and supported and that the entirety of Diversity and Inclusion was "on the ball".
In essence, we've got to do good by everyone, but Black lives and voices are especially at this time. Allyship, Stephanie says, is about recognising one's privilege and using it to support others who may not be as privileged.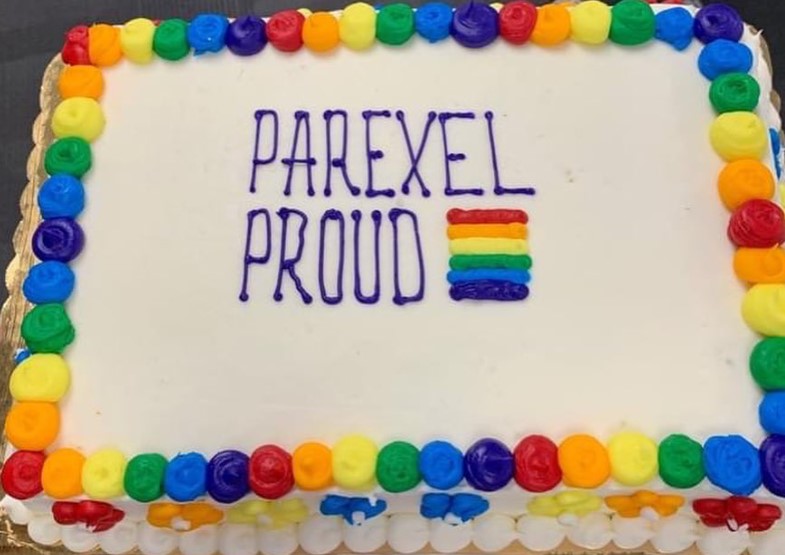 "It's an overarching need to be aware of other people who do not have the privileges and opportunities, or who have social obstacles they need to overcome, to achieve their goals in life… to be aware of the people we need to include beyond a word that defines them or a bucket they fall into." Stephanie points out, and neatly distills what it is allies need to do: be aware of and empathetic to the disadvantages other people may have, share opportunities, and work to combat judgment and stigma of marginalised people.
Of course, that isn't the only thing that allies can do. When asked about authentic allyship, Stephanie admits there is a level of courage: "I think a big part of it is just about not being uncomfortable having these conversations."
After all, being prepared to confront our privilege, and recognising that whilst these are personal conversations they are important ones too is how we're going to support those around us who need it.
Kevan takes a similar approach, pointing out that part of allyship is realising and acting on the fact that people can and should be understanding. We shouldn't be shying away from supporting others or trying to have these conversations for fear those we're engaging with won't understand. "Don't judge a book by its cover", he says.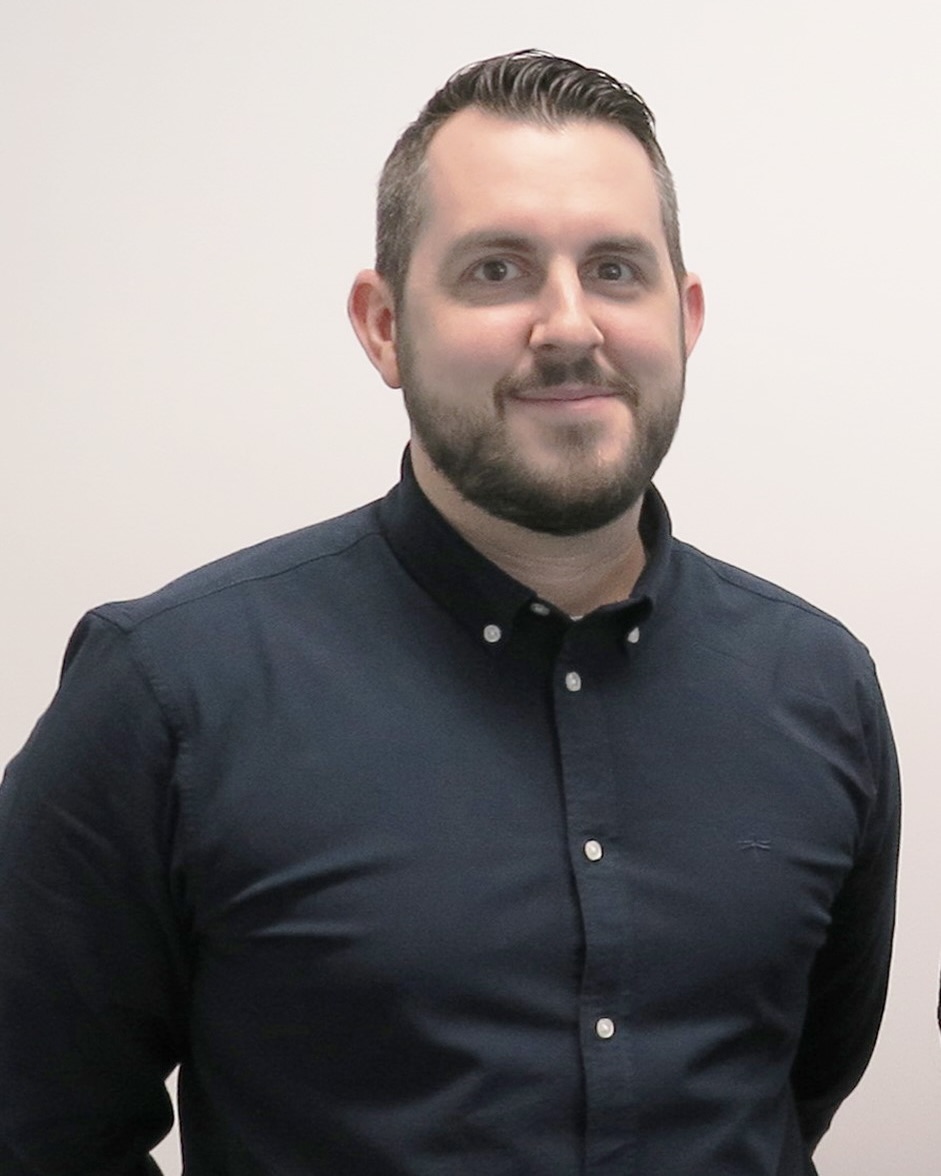 James Linnington (Photo: Provided)
As someone who is LGBTQ+, James Linnington, Senior Recruitment Marketing Specialist, weighs up what he considers the impact of allyship to be. "If you're enabled within a company to be your authentic self, and you can actually put 100 percent into the role, it almost 'takes the shackles away' because you're not having to hide something that might be considered taboo."
Having that layer of stress removed, James says, supports people to put their full focus into their work. A particular point James draws attention to is the support from senior staff – Kevan, Chris, and Stephanie are all quite senior in the company – and he points out how easy it would be for senior staff to just be concerned about profits or performance. "They actually care about their employees and making an environment where people can feel comfortable and are able to be themselves."
Chris is the executive sponsor of Parexel's LGBTQ network, a role she takes immense pride in. To her, it's part of what makes the company a place she wants to work.
"We are a people business. We love, appreciate, support, and value people. That's how we get things done globally."
As an executive sponsor, Chris is responsible for representing the network to senior leadership, ensuring things happen, and removing any obstacles or barriers that may be in the way of the network and its members.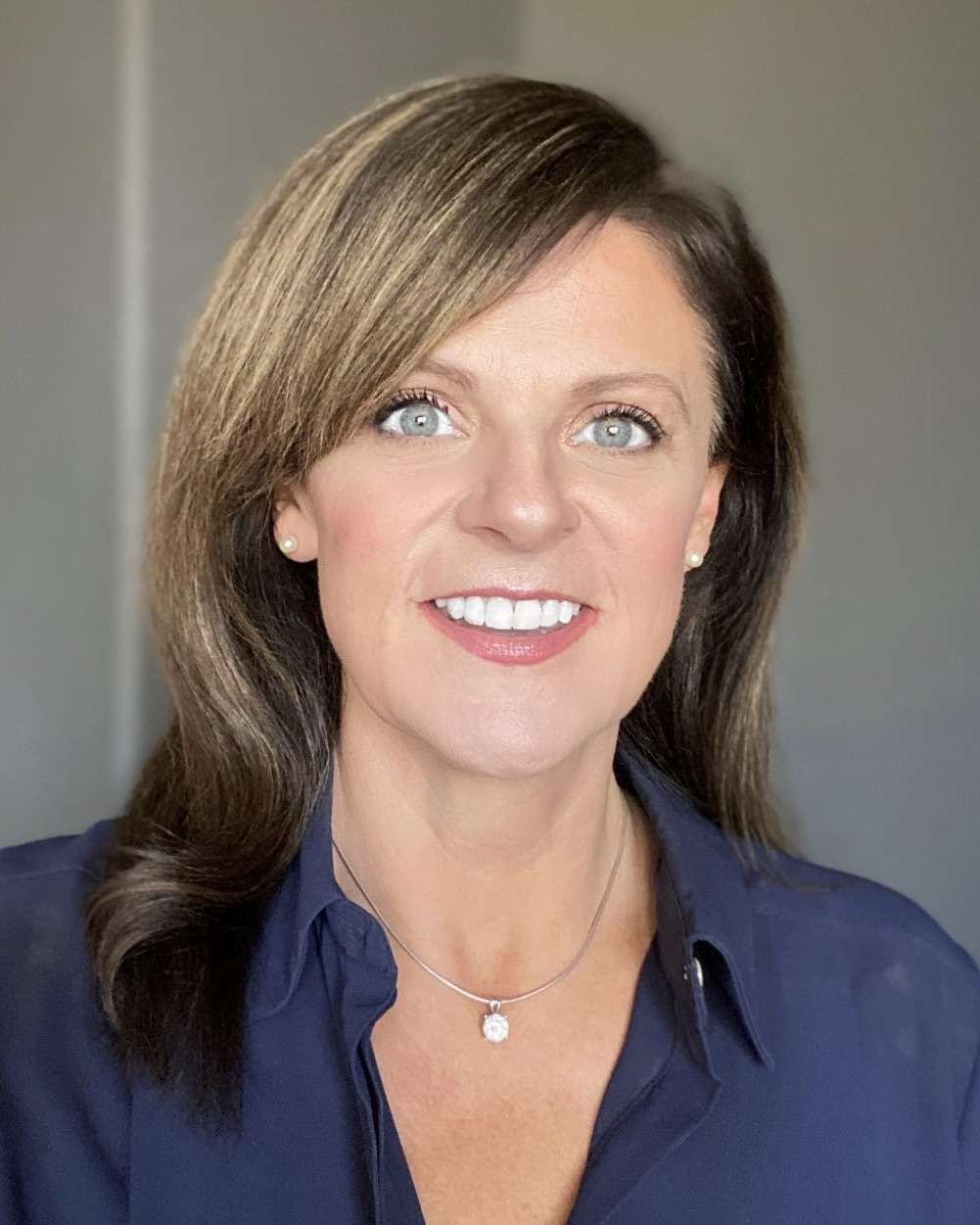 Chris Baker (Photo: Provided)
"I have to watch out to make sure everyone's taken care of, if there are any issues that are bubbling up, and solve them. Do they need more resources? Do they need more support or direction, are we supporting them and making sure that we're doing right by people?"
That is what it's all about: doing right by people. We have the potential to be allies to everyone we meet, to lift them up and help dismantle hurdles that our inherent privileges have shielded us from.
Whether it's for the LGBTQ community or people of colour, be it combatting ableism or sexism, sectarianism or bullying, we can all be allies. What matters is how we use this power, how we wield awareness, to be better allies.
Talking to Stephanie, Chris, Kevan, and James, it was clear that whilst there is a way to go to true equality, it isn't difficult to get on the right path and start making positive change today.
Parexel is a partner of myGwork. You can find out more about their organisation, opportunities, and connect with their staff over on their profile – check it out here.