Disney princes go gay for each other in new illustration series – PICS
By Will Stroude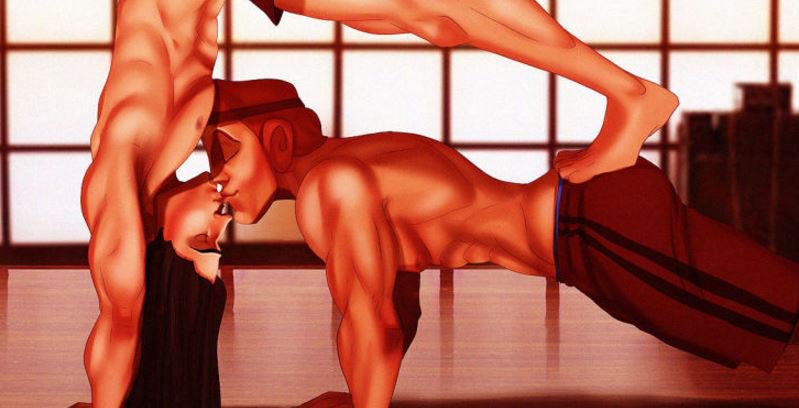 If Walt Disney taught us how to dare dreaming, Cosmopolitan and major-talent illustrator Isaiah Stephen have surely just helped out realising one of them in honour of Pride.
Now sit down, relax, and enjoy the scrolling…
Eric and John Smith
Aladdin and Li Shang
Tarzan and Hercules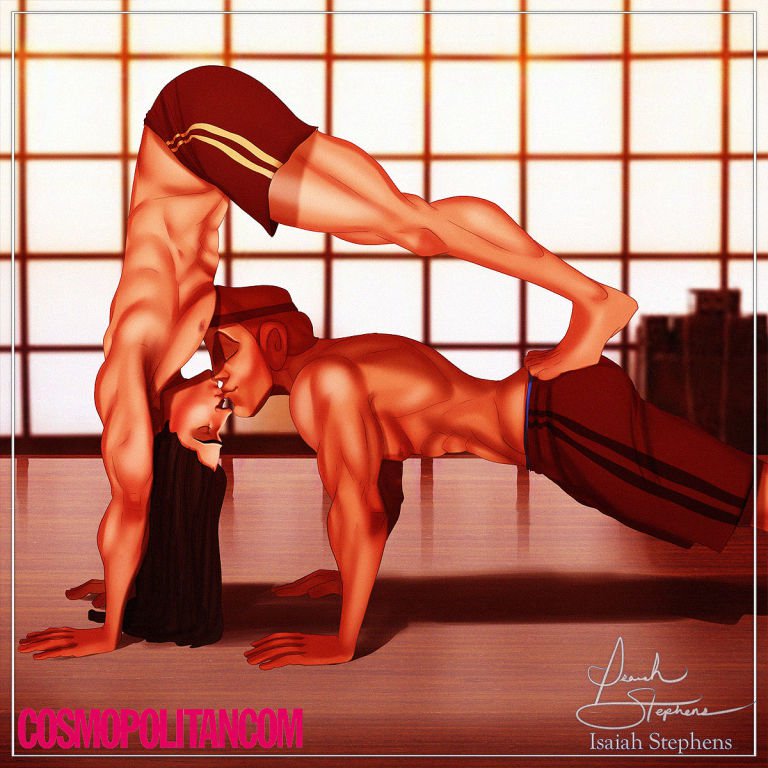 Flynn Rider and Naveen
You can see more of Isaiah's work on Instagram, and over at cosmopolitan.com.
Meanwhile, if you ever wondered what Disney prince would look like as real-life hunks, you might want to have a little gander right over here.
Words: Salomé Baudino
More stories:
What have we learnt form Orlando? Attitude pays tribute in new August issue
'Coming out to my wife was hard, but coming out to my family was another level entirely'