Christopher Biggins' sparks outrage with comments about bisexuals on Celebrity Big Brother
By Will Stroude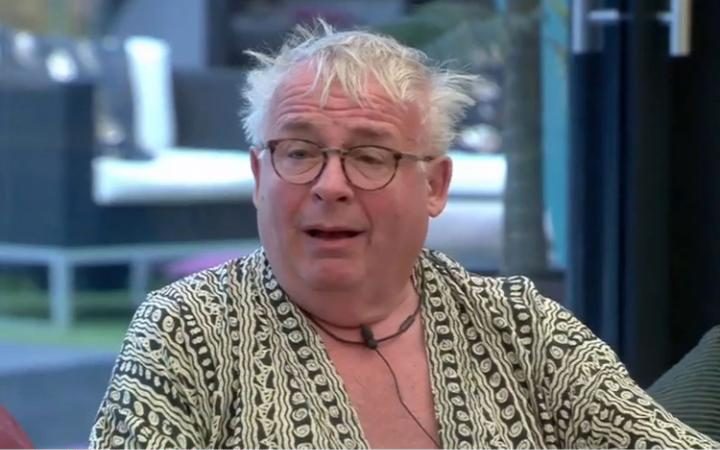 Christopher Biggins and Renee Graziano made some very thoughtless comments about bisexual people in Monday night's (August 1) Celebrity Big Brother.
It all started when Mob Wives star Renee was talking about the LGBT community with gay housemate Frankie Grande. Biggins then entered the conversation, asking Renee if she had a problem with gay people.
"When you're gay, you're gay. And I think it's beautiful because I think it's who you are and it's natural", Renee replied.
However, things got a little bizarre when she claimed that "today in society they kind of force things on people and they confuse you".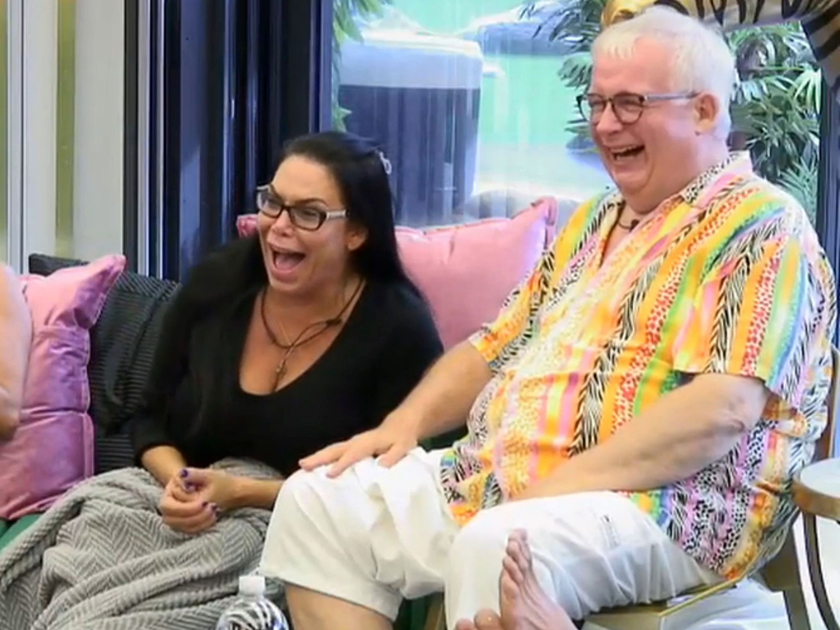 Agreeing with Renee's comments, Biggins, who also said marriage should be reserved "for heterosexuals couples" last year, argued that some people pretend to be LGBT to be "trendy".
Then things took a turn for the worse as Biggins went on to say "I think the worst type though is, I'm afraid to say, the bisexuals".
"What it is, is people not wanting to admit they are gay".
"You have to pick a team", Renee added.
Naturally, the ignorant comments weren't received too well online, with a number of people criticising the pair's comments.
Disappointed in Biggins and Renee after that conversation #CBB

— Michelle Visage (@CBBMichelle) August 1, 2016
https://twitter.com/faeriecoven/status/760212929216208896
Biphobia is unacceptable. I have written to @onebiggins asking him to apologise or resign as Patron of @LGBToryUK. #CBB

— Colm Howard-Lloyd (@colmhowardlloyd) August 2, 2016
Oh my gosh! Shocked at Biggins blatant biphobia on #CBB wtf?!

— Juno Dawson (@junodawson) August 1, 2016
Can't believe Renee and Biggins think we should all 'pick a team' how closed minded can you be? #CBB #cbbuk

— Sophie Kennerley ✨ (@smksmksmk) August 1, 2016
Disappointing from Biggins and Renee, kinda irritating that ppl still can't comprehend you can love someone as a person regardless of gender

— aisha (@aishamemez) August 1, 2016
A survey of 515 bisexual people last year found that 66% of bisexuals felt that they had to pass as exclusively straight, while 42% felt that they had to pass as exclusively gay or lesbian. And a quarter of respondents reported being discriminated against by LGBT services.
More stories:
Daily Mail blasted for 'homophobic' coverage of PrEP ruling
Take a cheeky peek at Attitude's new skin-filled fashion shoot – PICS