Preview: The best UK theatre to see in October 2023
From premieres of LGBTQ plays Gentlemen and The Flea to the new To Wong Foo musical, Simon Button rounds up this month's must-sees
By Simon Button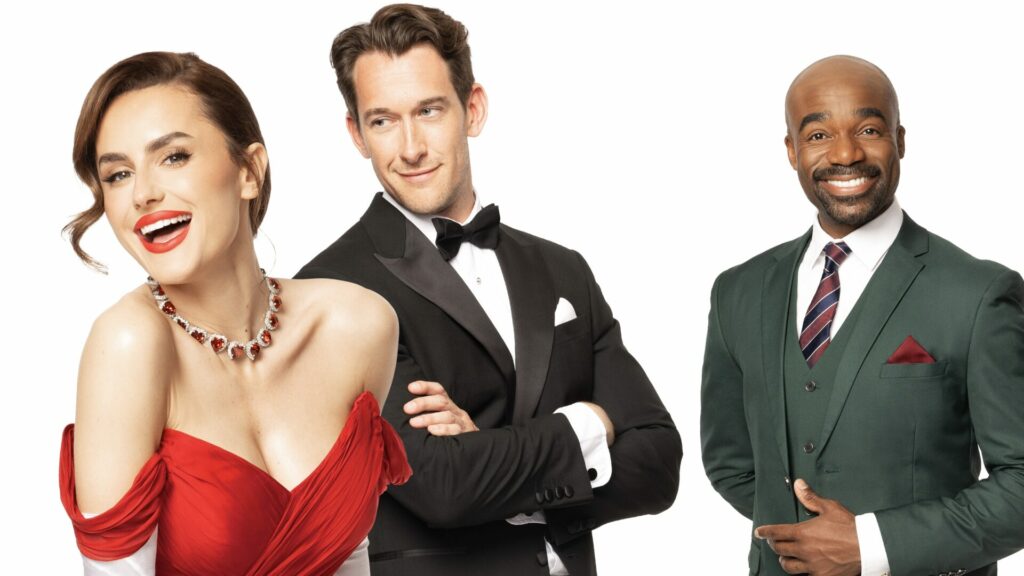 As we head into the autumn and the winter beyond that, here are some perfect examples of great theatre to keep you entertained.
Enjoy!
Gentlemen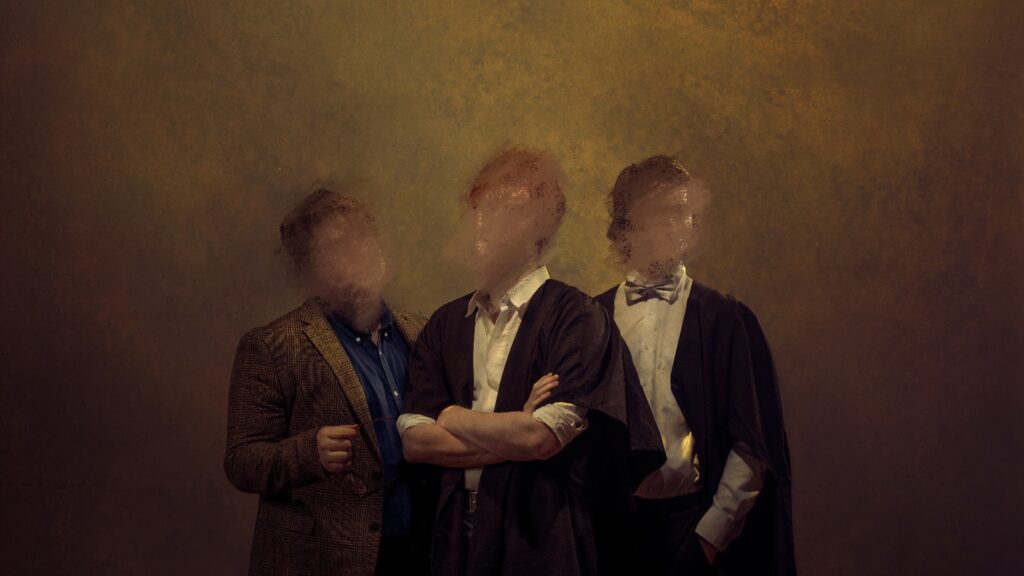 The faces on the poster are blurred but Marr Parvin's new play Gentlemen promises to be a razor-sharp look at deep-rooted toxic masculinity and present-day queer rights. Set in a university, it stars Charlie Beck, Edward Judge, and Issam Al Ghussain. Advance publicity doesn't give away much about the plot but we're told it examines what happens when culture turns toxic and how the fear of not fitting in might mean that everyone loses out.
Gentlemen is at The Arcola Theatre, London, from 4 to 28 October. Get tickets here.
The Flea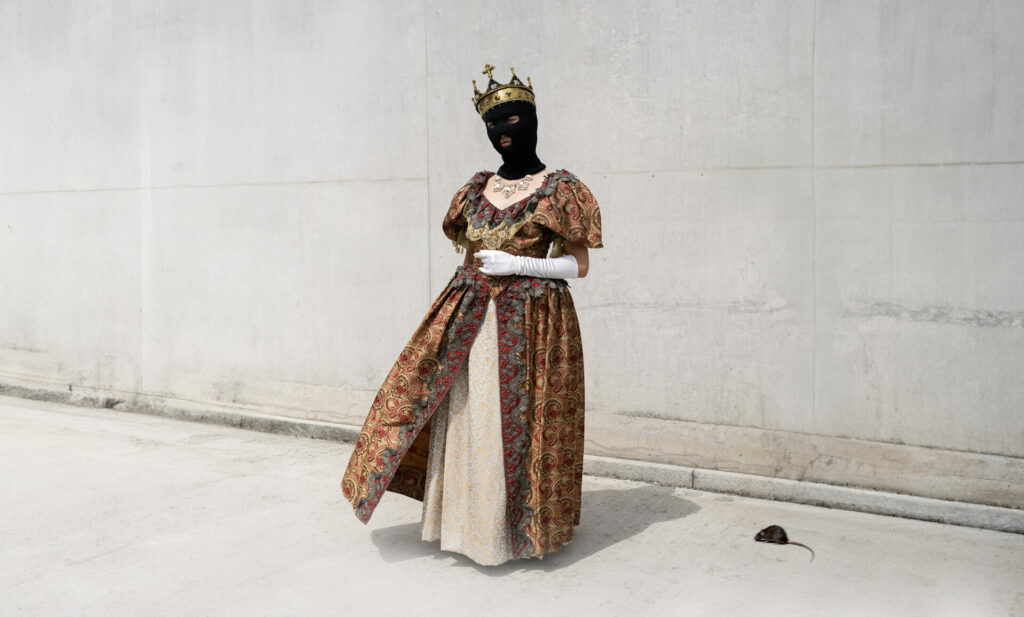 Directed by The Yard Theatre's founder and artistic Jay Miller, James Fritz's The Flea gets its world premiere this month. It centres on a largely forgotten chapter in LGBTQ history, namely the discovery of a gay male brothel in Cleveland Street, Fitzrovia, in 1889 in which the government was accused of a cover-up to protect prominent patrons. The cast includes Connor Finch, Scott Karim, and Norah Lopez Holden.
The Flea is at The Yard Theatre, London, from 11 October to 18 November. Get tickets here.
Pretty Woman: The Musical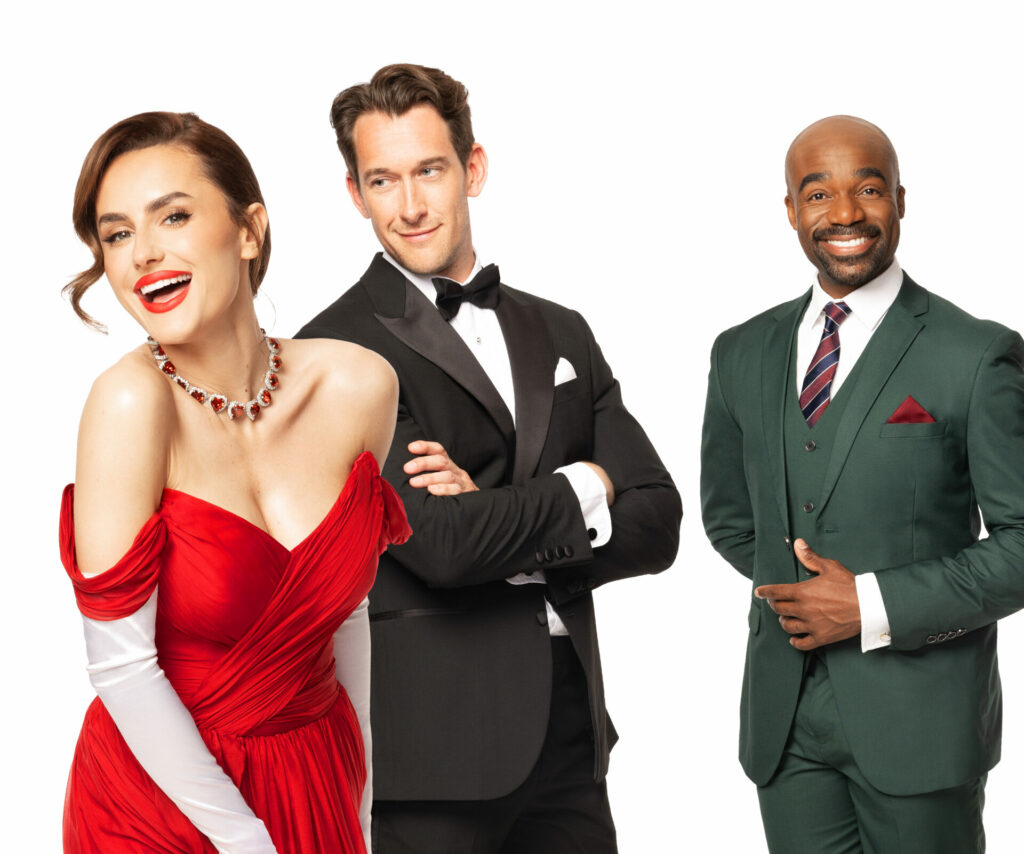 It'd be a big mistake, big, huge, to miss this surprisingly good musicalisation of the Julia Roberts/Richard Gere rom-com. Amber Davis stars as sex worker with a heart Vivian, Oliver Saville is the businessman she falls for, Natalie Paris is her sassy pal Kit and Ore Oduba takes on a variety of roles. The music and lyrics are by Bryan Adams and Jim Vallance but the show also makes room for the Roy Orbison classic which inspired the title.
Pretty Woman: The Musical tours the UK from 17 October. Get tickets here.
House of Flamenka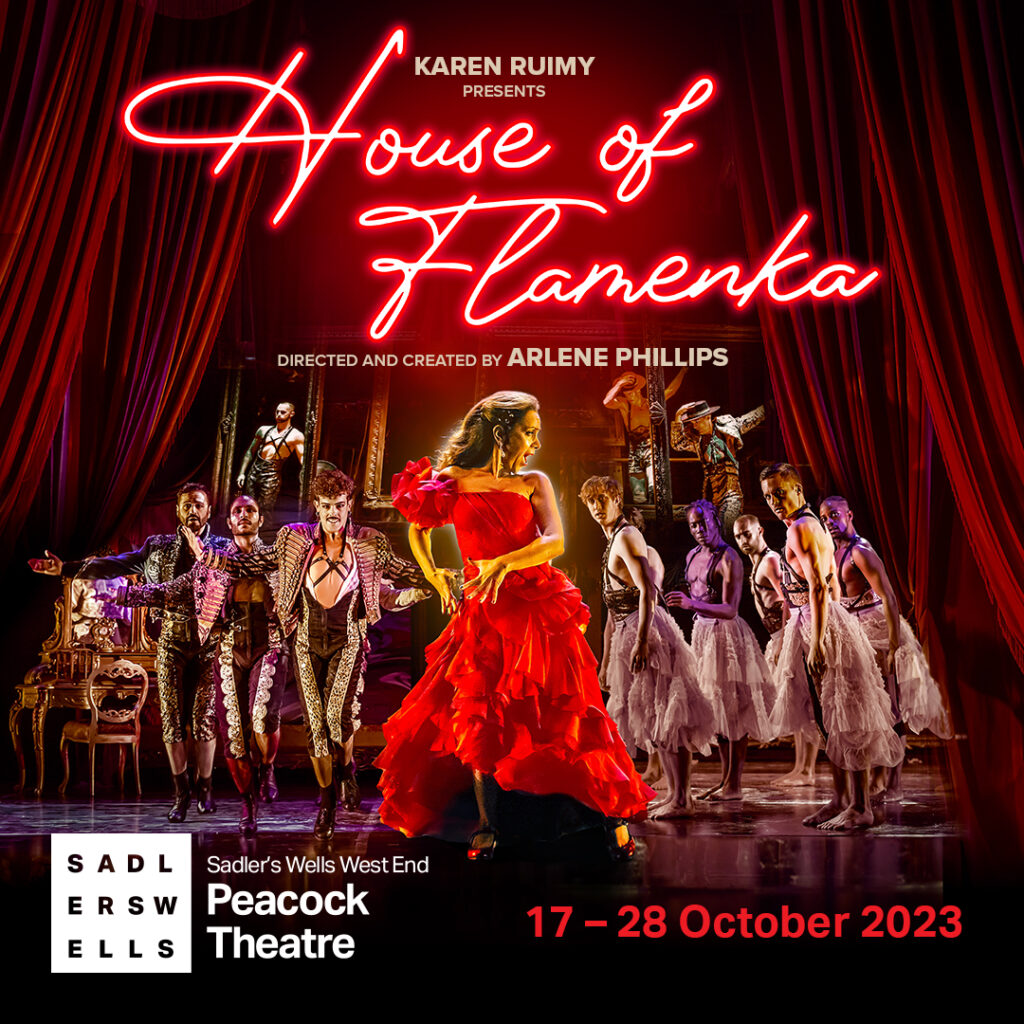 We're guaranteed "a bigger, bolder, sexier than ever" show as House of Flamenka returns to the Peacock Theatre. Created and directed by Arlene Phillips, it stars flamenco legend Karen Ruimy surrounded by a bevy of male dancers. And it fuses flamenco with contemporary dance with, as Arlene herself highlights, "more sass, more sex, more style and more smashing the fourth wall".
House of Flamenka is at the Peacock Theatre, London, from 17 to 28 October. Get tickets here.
To Wong Foo: The Musical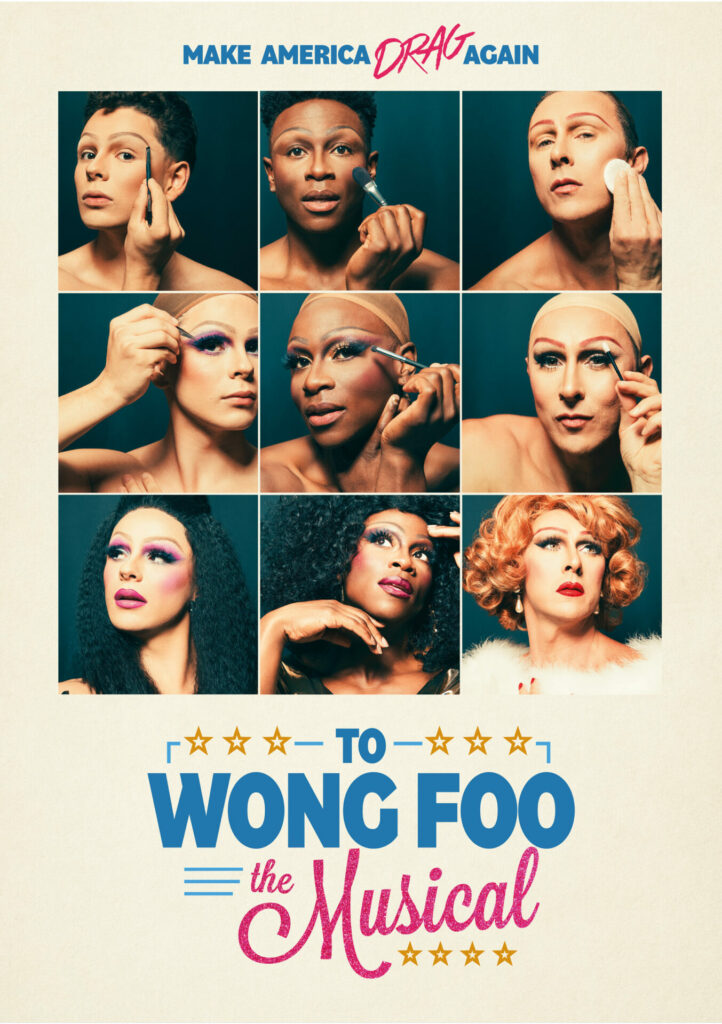 The title has been shortened from the film's mouthful To Wong Foo, Thanks for Everything! Julie Newmar and the brand-new stage version is a fully-fledged musical. But the story's the same as Vida, Noxeema, and Chichi take a trip to Hollywood for the Drag Queen of the Year finals and get stranded in small-town America. The film's writer Douglas Carter Beane has done the adaptation, with music by Lewis Flinn.
To Wong Foo The Musical is at the Hope Mill Theatre, Manchester, from 21 October to 17 December. Get tickets here.