M&S drops Christmas ad with Hannah Waddingham, Tan France and more – and it's brilliantly camp
"This Christmas, do only what you love"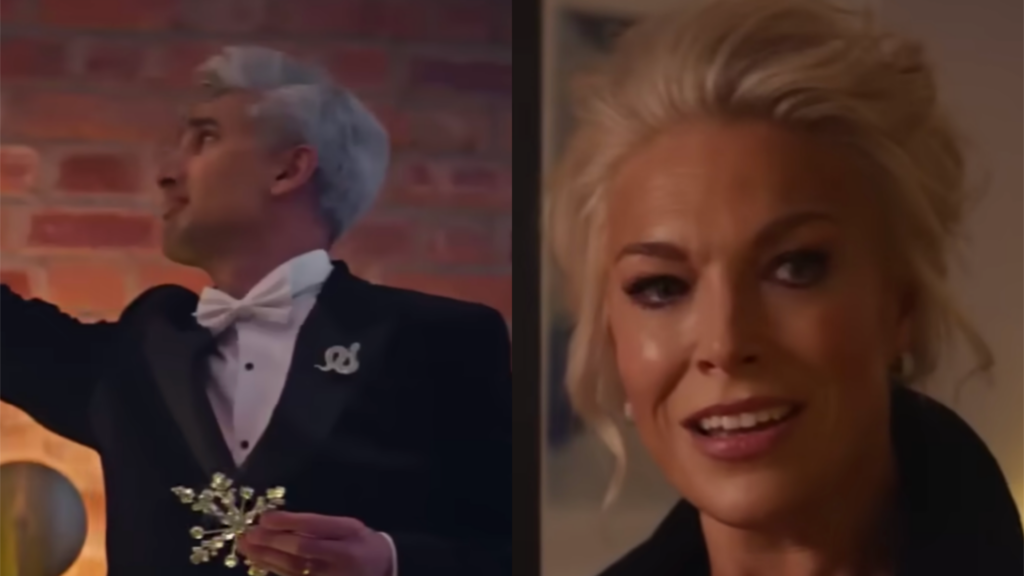 Marks and Spencer have become one of the first brands to unveil their Christmas ad, and we're sure there will soon be more to follow.
The retailer is known for having some of the most memorable festive ads around, and this time is no exception.
In a newly released clip, they've got together some of our favourite stars from the world of TV and music together
Set to Ray BLK's version of 'I Would Do Anything For Love (But I Won't Do That)', the stars share what they love and hate about Christmas.
Ted Lasso actress Hannah Waddingham, Queer Eye's Tan France, singer Sophie Ellis-Bextor and Fresh Meat actress Zawe Ashton all feature in the clip.
In the first scene, we see Hannah tending to a homemade snowman decoration, as she gets glue-gunning away.
Tan pops up next, going up a stepladder to add the finishing touches to his Christmas tree.
Zawe appears in another shot, playing Charades with her family as she dons a gorgeous metallic silver dress.
Pop princess Sophie Ellis-Bextor also features in deep concentration mode, as she uses a blowtorch to finish off the decor of a snowy gingerbread house.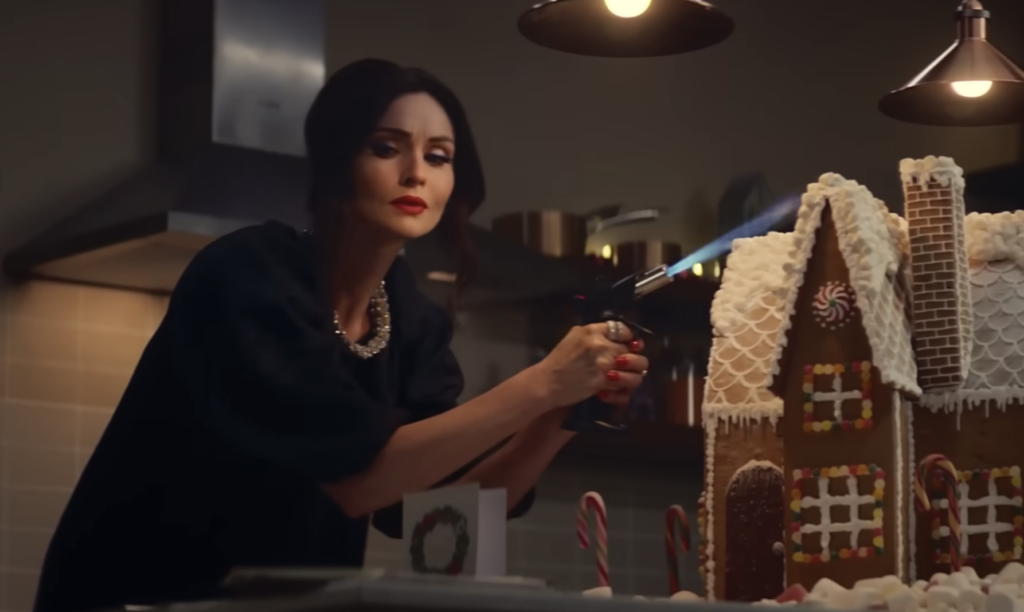 As the lyrics get to "but I won't do that," Sophie shows off something she truly doesn't love about Christmas – writing cards.
She proceeds to light them up with the blowtorch, and looks satisfied in the background of the flames.
Our other famous faces then make clear their least favourite parts of Christmas in the gorgeously fun sequence.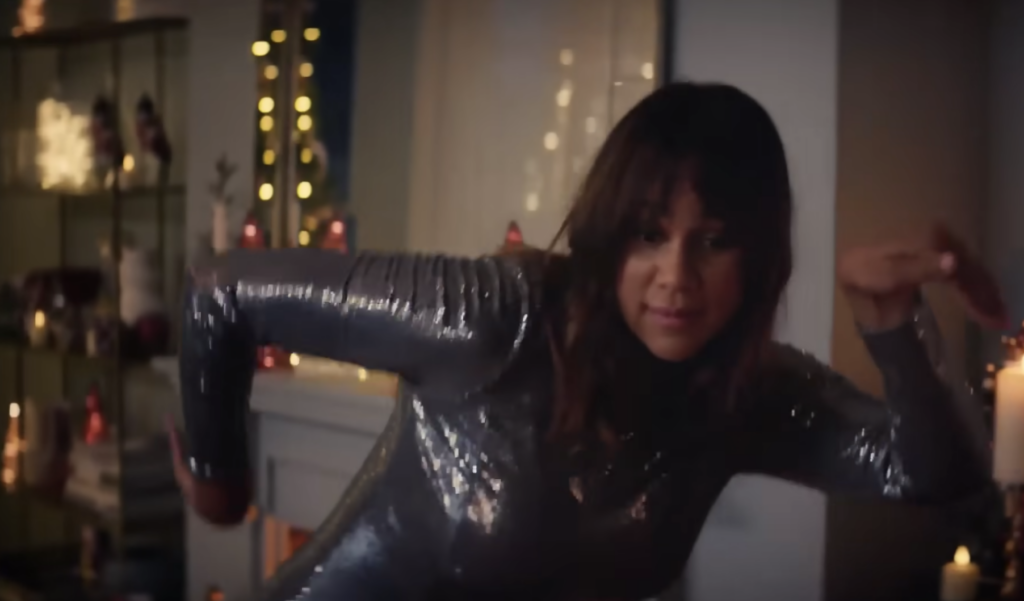 Tan throws a boardgame over his head, landing in a fish tank behind him.
We then see a shot of Zawe on a roof, where she wastes no time in sending a Elf on a Shelf flying
Hannah reveals her pet peeve to be Christmas hats, putting them through a shredder, only for some lovely shiny confetti to pop out the other side.
"This Christmas, do only what you love," the advert remarks at the end.