Drag Race UK's Kate Butch responds to Vicki Vivacious' comments on humour
Exclusive: The Derbyshire queen also teases next week's "off the scale" drama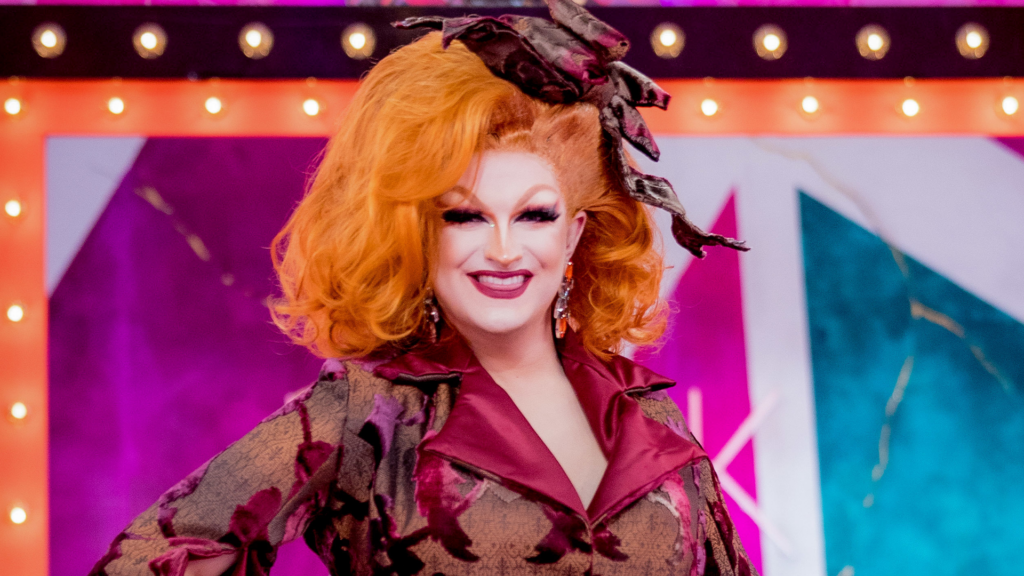 The latest queen to be eliminated from RuPaul's Drag Race UK, Kate Butch, has responded to comments from her fellow queen Vicki Vivacious.
Kate Butch was asked to sashay away on Thursday (16 November) after competing in the makeover challenge. The Derbyshire queen landed in the bottom two alongside DeDeLicious and ultimately departed.
Speaking to Ella Vaday for Attitude Tea Time, Kate Buch addressed comments about her from her Drag Race UK series 5 sister Vicki Vivacious in her Tea Time interview.
Vicki told Ella and Attitude: "I don't really click with Kate's humour."
"I was a little surprised to hear that," Kate said. "But you can still be friends with someone without getting their sense of humor. We had stations next to each other, we spoke every day, we're still good friends.
Specifically addressing Vicki Vivacious' comment about her not being funny Kate continued: "But maybe [it] wasn't necessary to say that. But she was going through a lot, she had just been eliminated and it is what it is. But my humour isn't for everyone and my drag isn't for everyone and I'm very aware of that."
The queen also teased what fans can expect from next week's episode, which sees the remaining competitors take part in a roast challenge.
A promo at the end of Thursday's episode also teased some top-tier drama with Vicki Vivacious telling at least one queen "You're just very sneaky."
Asked to rate the drama on a scale of Ginger Johnson to Cara Melle Kate selects, "Vicki Vivacious." She then added: "It's off the scale."
She went on to say, "There are no hard feelings" between the queens "in the real world."
RuPaul's Drag Race UK airs on Thursdays at 9pm on BBC Three and the BBC iPlayer.