Yep, Justin Bieber just got his own X-rated gay porn parody – WATCH
By Will Stroude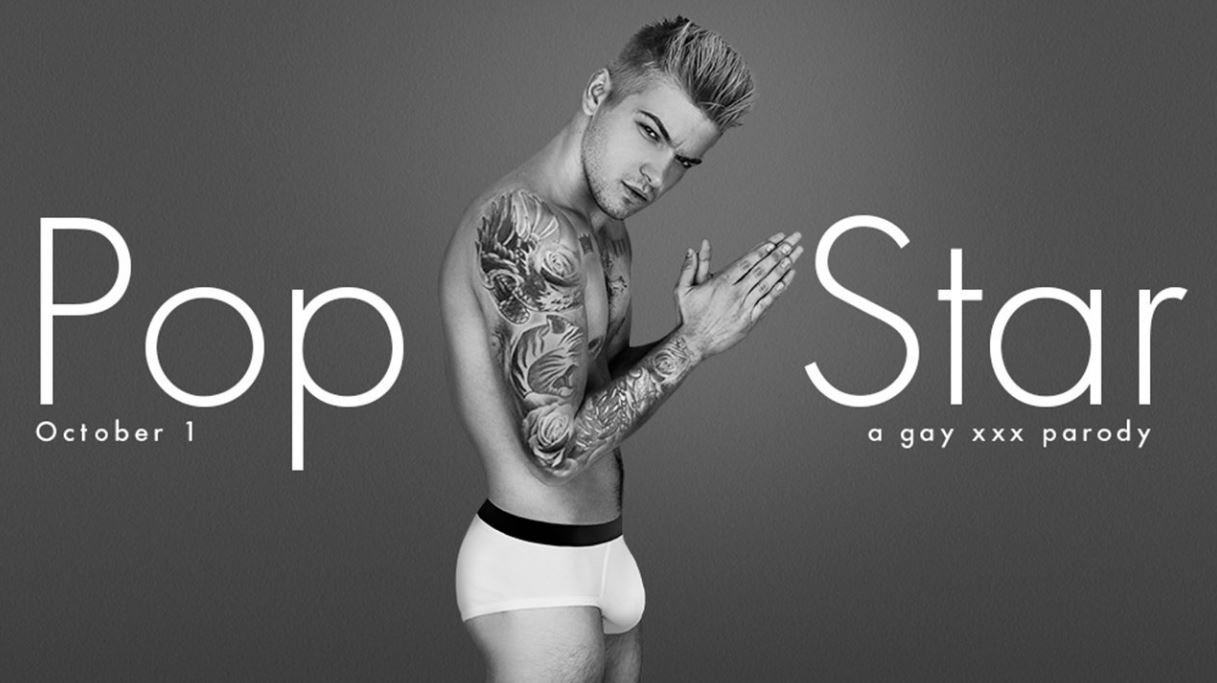 After releasing X-rated porn parodies for the The Legend of Tarzan, Batman V Superman, Star Wars and even Pokémon Go in the last 12 months, adult website Men.com has announced its most unlikely work yet: An explicit adult film based on the life and times of Justin Bieber.
Pop Star: A Gay XXX Parody is set to hit screens next month starring gay porn actor Johnny Rapid as the 22-year-old musical superstar, who's already been the subject of adult content this year after some full-frontal paparazzi photos were published online.
Men.com famously offered The Biebs $2 million to appear in a pornographic man-on-man scene with Rapid last year, but after their invitation (shockingly) didn't receive a response, the company decided to 'plough' ahead anyway and imagine what the scene in question might have looked like.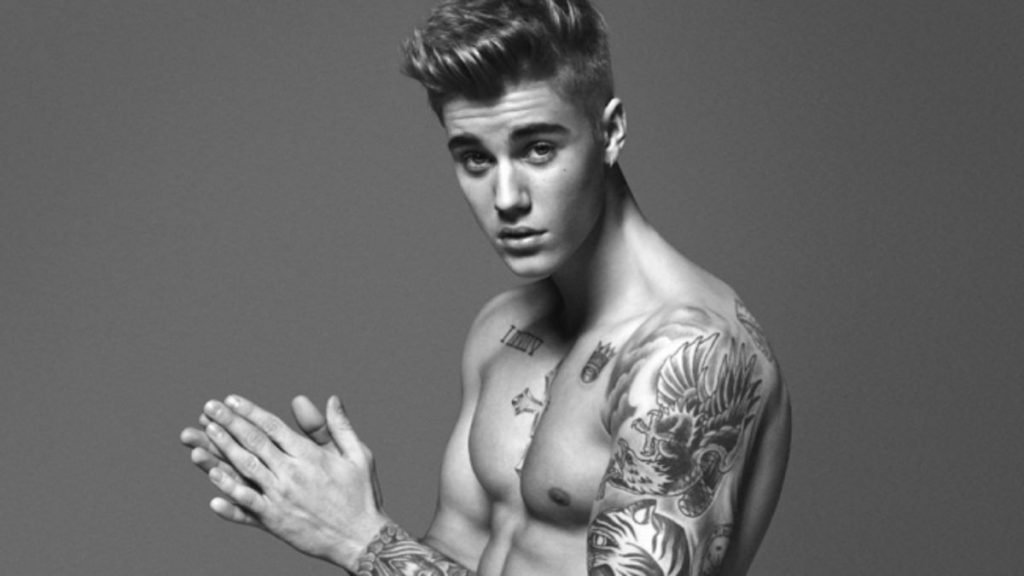 Marketing director Christian Boucher told The Huffington Post: "During a marketing meeting we were discussing how some mainstream stars have released sex tapes and we thought the ultimate gay sex tape would be from Justin Bieber.
"We also thought that the perfect partner for him would be his equivalent in the gay porn world – Johnny Rapid. While Justin Bieber identifies as straight, he has a huge queer following who'd be thrilled to see him having sex with another man."
We guess that's a claim only viewing figure will back up, but you don't have long to wait: Pop Star: A Gay XXX Parody is, erm, coming on October 1. Check out the trailer below:
More stories:
The world's hottest maths teacher Pietro Boselli goes totally nude in jaw-dropping new shoot
'Scream's Nico Tortorella and internet star Kyle Krieger reveal why their relationship ended