The 10 most important moments from the 'King Cobra' trailer
By Darren Mew
James Franco's eagerly-anticipated gay porn drama King Cobra is just weeks away from it's release, and in the lead up to the big day, the first full-length trailer has been released.
Inspired by true events, the film follows the rise of porn star Brent Corrigan as he's mentored by adult movie producer Byran Kocis, before a pair of rival producers resort to drastic measures to cash in on his growing success – with deadly consequences.
Starring Franco, Pretty Little Liars' Keegan Allen and former Disney star Garrett Clayton Corrigan, the film has already received high praise from the Tribeca Film Festival.
Naturally, the trailer comes with an awful lot to process: Namely, a lot of underappreciated rom-com icons and naked male flesh. Here are 10 of our favourite moments:
And the Oscar for Best Supporting Furniture goes to: The casting couch.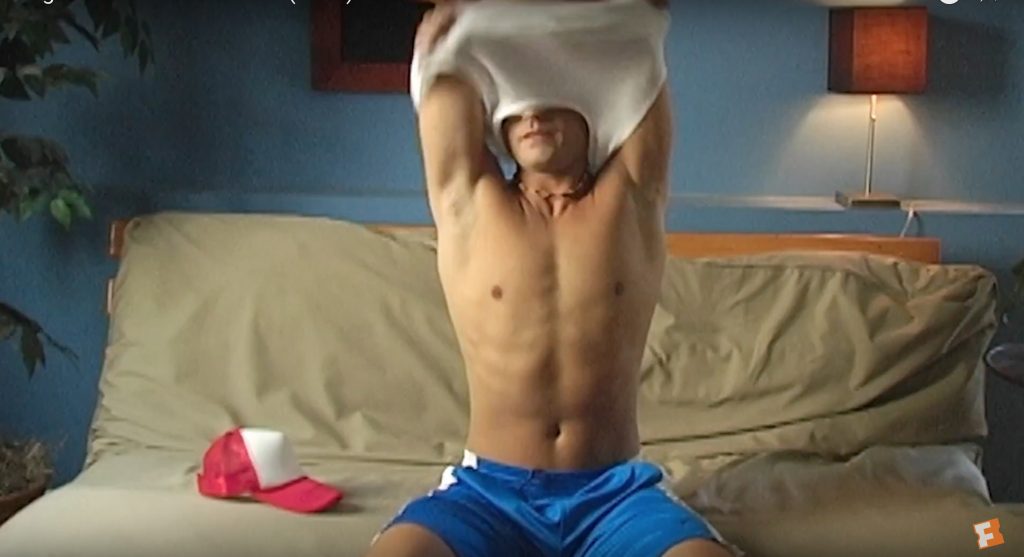 Existential angst always looks best in a hoodie and underwear.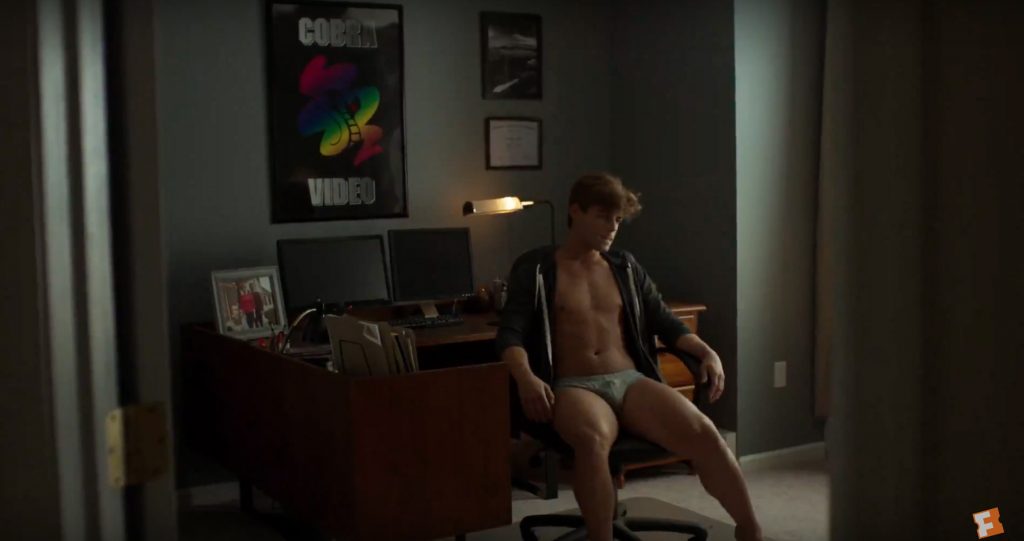 Yep, Garrett Clayton ain't in Disney anymore.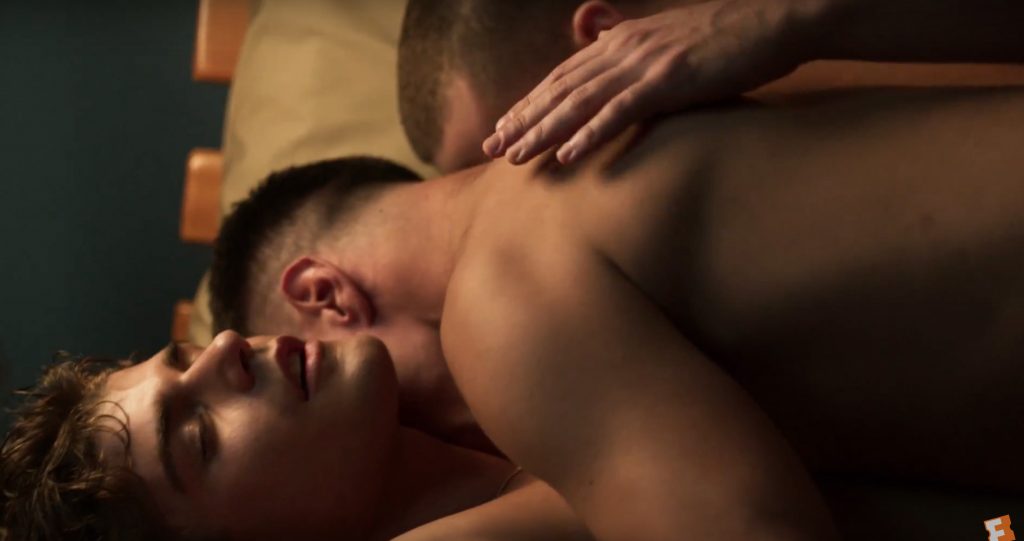 Got a secret? Gonna keep it? Well apparently James Franco and Pretty Little Liars' Keegan Allen aren't holding anything back, as movie also guarantees an "insane" sex scene between the pair.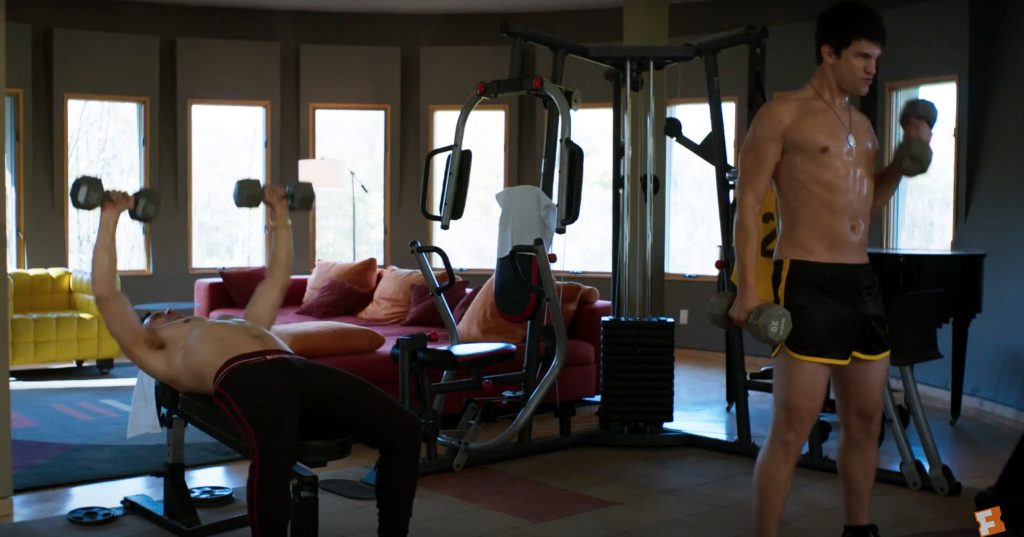 Cher Horowitz: The gay porn mom years.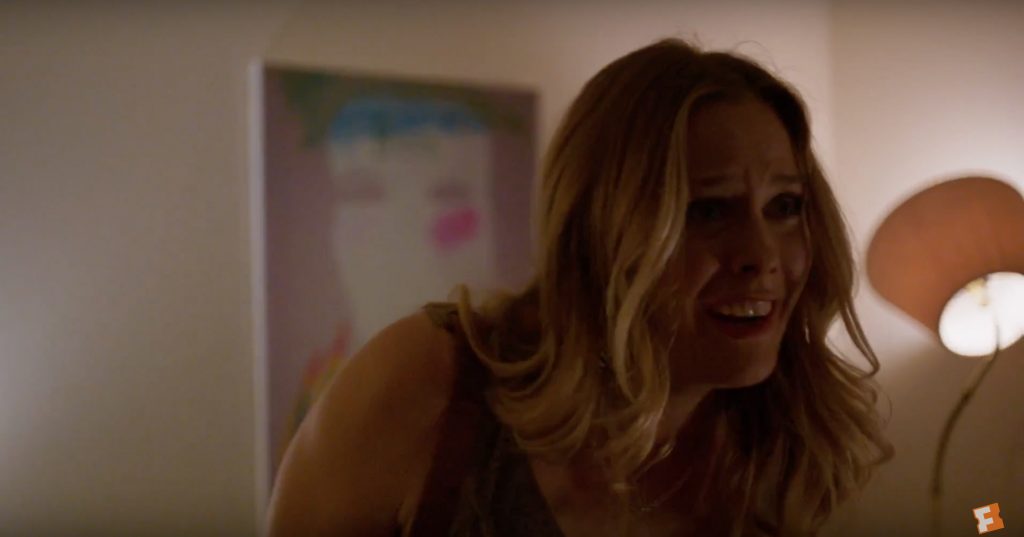 It's a rare sighting of former '80s teen icon Molly Ringwald! Because if anything says America's sweetheart, it's a film about a murdered gay porn baron. Long live the Ringwald-aissance!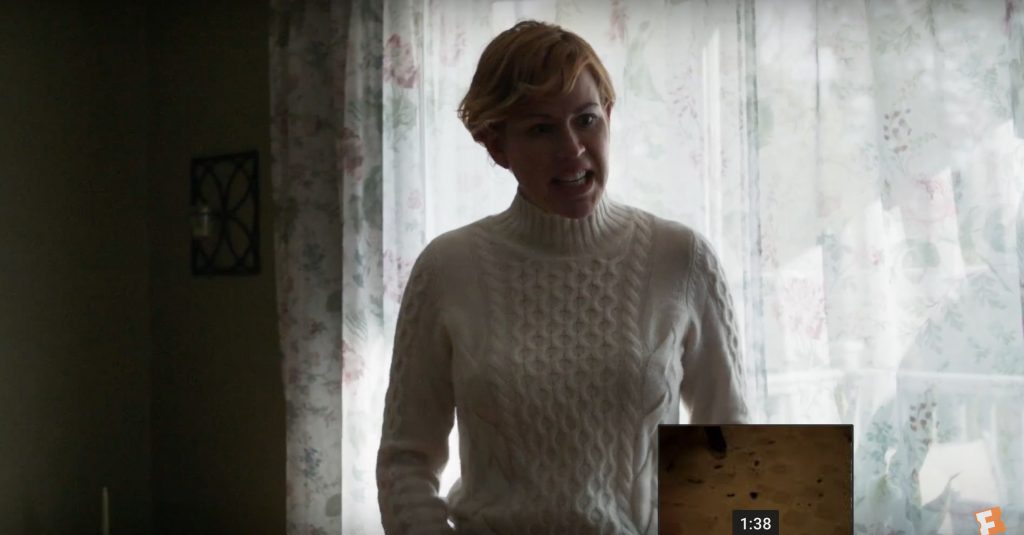 Kicking off your undies: Harder to make look sexy than you think.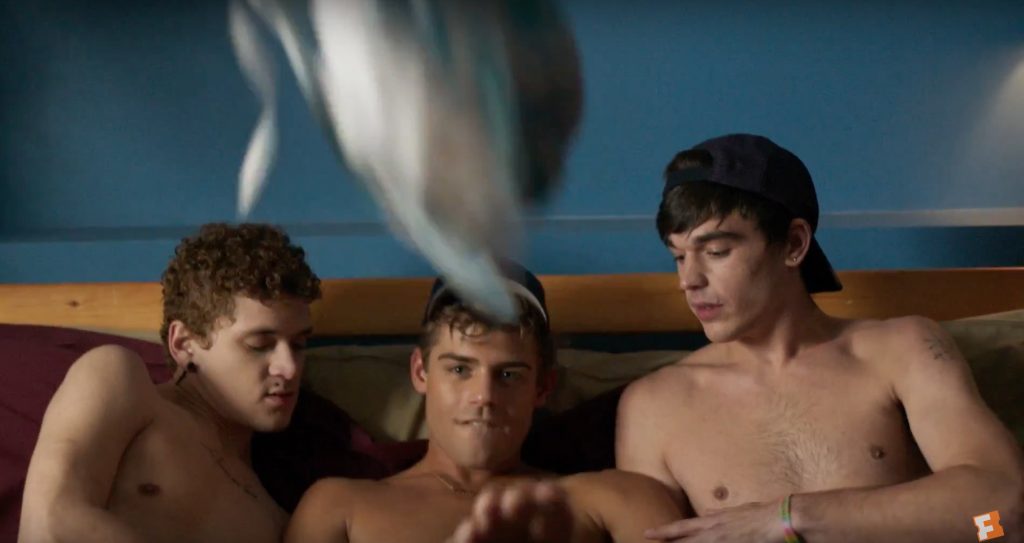 "I've never done this before." We gotta say, the porn acting looks to be on POINT.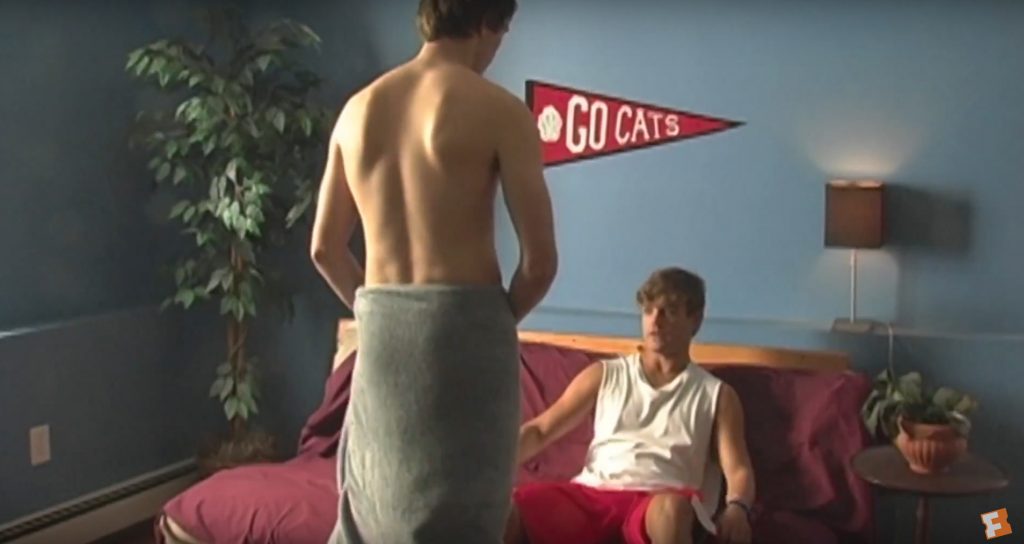 Keegan Allen takes a break from catching A to catch some fumes.
This look sells the film all on its own quite frankly.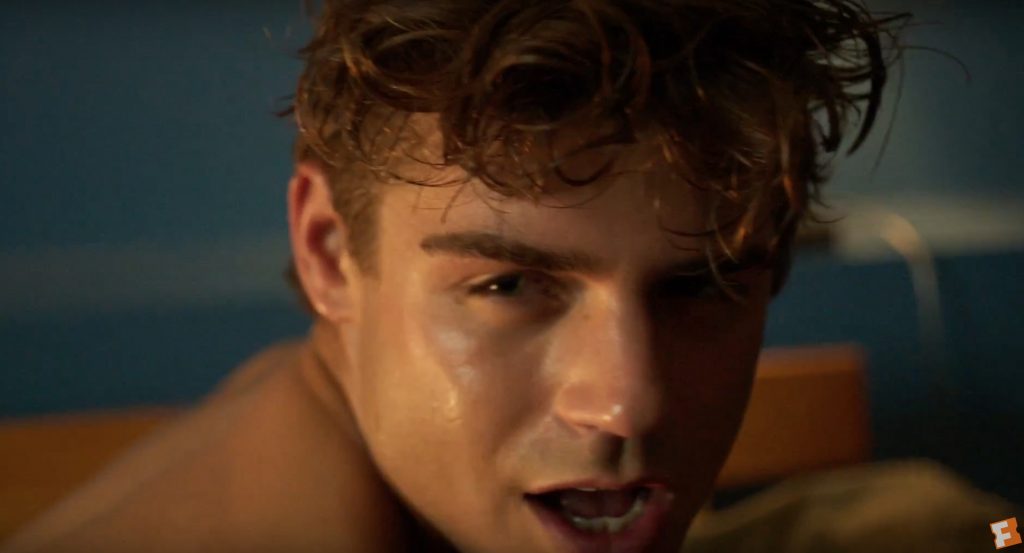 King Cobra hits US cinemas on October 21, and while an official UK release date is yet to be confirmed, it will receive its European premiere at the 60th BFI London Film Festival in October.
For more information visit bfi.org.uk/lff, and check out the trailer in all its glory below:
More stories:Watch 'Gladiators star David McIntosh change into his budgie smugglers (NSFW)Get the look for less: Recreate the best celebrity looks from London Fashion Week