Lady Gaga unveils artwork, teases lyrics for brand new single 'Perfect Illusion'
By Will Stroude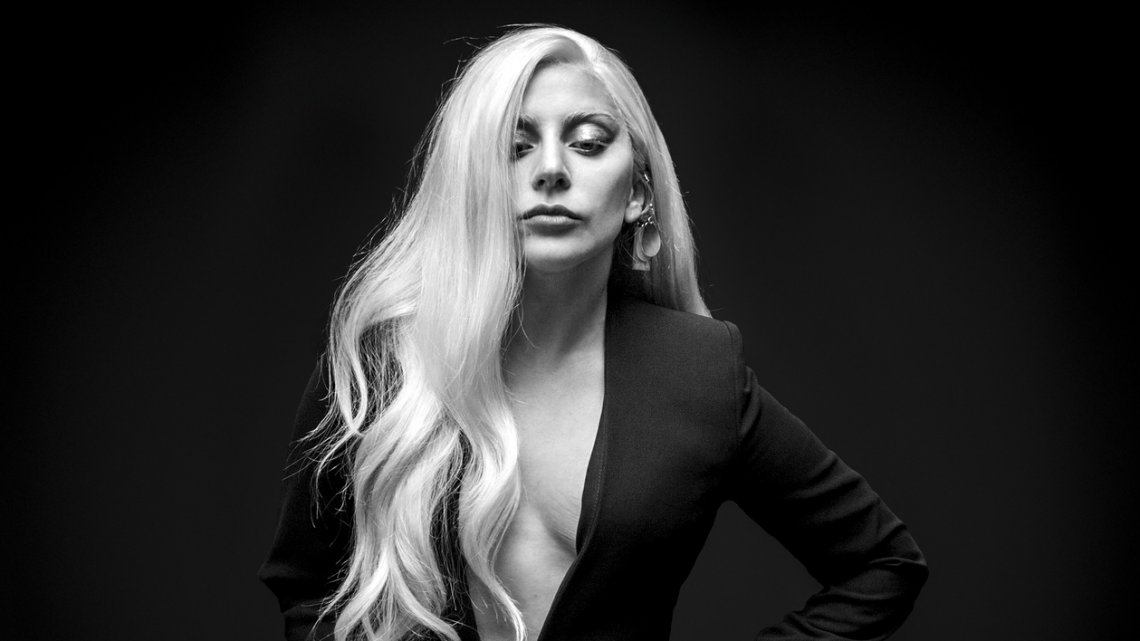 Well people, we are now T minus two days from Lady Gaga's official return to pop proper with brand new single 'Perfect Illusion'.
Following the song's surprise announcement last month, the hype machine has now officially gone into overdrive with the unveiling of the track's cover art and a selection of lyrics.
The single cover was unveiled by Gaga on Twitter late last night (September 6), and shows the 30-year-old superstar more stripped back than ever as she sports denim shorts, black vest and long bleach blonde hair while holding a microphone in the desert.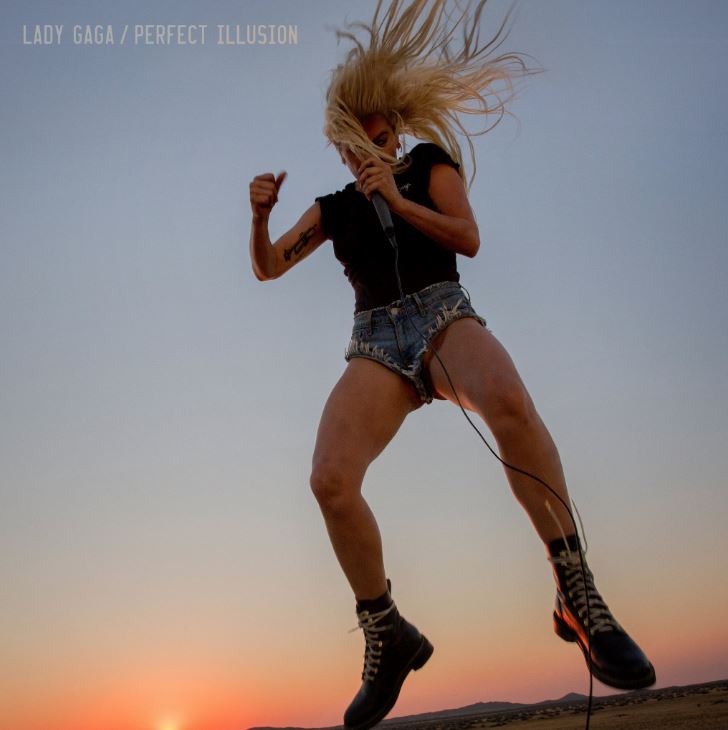 Lyrics from the song were also teased by Ms. Germanotta in an image published to Twitter, which bore the lines: "I don't need eyes to see / I felt you touchin' me / High like amphetamine / Maybe you're just a dream".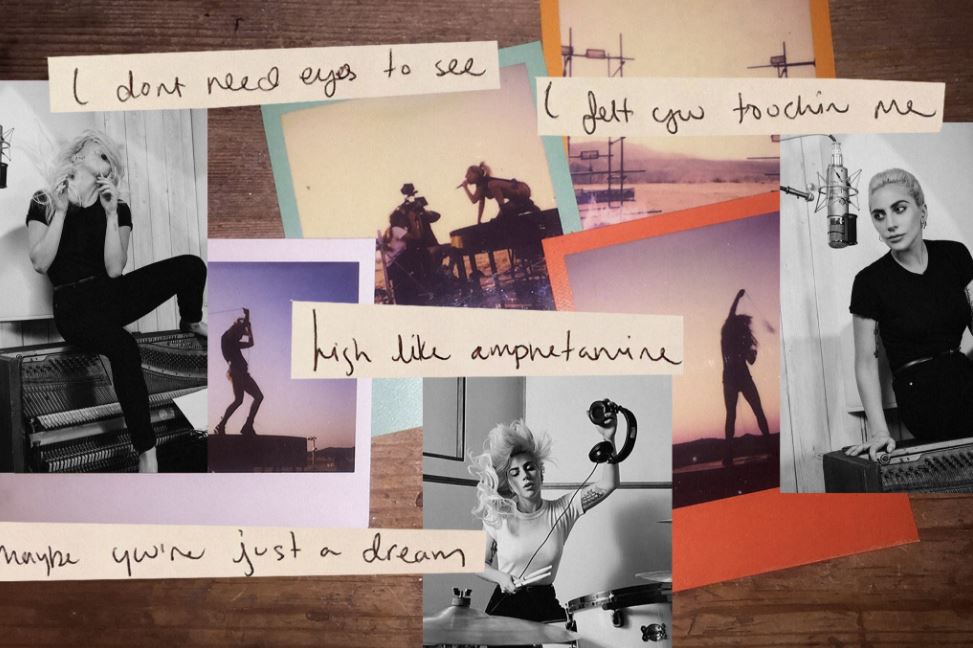 'Perfect Illusion' will serve as the lead single from Gaga's upcoming fifth studio album, and was produced in collaboration with Mark Ronson, Tame Impala's Kevin Parker and BloodPop, who's worked on the likes of Justin Bieber's 'Sorry'.
Details about the follow-up to 2013's Artpop album are thin on the ground, but with Elton John and Mark Ronson describing the American Horror Story star's new material as "killer" and "incredible" respectively, it's fair to say we're more than a little excited to see what Mother Monster has got up her sleeve this time around.
'Perfect Illusion' is set to premiere worldwide this Friday, September 9.
More stories:
Straight guys kiss another man for the first time – WATCH
Sia's new single 'The Greatest' is a haunting tribute to the victims of Orlando