Jonathan Bailey on sex scenes with Fellow Travelers co-star Matt Bomer: 'It's about generosity'
"The way that people have sex is so presumed," the actor said in a recent interview
By Dale Fox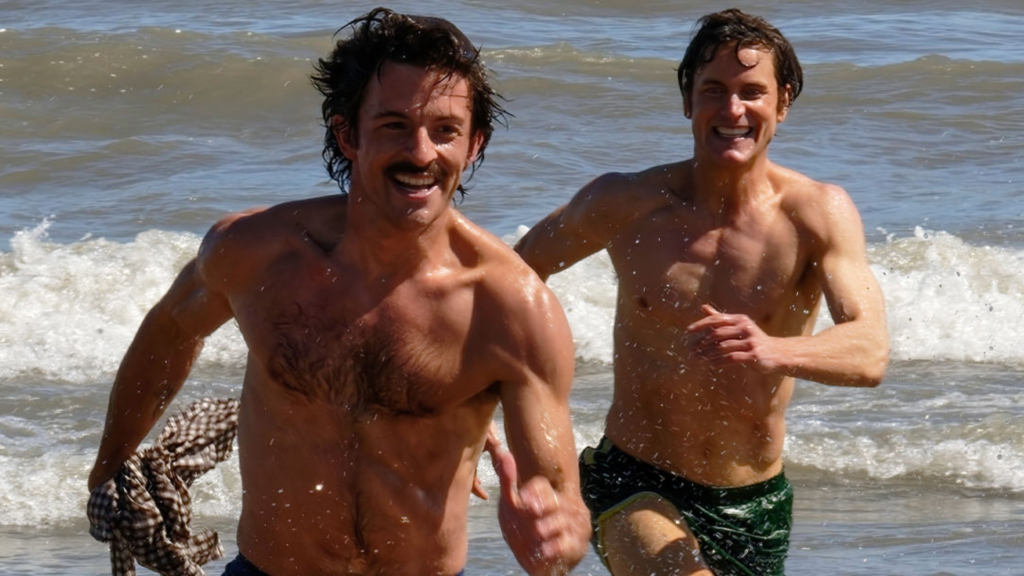 Actor Jonathan Bailey has opened up about sex scenes with his Fellow Travelers co-star Matt Bomer, saying "generosity and communication" are key with the pair's characters.
In an interview with Out, the star said: "It's a love story. So that bleeds into these scenes."
The two actors play a couple in the upcoming miniseries, due to released in October. It focuses on their decades-long relationship, beginning with their meeting in the 1950s through to the 1980s.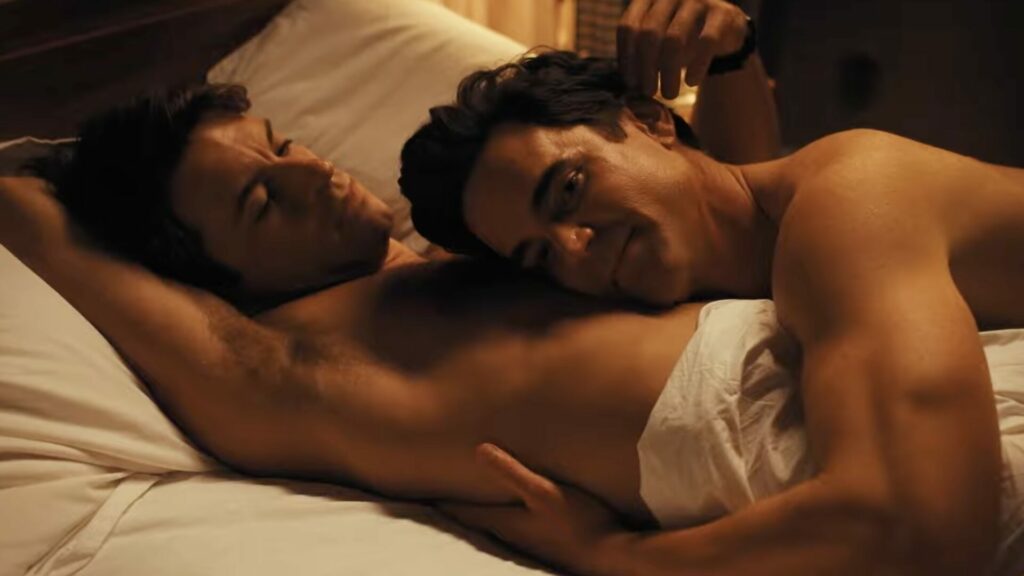 Sex plays an important part in the long-lasting couple's story, which Jonathan described as "so intrinsic."
"I think it's so nuanced and personal, isn't it? The way that people have sex is so presumed," he said.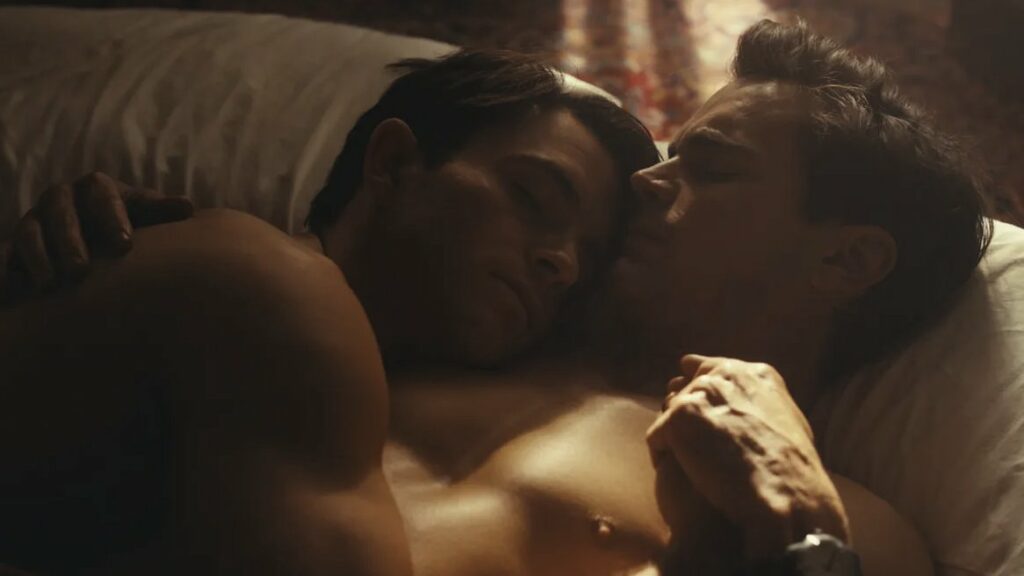 "It definitely was the first time that I've seen a light being shown on the roles within a gay relationship and power and status with being submissive and dominant."
Fellow Travelers coming soon
Fellow Travelers is based on the 2007 novel of the same name by US author Thomas Mallon. It was turned into an opera in 2016, premiering at the Cincinnati Opera.
In it, we see the story of Hawkins Fuller (Bomer) and Tim Laughlin (Bailey) as they begin a clandestine relationship during one of the toughest times for LGBTQ+ people in the US.
Hawkins has a financially rewarding career in politics, while Tim is a religious man brimming with idealism.
"Over the course of four decades, we follow our five main characters as they cross paths through the Vietnam War protests of the 1960s, the drug-fueled disco hedonism of the 1970s and the AIDS crisis of the 1980s, while facing obstacles in the world and in themselves," the show's official synopsis says.
Fellow Travelers is set to be released in the UK on 28 October on Paramount+.