Happy birthday Madonna! 58 reasons we love the Queen of Pop
By Will Stroude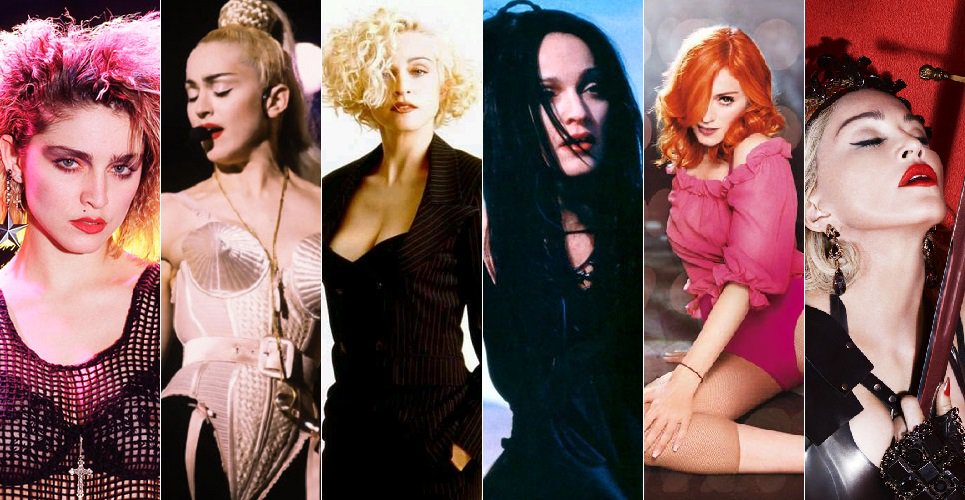 As Madonna turns 58 today (August 16), we take a moment to consider a few of the reasons we love her so much: 58 to be exact…
1) She arrived in New York in 1978 with nothing but $35 dollars in her pocket and got dropped off in the middle of Times Square: and she loves to tell that story. #mythology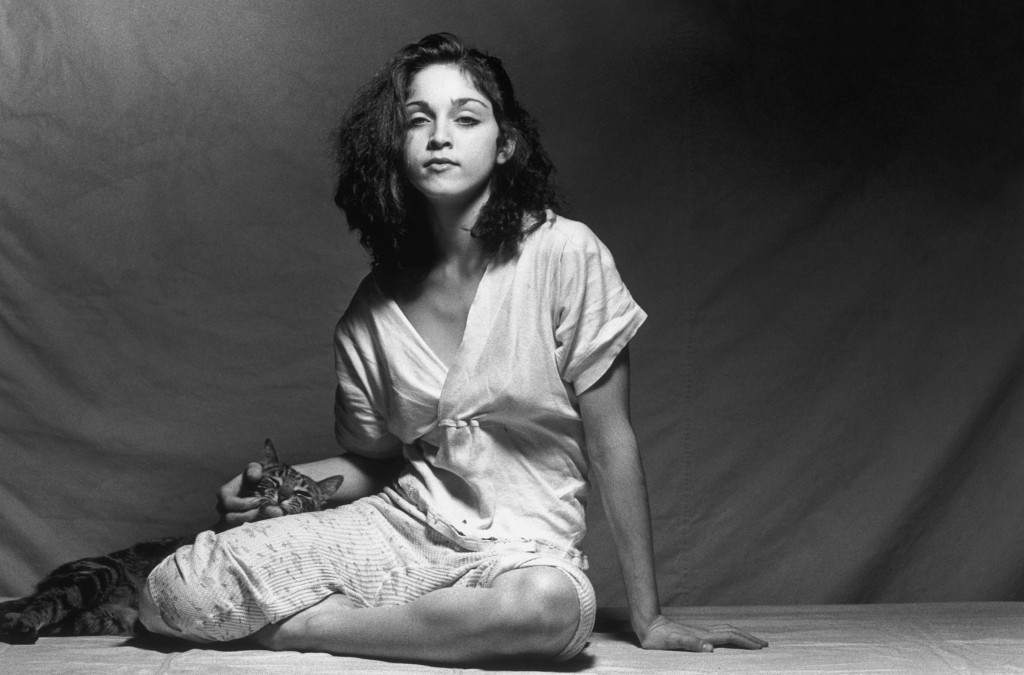 2) Within about ten years she had become the Queen of Pop.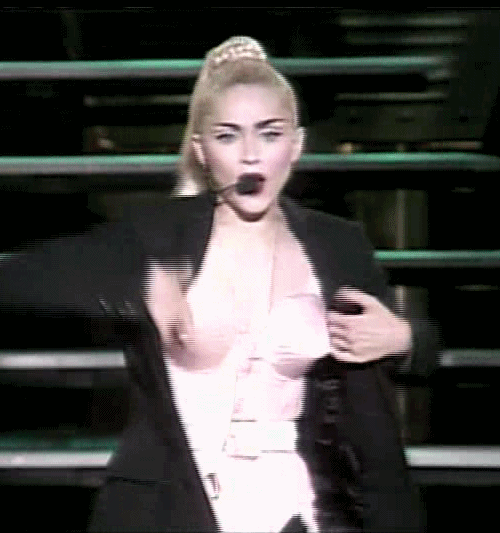 3) She's a master of reinvention and the mother of comebacks. One minute she's a respectable English housewife, the next minute…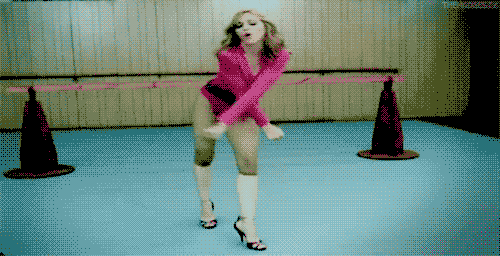 4) She's also the mother of Lourdes, Rocco, David and Mercy, making her the world's coolest single mom. Here they are on one of their more philanthropic outings.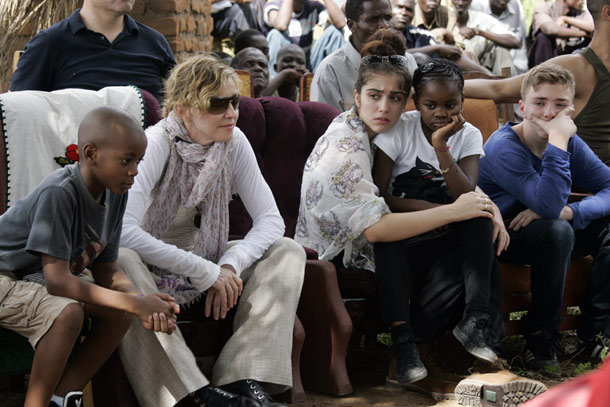 5) She's a woman who knows her flaws as well as her strengths.

6) She loves posing for fierce photos.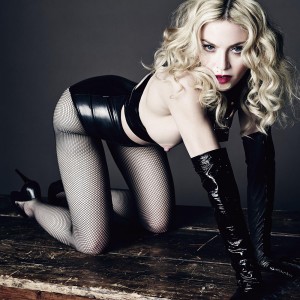 7) …but is fierce when she doesn't want to pose for photos.
8) She knows how to create an iconic look… or six.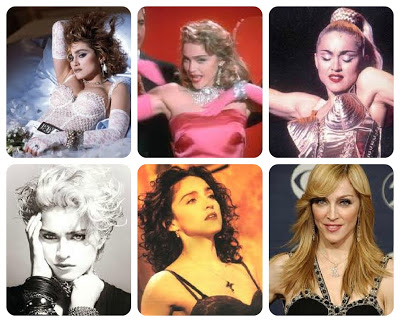 9) She also delivers iconic quotes like this one.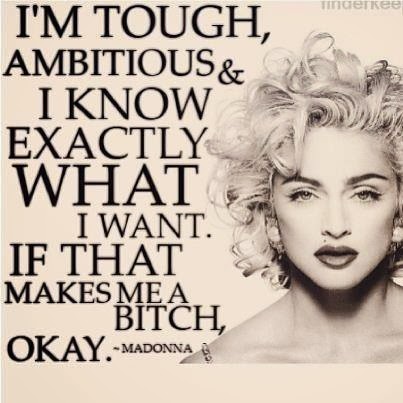 10) She absolutely loathes hydrangeas, in case you hadn't heard.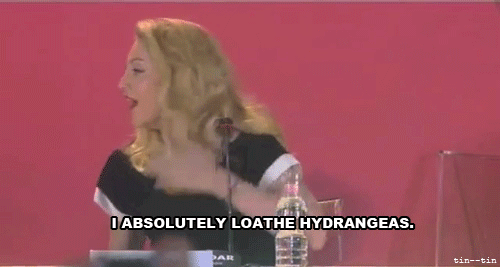 11) She's got more bangers than Sydney's fireworks display on New Year's Eve.
12) But she also has amazing underrated ballads like this one.
13) She can do this.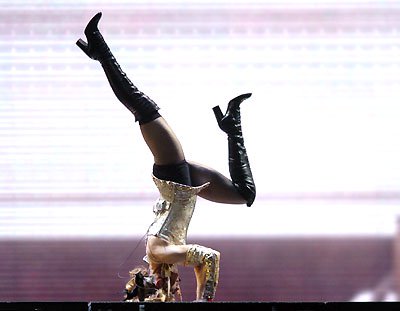 14) She opened the very first MTV VMAs in 1984 with this raunchy performance of Like A Virgin: the cake was a last minute substitute for a lion that the zoo wouldn't let her take out on loan.
15) Her documentary In Bed With Madonna sets the template for modern popstar films, showing the brassiered one on and off stage on her epic 1990 Blonde Ambition Tour.
16) She's been on the cover of Attitude – naturally – and was amazing, even playing us Hung Up before everyone else got to hear it.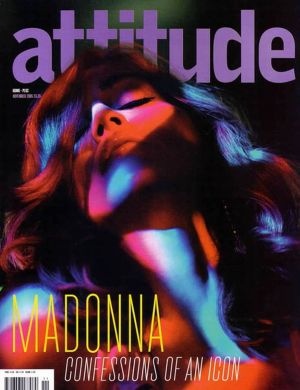 17) …just don't interview her in a hot room, as one of our peers learned the hard way.
18) She loves strong women from history, which is good because she shares her name with the mother of Jesus – casually. #iconic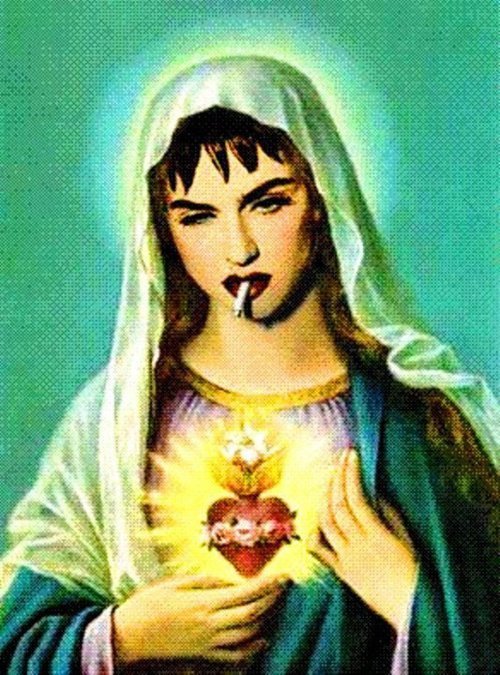 19) She also does a mean Marilyn Monroe, as evidenced in the Material Girl video.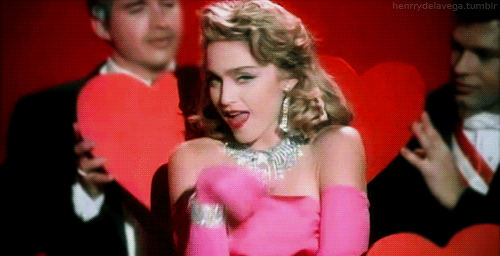 20) …and again when she performed Sondheim's Sooner or Later at the Academy Awards in 1991.
21) She beat off legends like Barbra Streisand, Liza Minnelli and Meryl Streep to play the title role in the 1996 film adaptation of Evita. Her subsequent snub at the Academy Awards – not even a nomination! – was an injustice from which the world has never really recovered.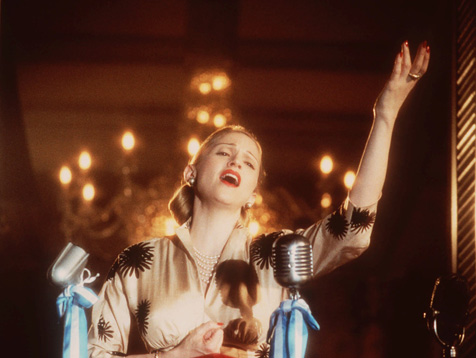 22) She channelled Marie Antoinette in her 1990 MTV VMA performance of Vogue. *flaps fan*
23) She also channelled Cleopatra entering Rome when she performed her epic Super Bowl half-time show in 2012. BECAUSE SHE COULD.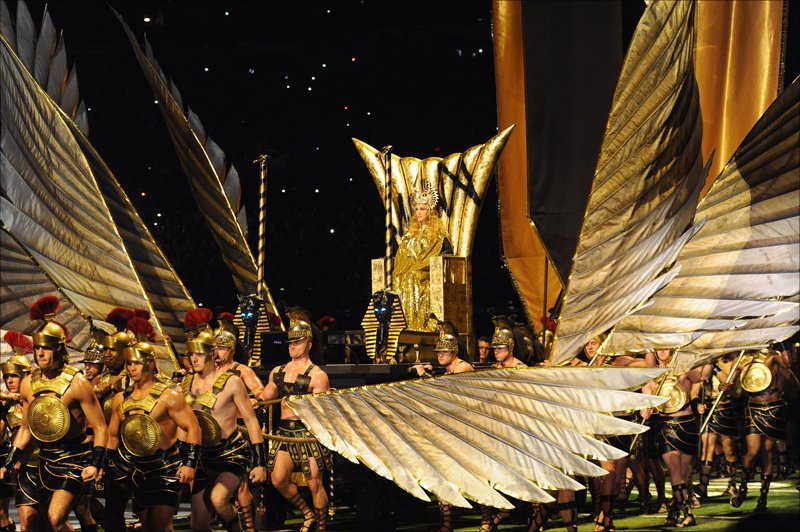 24) Just don't throw water on her stage, motherfucker.
25) She loves stirring up a bit of controversy in her music videos. Remember Like A Prayer, in which she makes out with a black saint, gives herself stigmata and tops it off by burning a load of crosses. Her then sponsors at Pepsi weren't happy, nor was the Pope. (Nor were the crosses).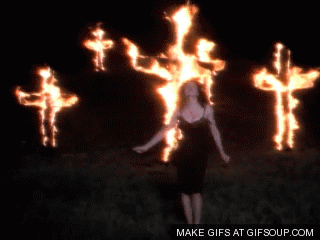 26) She went even further with this bad boy, though: Justify My Love, which is basically a short porn clip with some music in the background, and introduced the world of light bondage and gimps to your mum and dad.
27) She made a coffee table sex book called, er, SEX, which was all sorts of filth… AND her career survived AND it remains the world's most sought-after out of print book. So there you go.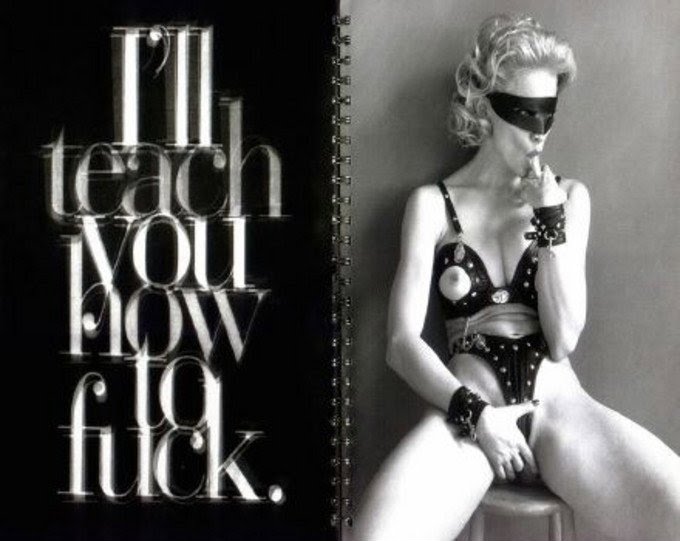 28) The accompanying Erotica album is also really underrated: see Deeper and Deeper, Bad Girl and Rain.
29) She said "fuck" 14 times during an appearance on The David Letterman Show, when she shouldn't really have said it at all, apparently.
30) She's not a bit sorry about it all either.
31) In fact, she kept being provocative and made a politically controversial video for American Life in 2003, which you need to see if you haven't already.
32) One time, she made a great cameo in Will and Grace. #cuttome
33) One time, Courtney Love made a great cameo in one of her interviews. #lookatme
34) Without her, the world probably wouldn't know how to vogue. #mine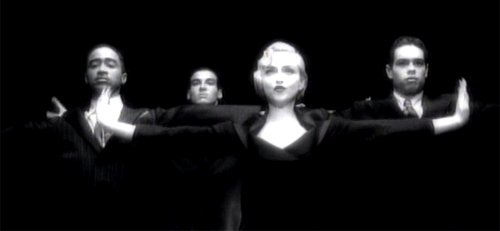 35) We also wouldn't have the Madonna mic. (Well, we would, but it would have been called something different – like the Janet Jackson mic – and that's not nearly as catchy, is it?).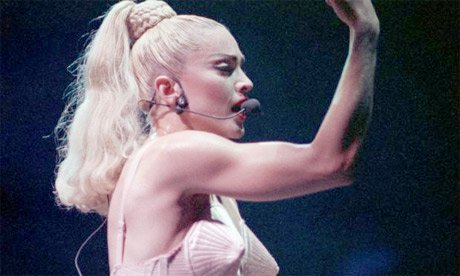 36) Also, Malawi may never have been raised.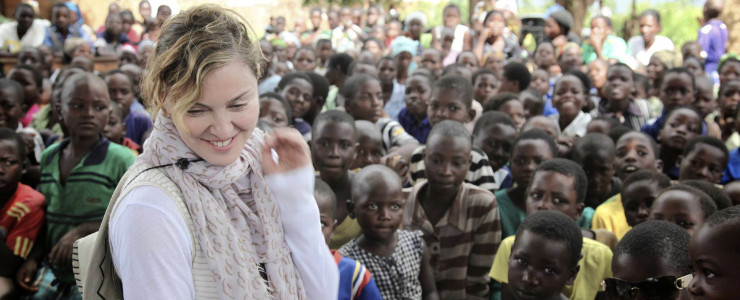 37) She sees off pretenders to her throne by snogging the careers out of them.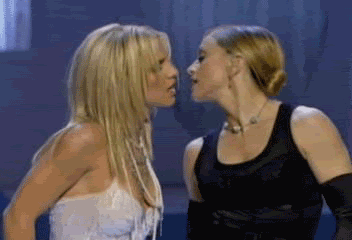 38) Her sugar is raw.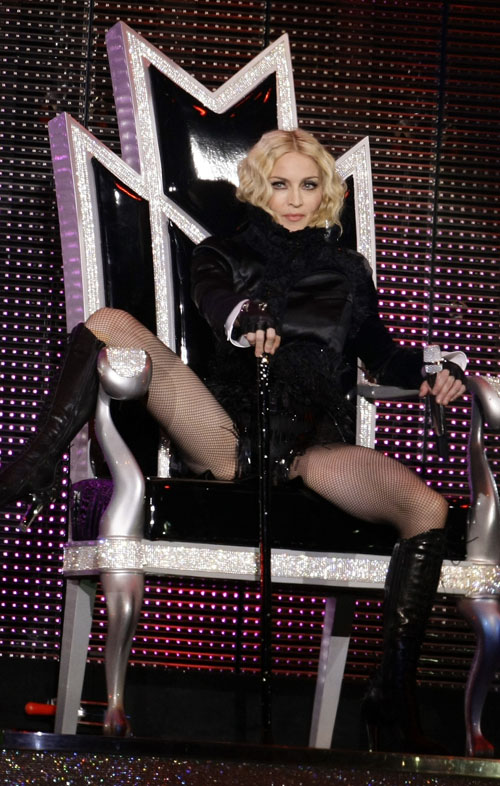 39) She was taught everything she knows by her gay dance teacher, her gay brother, and every gay person she ever met at gay clubs. THAT IS FACT. Which is why we have so much in common with her.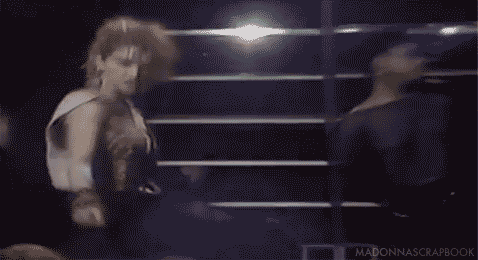 40) She loves to go to the gym, and so do we.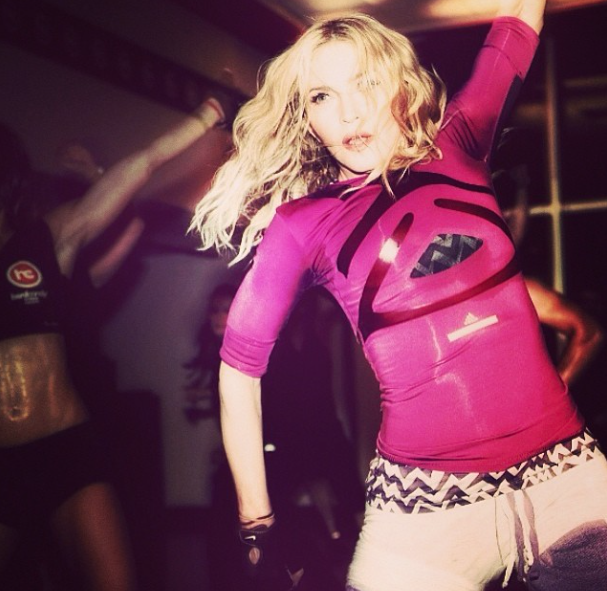 41) She loves her some young hot men, and so do we.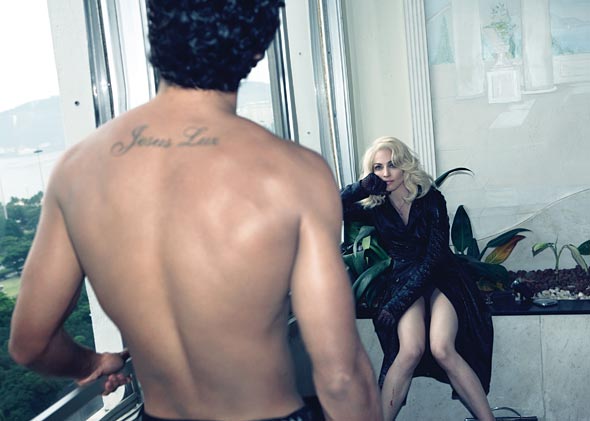 42) She's riddled with guilt, and so are we.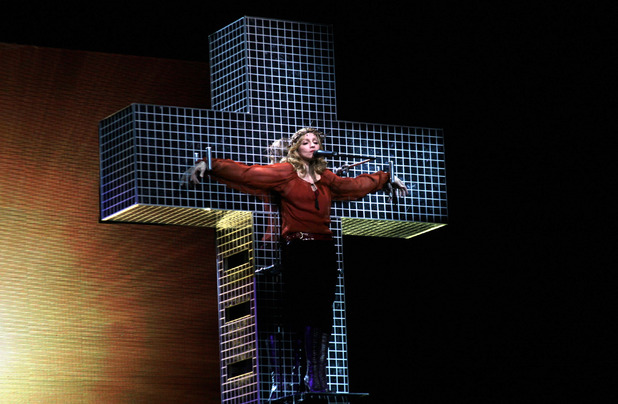 43) In fact, she told Parkinson she thinks she's a gay man trapped in a woman's body, and he agreed, and so did we.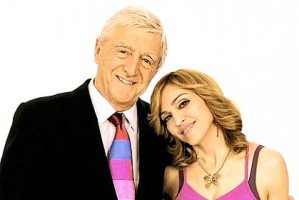 44) She has always showcased gay performers and artists in her work.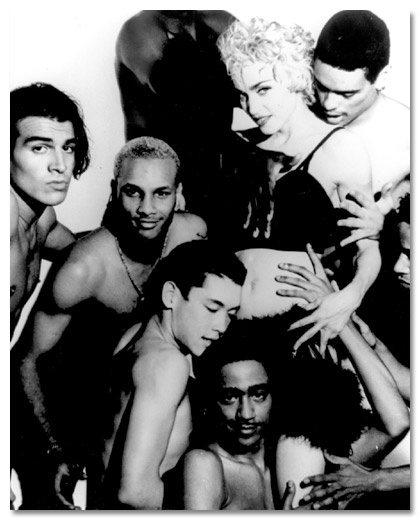 45) She obviously supports same sex marriage passionately.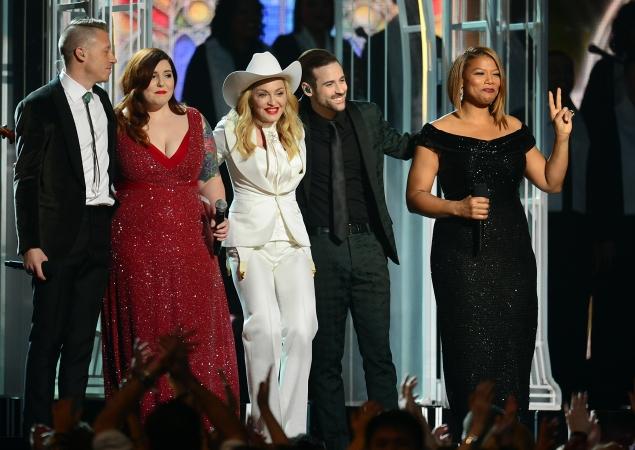 46) She also stood up to the Russians for their anti-homophobic laws, and faced their 'wrath'.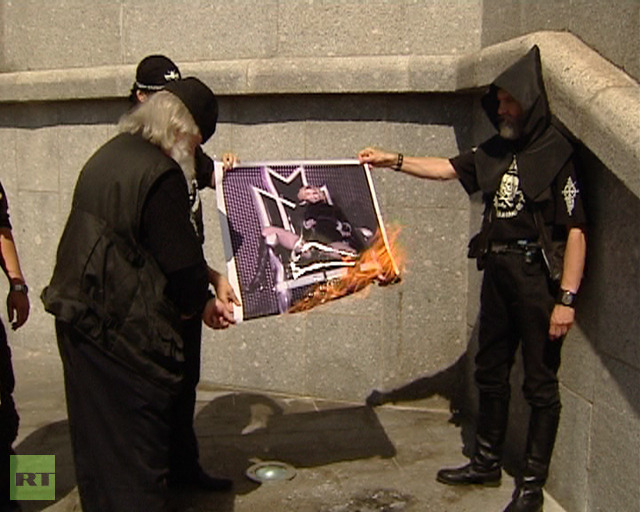 47) She was given a GLAAD Media Award and turned up to the ceremony dressed as a boy scout in protest against the Boy Scouts of America's discriminatory policies towards gay people – BECAUSE SHE COULD.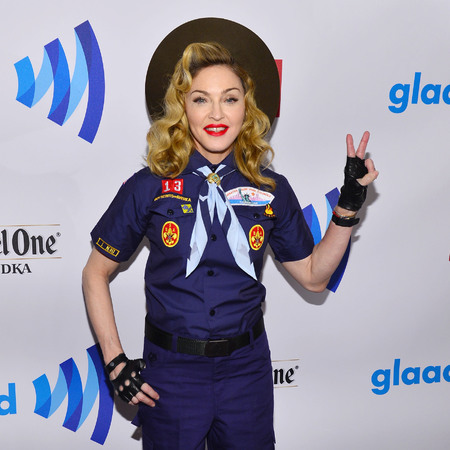 48) When asked what she thought of Lady Gaga's Born This Way she gave us two classic Madonna quotes in one answer.
49) She discovered Instagram and it was a gift to mankind.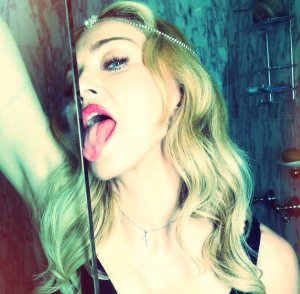 50) She posts iconic things like this on there.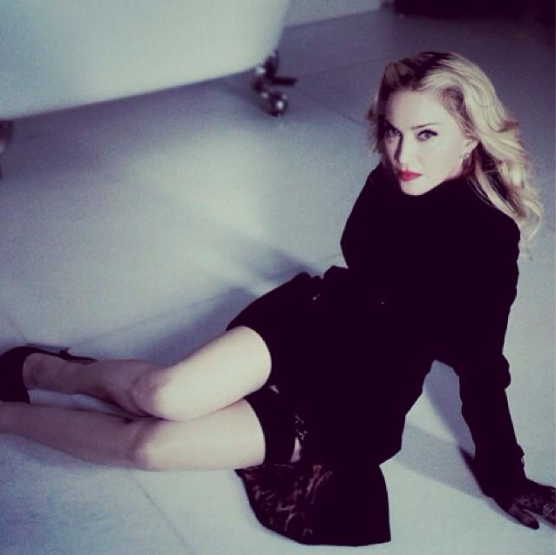 51) …and this.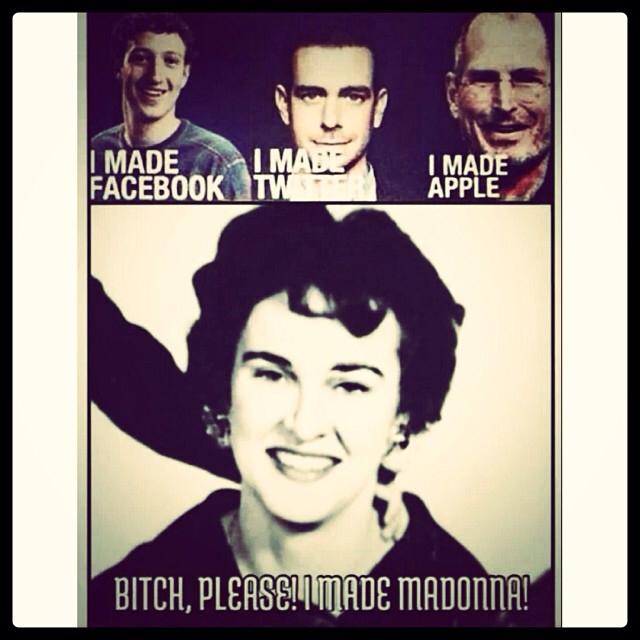 52) …and is generally an unapologetic bitch.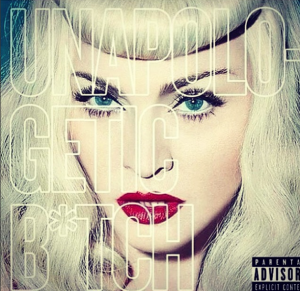 53) For example, she was uninvited from Anna Wintour's Met Ball because she wanted to wear this.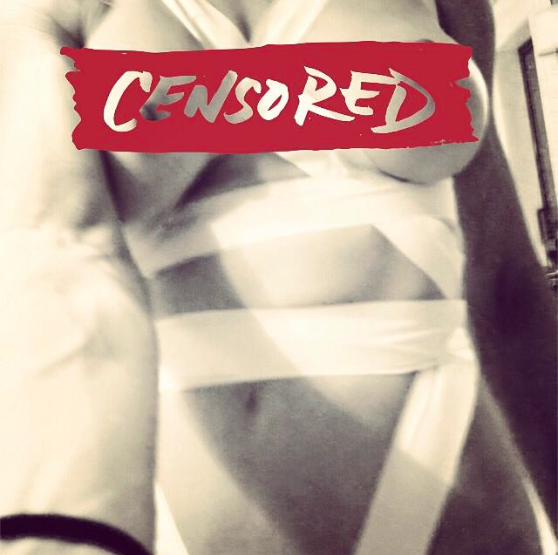 54) But that didn't stop her making this 'political statement' this year.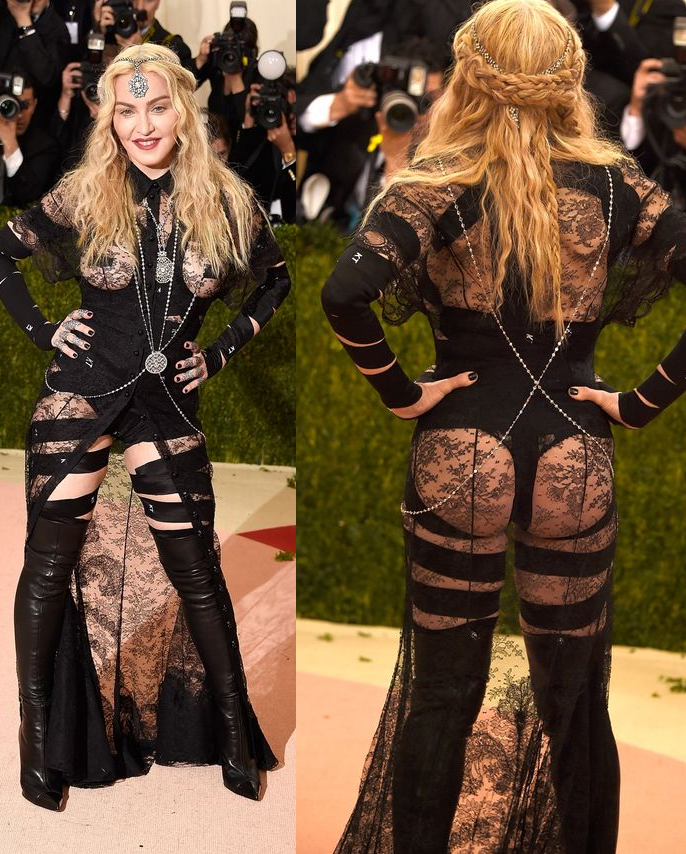 55) Her latest album Rebel Heart is chock-full of gorgeous tracks like underrated single Ghosttown.
56) She fell down at the BRITS – and she BLOODY WELL GOT BACK UP AGAIN.
57) If you remain unconvinced, might we suggest watching the Rock and Roll Hall of Fame's tribute to her? If you remain unconvinced after this, you're dead to us.
58) HAPPY BIRTHDAY MADONNA!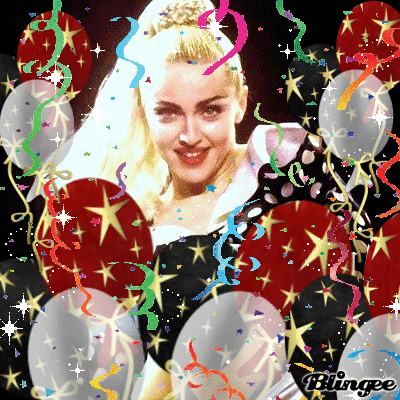 More Madonna on attitude.co.uk:
Darren Hayes on why the world needs a brilliant new Madonna album
10 recent Madonna songs that prove the Queen of Pop hasn't lost it