Halle Berry's dramatic reading of Britney's 'Oops!… I Did It Again' is pure poetry – WATCH
By Will Stroude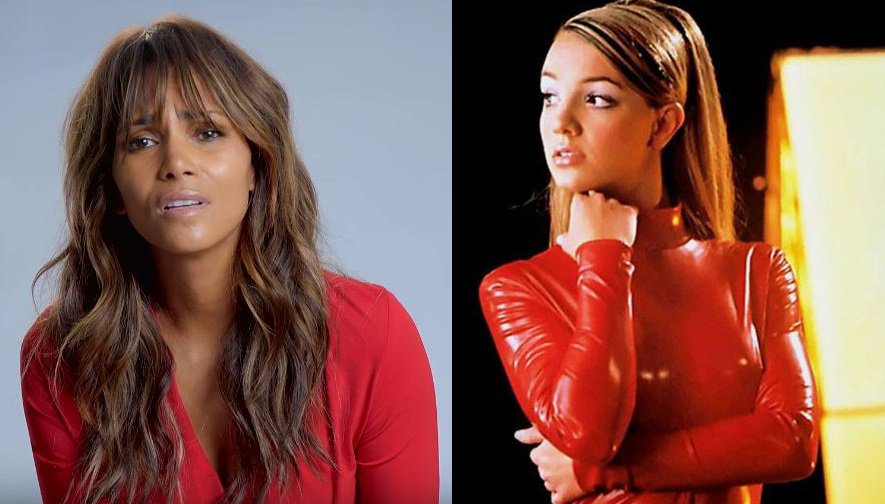 Britney Spears' iconic Oops!… I Did It Again is the apex of sultry noughties love bops, but when you combine the lyrics with the Oscar-winning acting skills all together, the result is quite something.
While the star herself is busy preparing for her first MTV Music Video Awards performance in almost a decade, a few famous faces have been showing their love for her back-catalogue with some awesome reinterpretations of her music. Including X-Men actress Halle Berry, who teamed up with W magazine to give a dramatic reading of the number one hit.
https://www.youtube.com/watch?v=prbECC9JdSU
Halle wasn't the only star to pay homage to the princess of pop with a spoken-word tribute. Actresses Jodie Foster and Priyanka Chopra also gave hilarious renditions of Toxic. Watch their performances below:
https://www.youtube.com/watch?v=0oDXljFMCjo
All we need now is Dames Judy Dench and Helen Mirren to perform a dramatic reading of Pretty Girls and we'll be set for life.
Meanwhile, Ms. Spears recently recorded a Carpool Karaoke with James Corden, which, by the looks of this teaser, is going to be spectacular.
More stories: